Finally, its June 20th and finally we got the OnePlus 5 launch across the globle. As with the earlier leaks, the design of the Oneplus 5 is smarter and slimmer than its predecessors.You will get to hear that it resembles quite a lot of Iphone 7 and we tend to agree on that.The Smartphone comes with two configurations 6GB RAM /64GB ROM and 8GB RAM / 128GB ROM.
OnePlus 5 Specification
Lets check below for the device's specification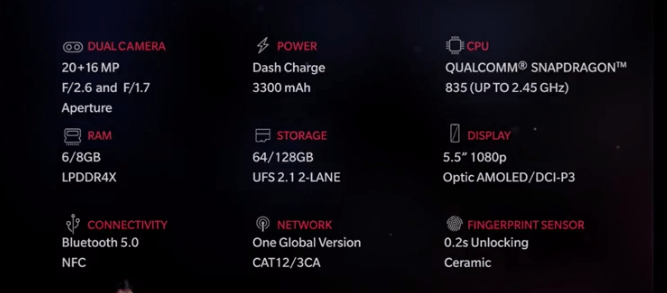 One of themain highlight of OnePlus 5 is the dual camera setup.The 16-megapixel sensor has f/1.7 aperture and the 20-megapixel telephoto sensor has f/1.6 aperture for the rear camera.The front camera is a 16-megapixel sensor with f/2.0 aperture.
The smartphone runs the Android 7.1.1 Nougat with the custom Oxygen OS on top. There are various features like the new Reading Mode, which can alter the screen temperature and calibrate the display to match your ambient lighting. The company states that OS comes with "refined design language" and provide seamless user experience.
OnePlus 5 price in the US is $479 (roughly Rs. 30,800) for the base variant (6GB) and around $540 for the 8GB one.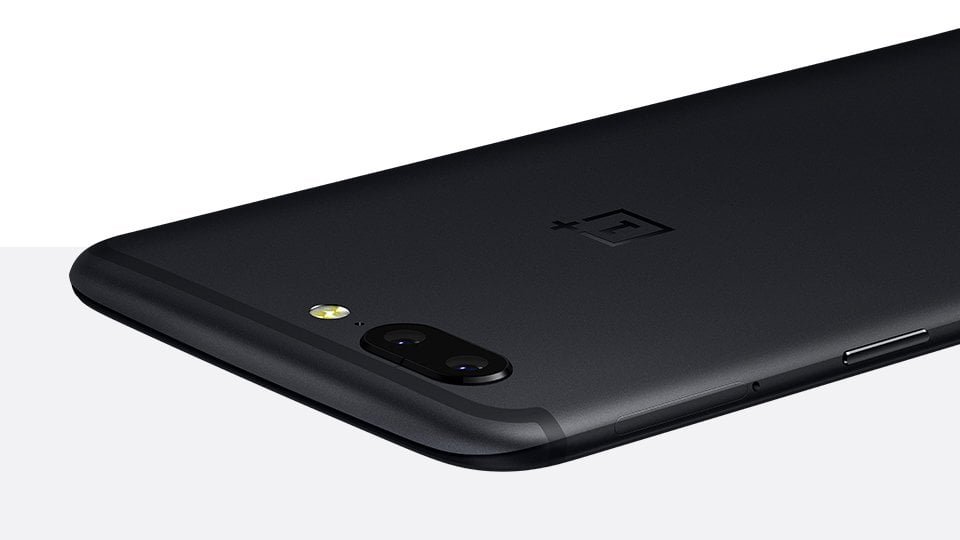 Also read : Samsung Galaxy Tab S3 launched in India
OnePlus 5 India launch
As already announced in Amazon, the phone will be available in India from June 22.We are not sure which variant will be launched and the prices for them. Please check this page for more details.
Already few renowned Tech sites have done first hand review on the new OnePlus 5.Check out the details below:
So check out all these details and review and let us know your comments.