As India embraces GST effective 1st July, there has been a lot of commotion and curbs from companies to consumers. But still there are few benefits and advantages where the customer can see the positive impact mainly in smartphone and electronic market.
So we are giving you few such offers where the manufactures or dealers have decided to pass on these benefits to customers in the form of price cut on the products.
Asus Zenfone 3 Series price cut
ASUS Zenfone 3 series phone which was highly successfully due to its design, looks and decent performance has gone under the price cut .Details below: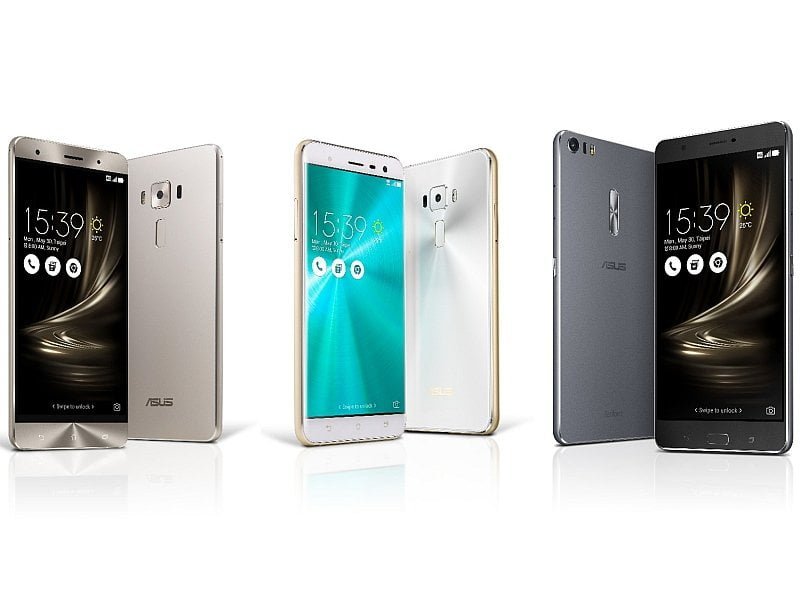 | | | | |
| --- | --- | --- | --- |
| Model | Old price | New price | Buy here |
| Zenfone 3 5.5 inch Screen | 19,999 | 16,999 | |
| Zenfone 3 5.2Inch display | 17,999 | 15,999 | |
| Zenfone 3 max | 15,999 | 14,999 | |
| Zenfone 3s Max | 14,999 | 12,999 | |
| Zenfone 3 Max 5.2 display | 12,999 | 10,999 | |
Also read : Flipkart Big 10 Sale and Amazon Sale
Apple reduces price of iPhone,Ipad and Mac
All most of the Apple's device lineup has come under this price cut and it applies for its latest products also. So this is good news for people who are planning to buy an Apple device. Please note these price cut are all on MRP , so online price may very accordingly.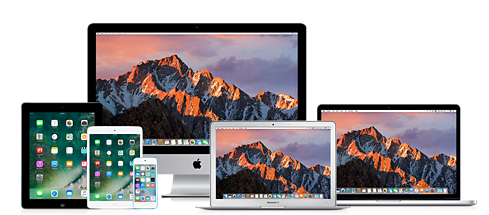 To check the latest Prices on Iphone, check Amazon and Flipkart here
To check latest prices on Ipad , check Amazon and Flipkart here
To check latest prices on Mac , check Amazon and Flipkart here.
Lenevo K5 Note Sale in Flipkart
Though this is not due to GST,it gets a mention due to good offer it provides. Flipkart is holding a one day sale on Lenovo smartphones celebrating its to year completion of Lenovo K Series smartphones.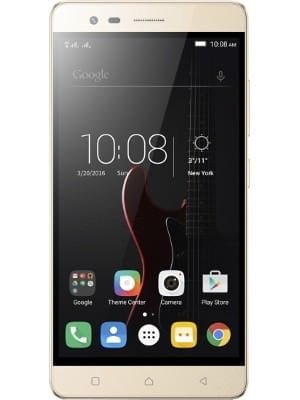 So for tomorrow alone, you can get Lenovo K5 phone for Rs 9,499 which is at a whopping discount of Rs 3,000. The sale is scheduled to kick start at 12AM, July 4 and is only on the 4GB RAM and 32GB storage variant.
Buy the phone in sale from