Nokia took the wraps off its new flagship smartphone , the Nokia 9 which comes with 5 camera setup. We are already seen numerous leaks of the phone in the past few month and now it had become official. The new phone from Nokia was unveiled at the Mobile World Congress 2019 currently ongoing in Barcelona. Let's check out the specifications of the phone.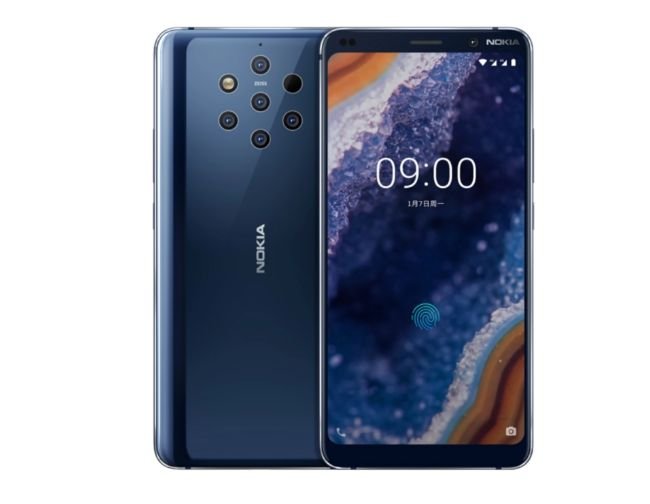 Nokia 9 PureView specifications
5.99″ P-OLED display with QHD+ resolution & HDR10 compliant
Qualcomm Snapdragon 845 Processor
6GB RAM & 128GB internal storage
Fibe 12MP cameras at the rear with f/1.8 Zeiss lens & 20MP Selfie Camera
3,320 mAh battery with 10W wireless charging
Android One Pie Version
Also Read:Xiaomi Mi Mix 3 5G variant launched with Snapdragon 855 at MWC 2019
Let's check on more details of the camera since its the major selling point of the device. All five cameras have fixed focal length of 28mm and doesn't include wide angle nor telephoto lens. Technically, the phone combines the images from all five 12MP cameras, sometimes even multiple frames from each of those, into a single image with a spectacular dynamic range – up to 12.4 stops of difference in light which is as much as a large sensor camera. The phone is optimized for RAW photo format support. To note, apart from the five camera you also get a ToF depth senor which effectively makes it a six-camera setup. The camera can record 4K video at 30fps as well.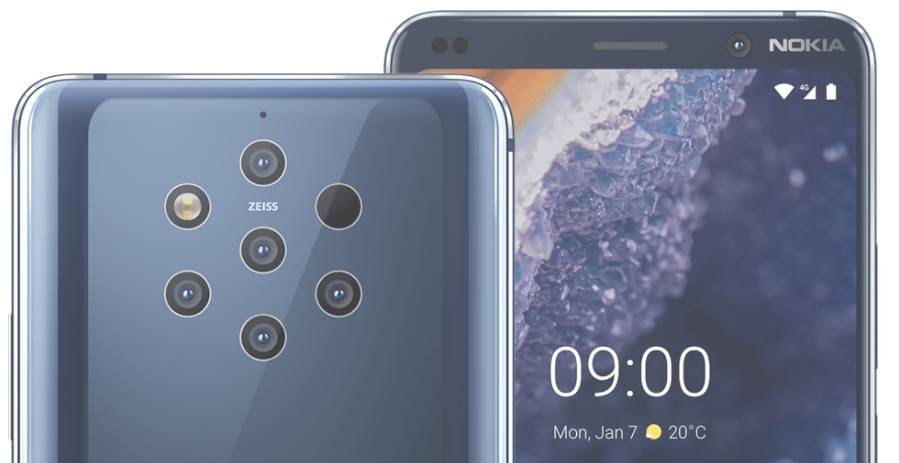 Being a Snapdragon 845 powered smartphone, the phone is priced at just $699 which is quite reasonable comparing the today's flagship phone price range. Also, the device will only come in one color. Finally, it looks like there will be only a fixed amount of phones manufactured and the company wont even expand the numbers even in case of demand. So one could see this like an experimental or limited edition type of phone.