Today, Nikon launched a new camera after long time the Nikon Coolpix P1000. The highlight of the new camera is the presence of 125X Optical Zoom. Addition to this, the camera has 250X digital zoom called 250X Dynamic Fine Zoom 4 which gives the photographer a effective zoom of 6000mm. The camera has announced for global availability, however the price for the U.S market is set at $999. The price for India will be updated later when the camera goes on sale in September.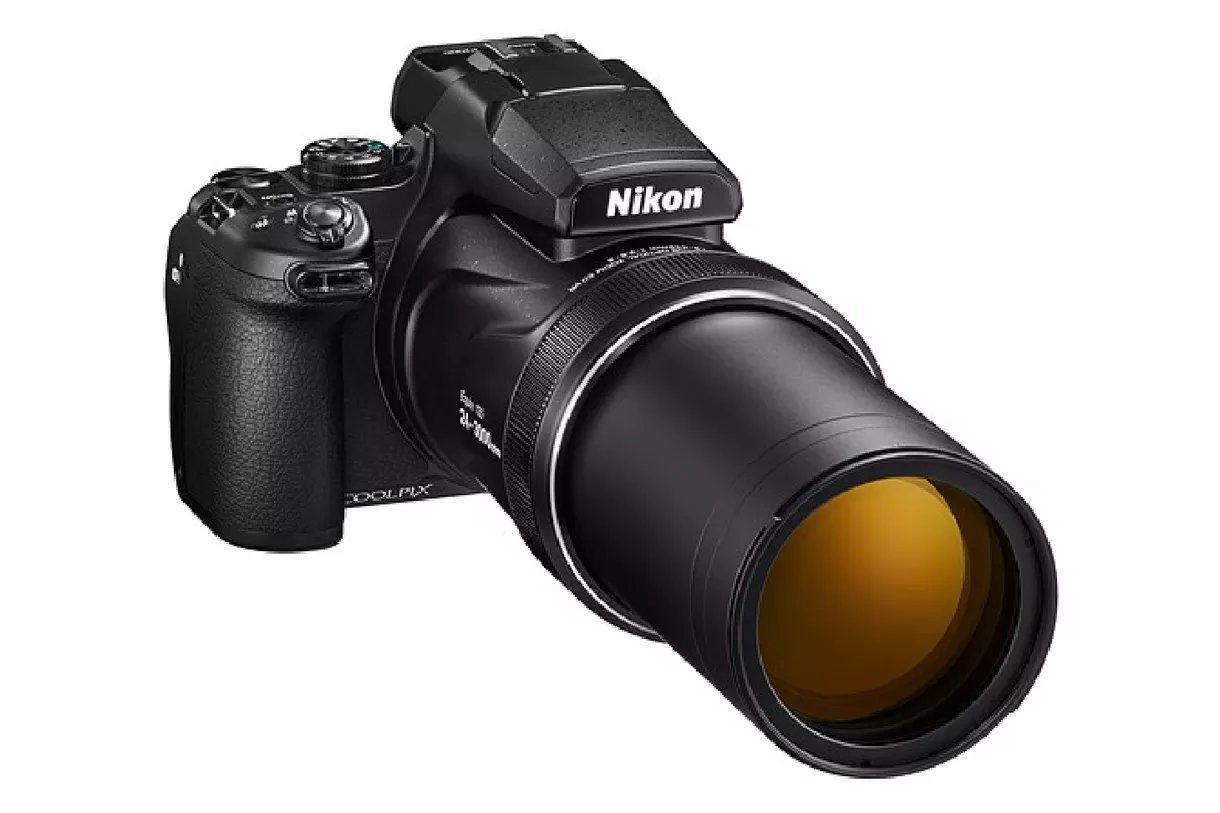 Nikon Coolpix P1000 Features
Crazy optical zoom of 125X and has a focal length of 24-3000mm
P1000 has a 16-megapixel image sensor with native ISO for the sensor is 6400
Camera can record videos in 4K resolution
P1000 comes with VR support that uses Dual-Detect Optical VR technology for 5-stops of camera shake compensation that help capture sharp images and reduce blur
3.2-inch 921K-dot TFT LCD display
Also Read:Oppo Find X launching in India on July 12
There are some limitations on the camera as well like the small image sensor limiting the ISO to just 6400 and it is just a point-and-shoot camera with large lens. So we could assume that the new series of DSLR will be launched soon and this camera is just a start of many product launch from Nikon.