Energy Sistem Technology today launched new range of Bluetooth speakers in India. So far, the company has released various headphones and speakers for the Indian market. Now they have testing the waters in Bluetooth Speakers segment. Total of 6 products was launched which include Energy Tower 8g2, Energy Tower 5, Energy Tower 3g2, Energy Tower 1, Music Box BZ6 and the Music Box BZ3.
Energy Tower 8g2 is the top variant of the series which comes with 120W power, Optical, RCA and Bluetooth connectivity. The speaker is available in Black and Wood color options.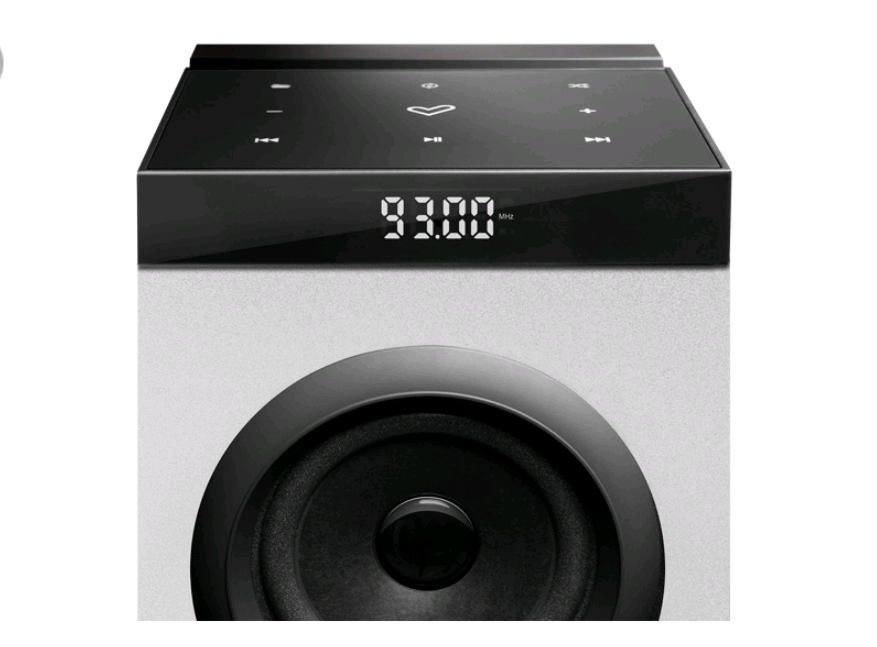 Also Read:Samsung Galaxy A9 Star and A9 Star Lite launched
Tower 5 is the next model which comes with 60W of power and also comes with FM Radio Support, USB port and a SD/SDHC card reader.Tower 3g2 model can play back with mp3 files from USB sticks as well as microSD card and also support Bluetooth. The speakers are priced at Rs 13,999 and Rs 10,999 respectively and will be available in Black and white colors.
The last model in Tower speaker is the Energey Tower 1 with 30W power and is priced at Rs 7,999. Finally, the Music Box BZ6 and Music Box BZ3 series speakers comes with sub-woober built-in and priced at Rs 7,999 and Rs 4,999 respectively.