The render image of upcoming phone from Motorola 'P' series phone, Motorola P40 has now leaked. The 'P' series phone from the company was first launched in 2018 with Motorola P30, P30 Play and P30 Note. For 2019, the company seems to be already ready to release the next iteration in the series. The new Motorola P40 with a hole-in-display design shows that the company has forgone the notch design and moved to latest trend.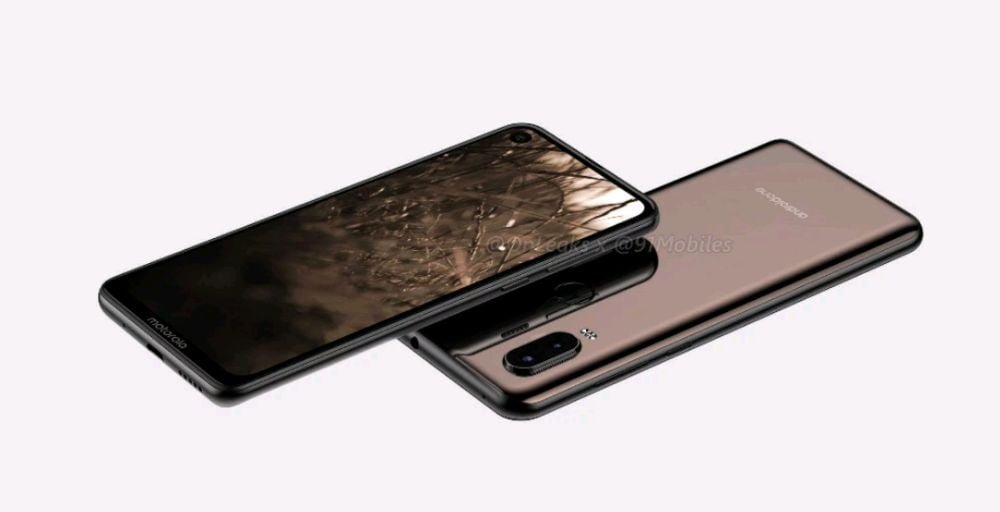 Motorola P40 Details
Apart from the hole-in-display, the design language seems to be carried over from P30 phones. The hole-in-display is bit bigger compared to other phone like Honor Nova 4 and Samsung Galaxy A8s phones. The Full View display at the front and presence of Dual Rear Camera and fingerprint sensor at the back screams P30 similarity. The phone has 6.2-inch display and will have 48MP camera sensor at the back.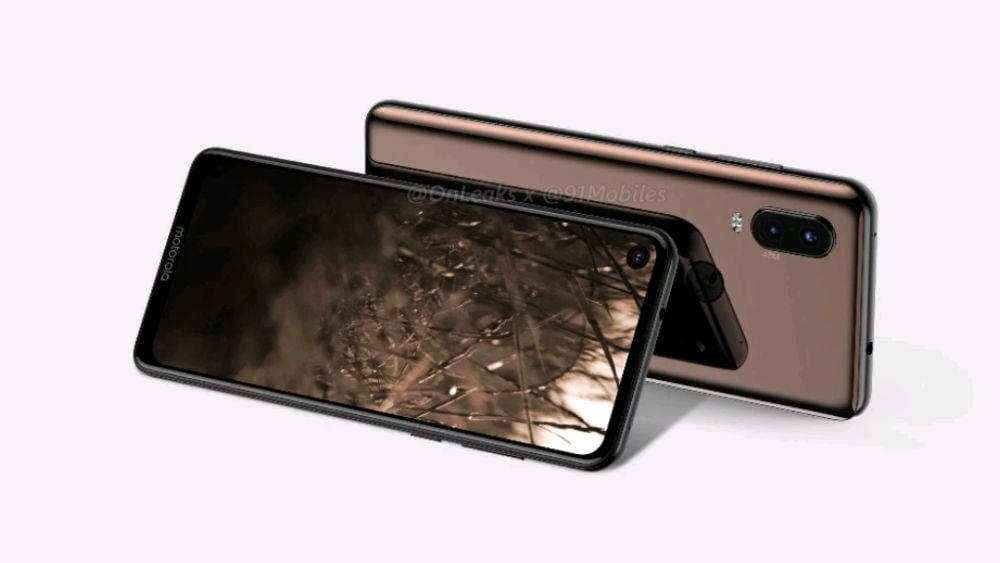 Also Read: Nokia 9 Penta-Camera Setup confirmed with leaked Leather Case
Like the predecessor, the phone will have 3.5mm port and comes with USB-C for connectivity/charging. Apart from the hole-in-display, the Motorola P40 attracts us with the unique and dope Coffee like color option. With the glossy and gradient colors becoming common, this new color looks good for a change. Other specifications of the phone and the launch details of the phone is still a mystery.