LG today at the Mobile world congress had its own line of devices and revealed its flagship devices for 2019. To note, this year LG has actually advanced its launch of its flagship G series & V series to take on Samsung Galaxy S10. However, from the device we can confirm its more like an upgrade rather than a refresh of the device with similar design from last year's device. Let's check out the details.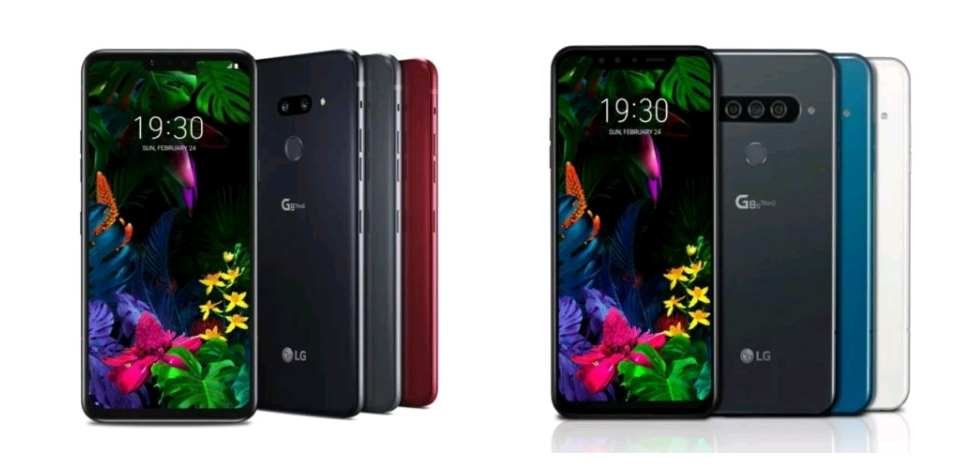 LG G8
ThinQ

& LG G8s

ThinQ

details

LG G8ThinQfollows the G7 design language at both front and the back. The front display is cut at the top with wide notch which houses the Selfie camera and Face Unlock feature. However, you can see the speakers are now embedded under the display itself, thus you won't have holes or cut-outs for the same. Both G8ThinQ& G8sThinQ comes with 3.5mm jack, IP7 rated and USB-C port support fast charging.

Also Read:Huawei Mate X Foldable phone supports 5G, Super Slim , 55W Supercharge & Super Expensive

Qualcomm Snapdragon 855, 6GB/128GB specs, 4000mAh battery are present in both the phones. However, in screen size, camera and battery there are minor differences between LG G8ThinQ& LG G8sThinQ. LG G8 comes with 6.1-inch OLED notched display with Quad HD+ resolution, 12MP+12MP+16MP Triple camera & 3500mAh battery. G8s on the other hand has 6.2-inch display, 12MP+12MP+13Mp Selfie Camera and 3550mAh battery.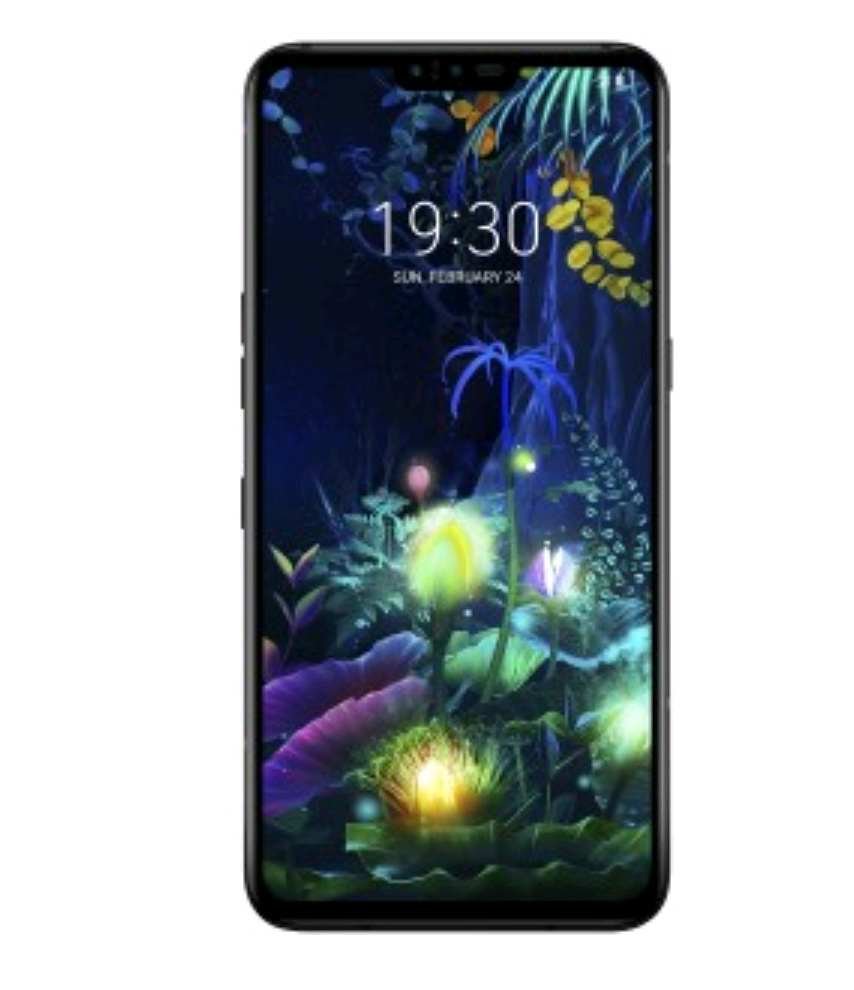 The major highlights of these new phones are Hand ID unlock and Air Motion feature for air gestures. Hand ID unlock takes the fingerprint unlock to the next level by reading thickness and characteristics of a user's veins for unlocking with you even touching the phone.
AirMotion feature also offers you air gestures where the phone can be completely operated without even touching the device. For now, the gestures support includes functions such as, answer calls, taking Selfie , reject calls, switch apps, capture screenshots and control volume.
Also Read:Nokia 9 Pure View is now official with 5 Camera setup
LG V50
ThinQ

5G Details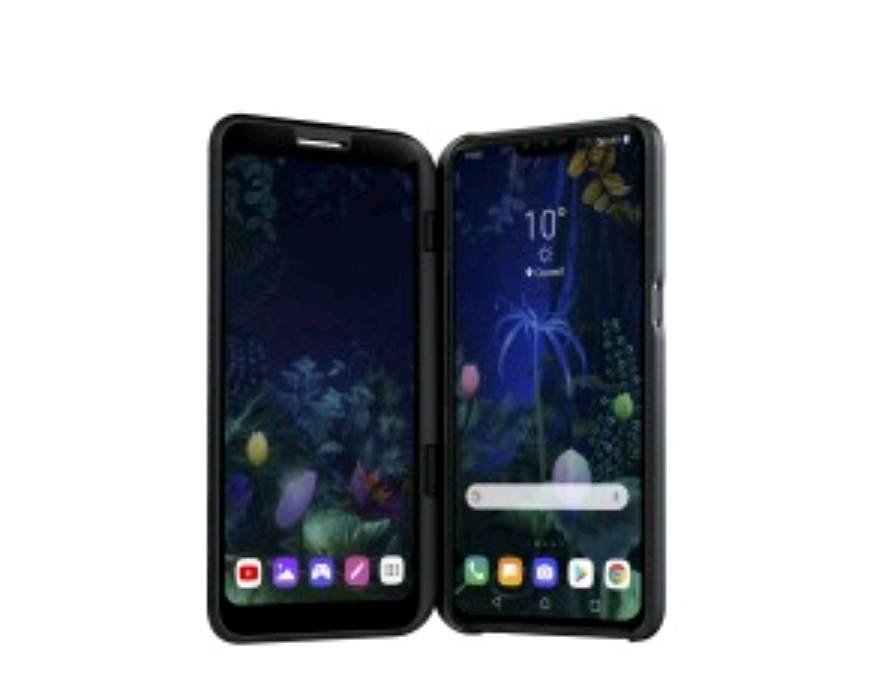 LG V50ThinQ5G will be the first smartphone from LG to support 5G. Let's check out the specifications of the phone in detail below:
· 6.4-inch 3120x1440px OLEDFullVision display
· Qualcomm Snapdragon 855 chipset
· 12MP +12MP+ 16MP Triple Rear Camera & 8MP + 5MP Dual Selfie Camera
· 4000mAh battery
· Android 9 Pie
LG V50ThinQ5G phone has stereo speakers, a 32-bit Hi-Fi Quad DAC, FM Radio and a body that's MIL-STD 810G compliant. The highlight of the phone apart from 5G Support is the option to include a secondary 6.2-inch OLED screen which can be easily attached via a case to your phone. LG has taken this route and made a foldable concept of its own. This dual screen feature will enhance multitasking and gaming by giving you a second screen to work with and will work in either landscape or portrait.
The LG V50ThinQ5G will come in a single Aurora Black color while the G8ThinQwill come in Carmine Red, New Aurora Black and New Moroccan Blue. However, there is no detail on the prices or the availability date for these devices.