LG India launched the new OLED & LED Smart TVs in the country for 2019, which comes AI powered by the likes of Amazon Alexa and Google Assistant. The line-up starts from 32-inch LCD Smart TV at Rs 24,990 and goes to UHD Smart TV, which is priced starting Rs 82,990. There is also the OLED TVs, which has a base price of Rs 2 lakh and comes with second-generation α (Alpha) 9 Gen 2 intelligent processor.
LG AI Smart TV Details
The affordable LCD Smart TV with LED backlight has Full HD resolution and being a smart device supports streaming service like Amazon Prime, Netflix. Apart from streaming, you can get news updates, check weather forecast, order food, and can control their surroundings in a much easier and efficient way. The base model variant is a 32-inch device and starts at Rs 24,990.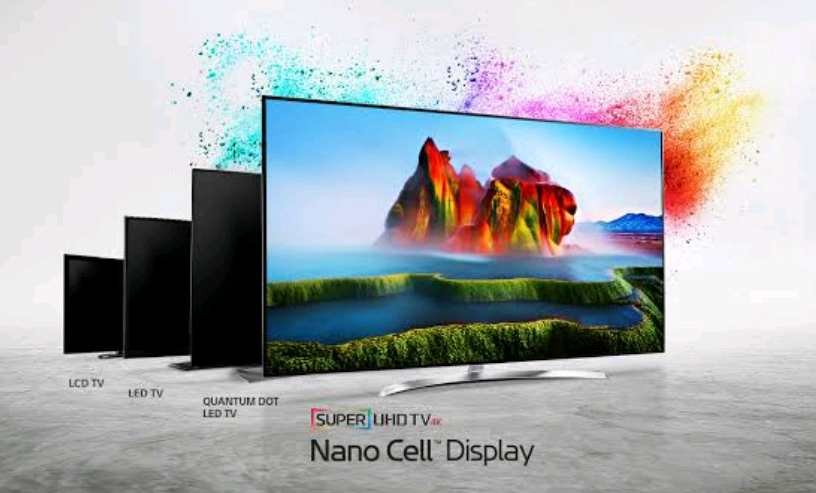 Also Read: AMD Ryzen 3000 Series Processor with Aggressive price launched in India
The next is the UHD series Smart TV whose price starts at Rs 50,990. If you want further upgrade, check out the Nano Cell TVs with IPS (In-Plane Switching) Panel with some special layer of nanoparticles that absorb unwanted light wavelengths to offer vibrant colors. The quality of display is better than UDH series and price starts at Rs 82,990.
Finally, the premium OLED Smart TVs are powered by second-generation α (Alpha) 9 Gen 2 intelligent processor and best consumer-grade display you can get currently in market. The processor helps delivers "upgraded AI picture, AI sound and AI brightness" including optimizing the images by recognizing source quality and implementing the best algorithm on the fly. Apart from this, the high-end TVs has various features like Voice command controls, HDR, including Dolby Vision, HDR10 Pro, and Dolby Atmos. The base price for devices in this series start sat Rs 2 lakh.