Hey! Anime lovers searching for your favourite anime shows online but don't know any platform that can be used to watch your favourite anime shows.
Anime shows generally belong to Japan, and hence it is difficult for non – Japanese speakers to access anime shows online.
Now, due to the growing demand and craze for these anime shows across the globe, now English dubbed versions of these shows can be watched online through some streaming platforms.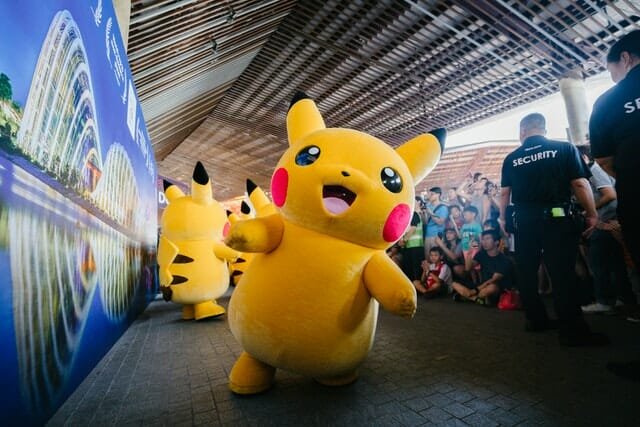 Here we have featured some of the streaming platforms where you can watch English anime shows.
Top 5 Anime Streaming Platforms
Crunchyroll is the king of legitimate anime streaming platforms. Crunchyroll's anime library is accessible through their website. In addition, Crunchyroll also has its own applications for both Android and iOS devices.
The platform has one of the largest anime libraries and a simple user interface that makes it one of the best platform for anime lovers to enjoy their favourite anime shows.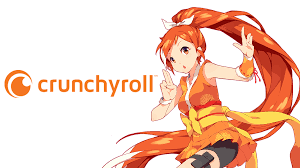 It also distributes manga (comics on which anime shows are based). Crunchyroll also has a dedicated news feed on their website centered on the anime world. These features make Crunchyroll is a one-stop solution for all the needs of anime fans.
The basic features and services of Crunchyroll are free to use, but it also offers some paid subscription plans starting at $7.99/month, which gives access to a wider range of shows, ad free experience and full HD video streams.
Funimation is also an online anime hosting platform that is also truly legitimate. Funimation hosts some of the popular anime shows like Dragon Ball Z and has some of its exclusives which are not generally available on other streaming platforms.
Funimation's website to access anime shows on the website and also has Android and iOS apps, enabling you to access anime on the go. It is free to use but has some paid plans.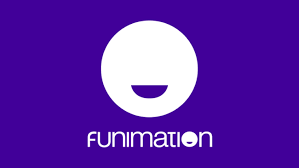 Funimation's paid subscription for $5.99/month removes unwanted ads from your stream and a subscription for $7.99/month enables you to save and watch anime offline.
The studio has one of the best anime streaming platforms but is not available globally. Only certain regions have availability of Funimation. This is one of the major drawbacks of this platform.
Anime Planet is a free platform that provides users with access to 49000+ free anime shows without any advertisements.
Anime Planet is available in almost all of the regions in the world, which is the biggest merit of this platform. Anime Planet provides an improvised user experience with chats, ranking, and a news feed.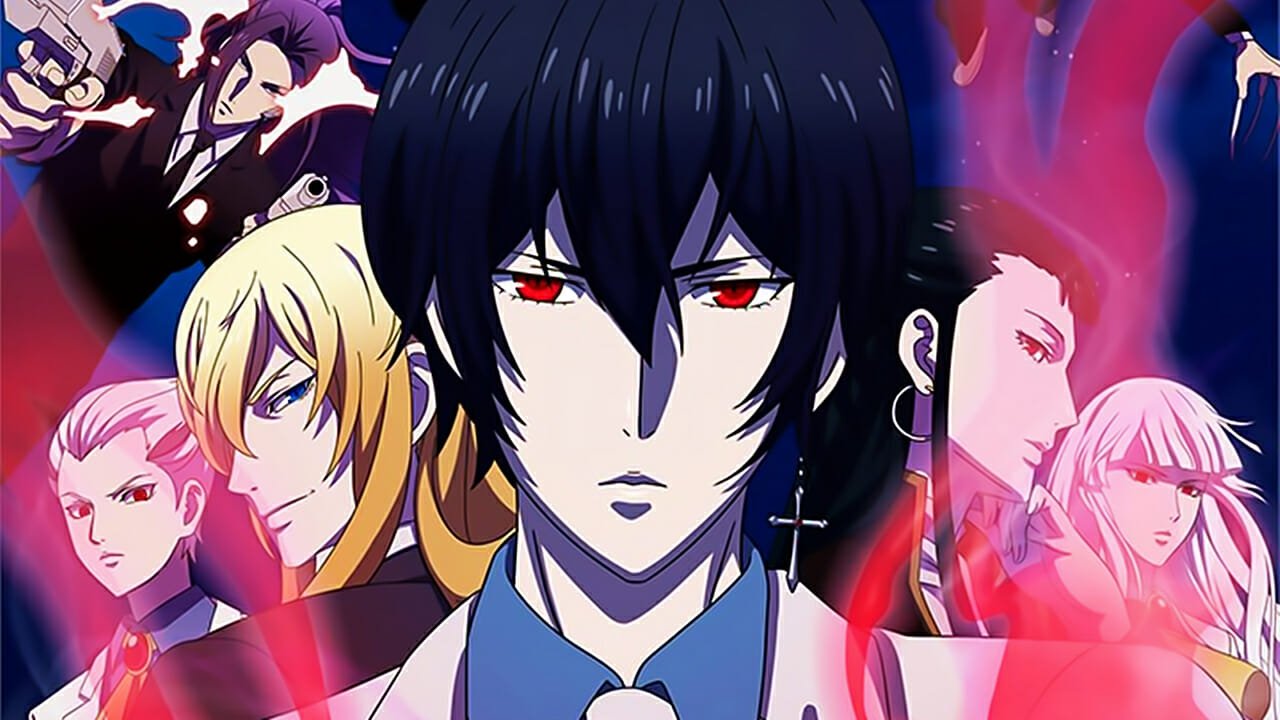 Anime Planet is infamous among anime fans because of its new and old anime library and recommendation system. Anime Planet can be accessed through its website.
Soul Anime
Soul Anime is also a great platform that serves several anime shows to the audience. Soul Anime has a huge library of anime shows decently categorized into different genres. It's old-styled user interface is one of the biggest weak points.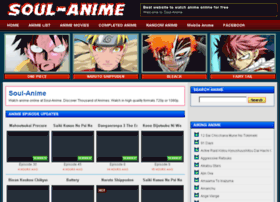 However, it is still one of the best platforms because of their free content without any unpleasant advertising. Despite being free to use Soul Anime provides content in high definition resolution. Soul Anime can be accessed through their web app at http://ww9.soul-anime.us/ .
Animedao is also a free platform to watch anime online. It offers both new and old anime shows to its users. Animedao has a great navigation system based on timeline and genre.
Contains some advertisements but they are not very annoying. It has a simple and smooth user interface with both dark and light modes. One of the small but important features of Animedao is to bookmark favorite or ongoing anime shows. Downloading is restricted on this website.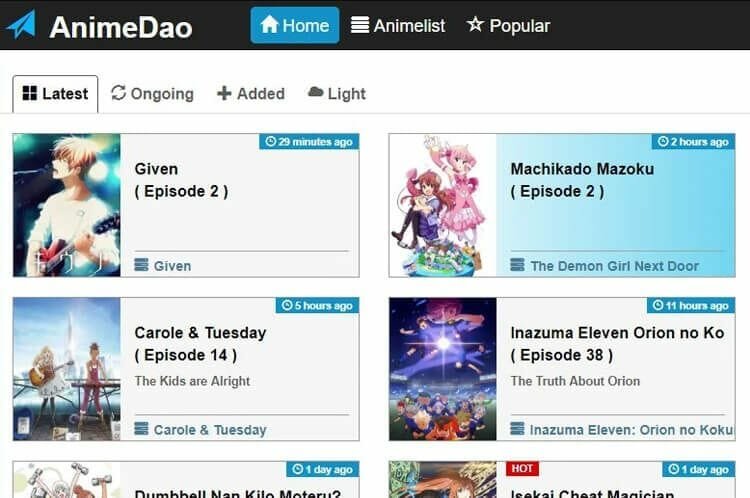 Platforms featured in the above article are legitimate and provide access to original anime shows. These platforms are free to use with some optional paid subscriptions.
Each platform has merits and demerits, which have been compared above. Crunchyroll's is the best anime streaming platform, and Anime-Planet is the best platform for freebie users. The availability of all the featured platforms differs from region to region.