The advancement of technology in recent decades has made many aspects of daily living easier. In the same vein as the mobile phone, television, light bulbs, air conditioners, ceiling fans, etc., Bluetooth technology is essential to almost every facet of modern life.
Bluetooth earbuds relieve us from tangled cords and provide better quality audio. Because of the individualised nature of their sizes and forms, it may be difficult to determine whether a certain person is sporting one.
The Bluetooth-powered wireless earbuds have mostly supplanted older audio devices like the Walkman, headphones, MP3 players, boomboxes, etc.
Best Earbuds Under 1500 in India
1. Mivi Duopods M40 True Wireless Bluetooth Earbuds: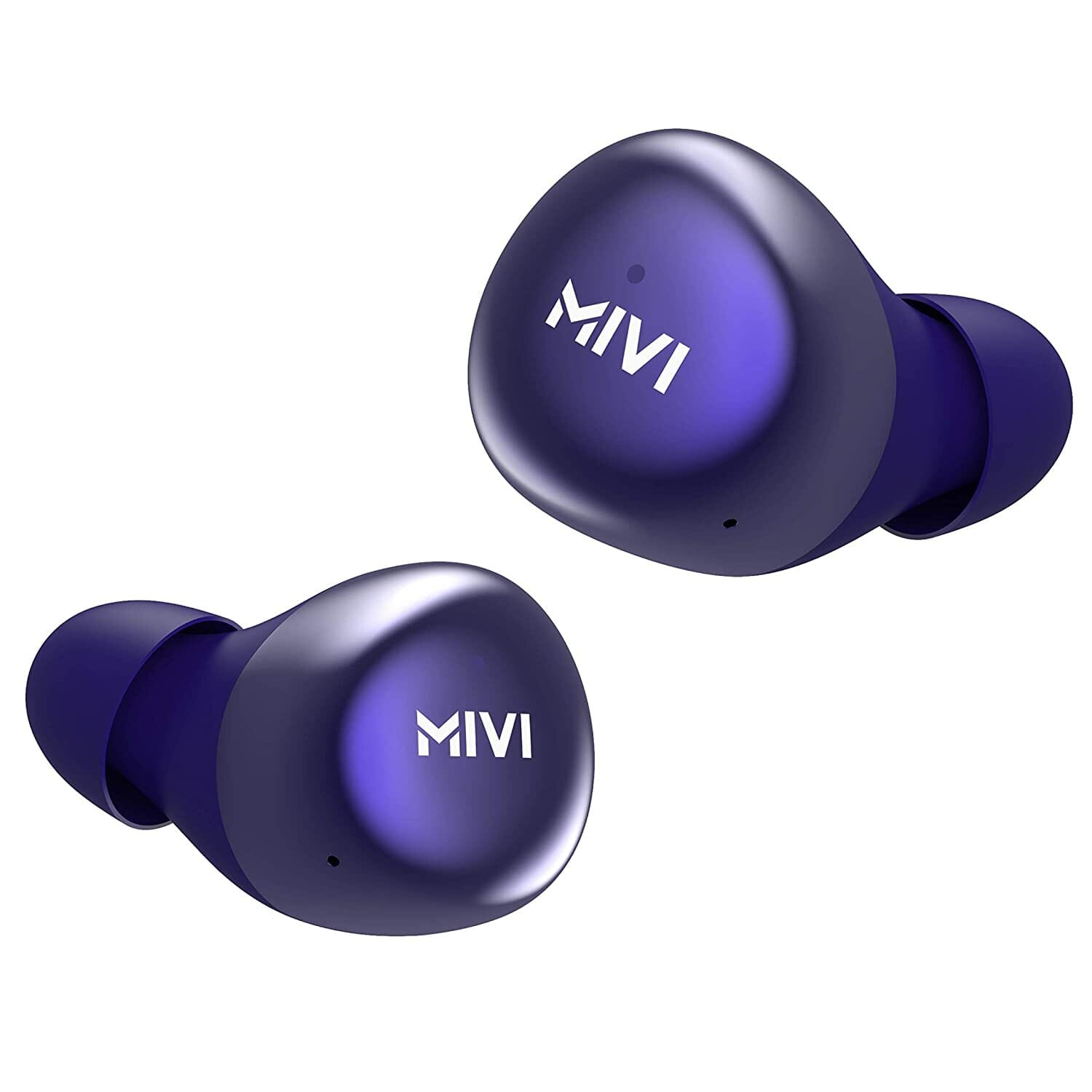 The M40 variant of Mivi's wireless earphones uses Bluetooth 5.0 to provide studio-quality sound. Elegant touch controls, which you will appreciate while using, have been added to the ear pod. You may listen for as long as you want since the battery life is a full 24 hours.
The sound quality is superb, and you can use the convenient touch controls to make and receive phone calls and play music. Using the MFB touch button, you can play/pause music, answer/reject calls, and put the phone to silent. The Google Assistant app may be activated on your phone.
Pros:
Splash-proof and sweatproof
Excellent audio quality
Single touch operation
Best and powerful Bass effects
Cons:
Mic could have been better
Noise disturbance during travel.
2. Boult Audio Air Bass Power Buds: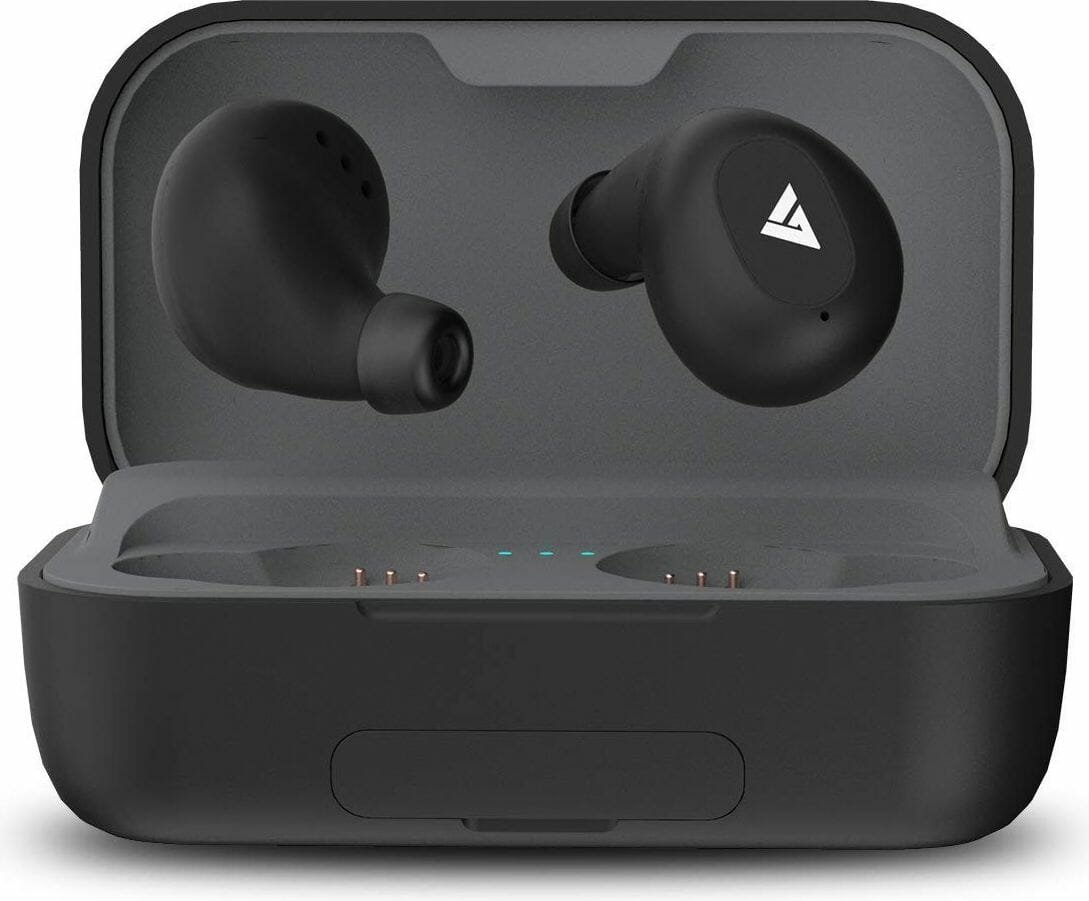 Boult has produced one of the trendiest earpads on the market. This little gadget snugly rests in your ear canals. Upon the first connection, your devices will automatically connect. It will immediately begin connecting to your network whenever you take it out of the packaging. These earbuds have transmission ranges of up to 20 M, making them exceptional in the market.
These earphones may be used as monopods, too. After the initial connection process is complete, each pod may be used independently for listening to music or taking phone calls. It can play continuously for 6 hours after a charge. With the power case, you can add another four charges for a total of 155 hours of playtime.
Pros:
Comfortable for longer use
Excellent battery backup
Best touch control features
Amazing aesthetic looks
Cons:
Sometimes loses BT pairing during calls
Touch function is too sensitive
3. Noise Shots Nuvo True Wireless Earbuds: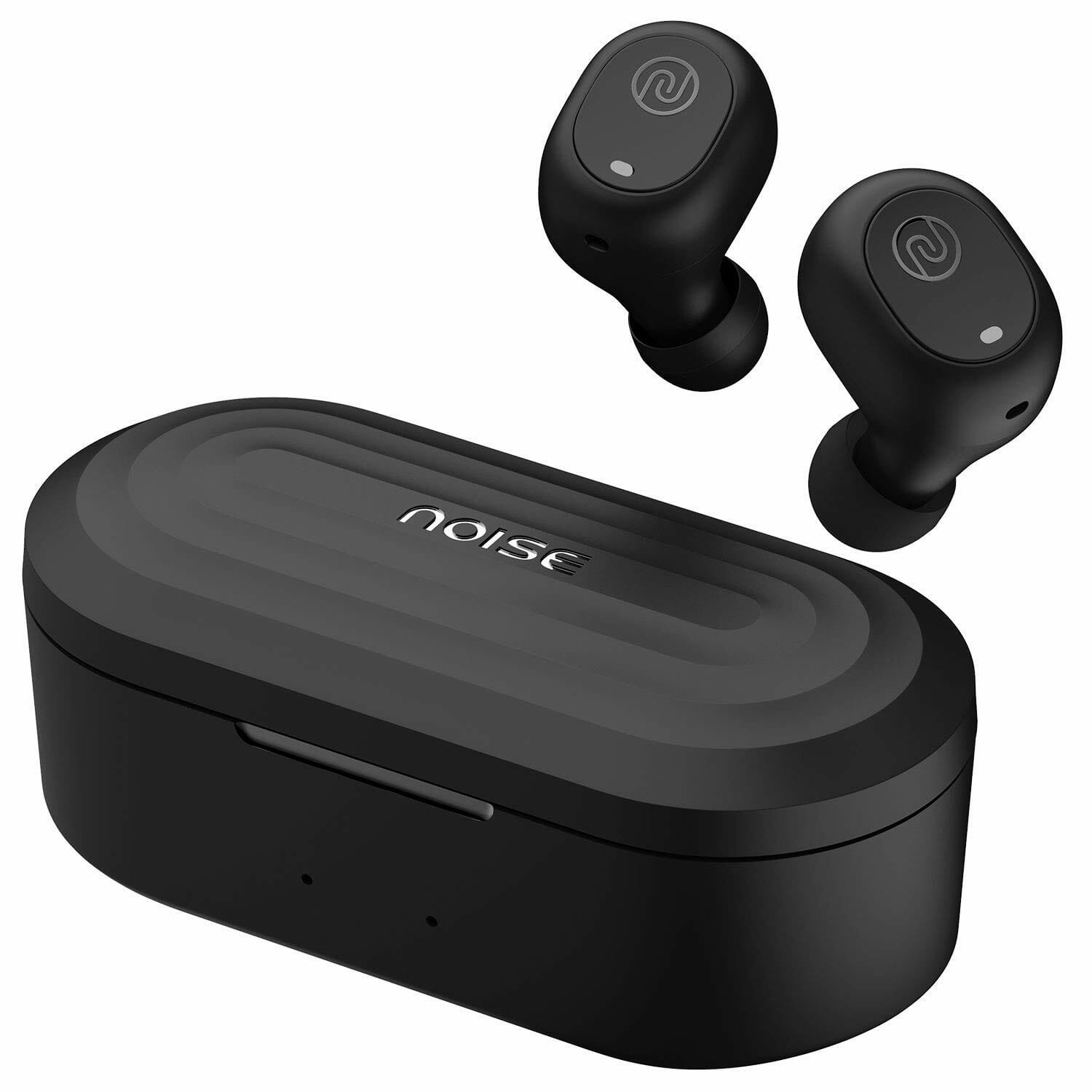 Noise's offering of wireless earphones is among the most cutting edge available. The latest Bluetooth 5.0 technology is built in, allowing for speedier pairing and a wider range of connectivity. Low levels of noise and consistent connection are two notable features. Fast charging means you may get 8 minutes of use after just 10 minutes of charging.
In addition to the 4 hours of listening time from the earbuds themselves, the charging case delivers seven extra charges. High-quality audio lets you hear every nuance of your favourite songs and make calls without disturbing background noise. The earbuds are so comfortably designed that you may use them all day without them falling out or irritating your ears.
Pros:
It gives you the option of using only one earbud while still receiving the benefits of a stereo setup
It can withstand rain and sweat without letting moisture in.
If you're moving about, this is the best match. resists collapse
Those touch buttons are amazing; with only one tap, you can do anything.
Cons:
Sound balance not available at high volumes
Main Features To Consider While Buying Wireless Earpods
Wireless earbuds are a rapidly growing market, with hundreds of companies offering thousands of different varieties.
Even if we think we know much about cutting-edge technology, we shouldn't feel too comfortable with our understanding of the field. Give some advice from the pros on what to look for in a good pair of wireless Bluetooth earphones.
Go for brands:
Always choose a trusted name brand when purchasing a new piece of electrical equipment. It's worth the extra few rupees to receive the greatest, most stress-free experience; therefore, it's no surprise that branded items are more expensive.
The most obvious benefit of purchasing a well-known brand is that you can be certain that you will get a high-quality item. Therefore, we know they are likewise the best option most of the time. You may contact a service centre or customer support with questions after the deal.
Sound and call quality:
Earphones' primary function is to transmit sounds from a device like a smartphone or PC. Therefore, the sound quality of the earpiece is more important than other factors like price and brand. The most effective earphones will provide well-rounded sound without relying too much on Bass.
If you want the earbuds to sound well, at the very least, you should go for ones with 6mm drivers. The HD audio and instrument isolation provided by headphones with 10 mm drivers will elevate your listening experience to the next level.
In-ear monitors may be useful for music and movies, but they don't always cut it for phone conversations. Because of this, the quality of the microphone's reception is also crucial.
To get the most out of your earbuds, look for ones with Active Noise Cancellation and several microphones. Investigate the earphones' codecs if the higher-resolution sound is a priority. High-end earbuds with AAC, LDAC, and other codec capabilities are for sale.
Battery and covering case charging:
We all spend more time away from our routines, whether at the workplace or on the road. This means that the battery life of all the electronics we use must be significantly improved. As their capacity increases, their run time increases.
The charging case's capacity should be increased so that your earphones may be charged numerous times without needing to be replaced.
The battery life I specified in the product catalogue is mostly for music, so data is shorter compared to call time. You should exercise caution when choosing a battery pack with a longer life span if your primary use case is making phone calls rather than listening to music.
Don't go for a large number of features:
To maintain client interest, all brands will inevitably include extra, often unnecessary, features in their products. As impressive as those details are, we must not let them fool us.
You may focus only on those functions if you already know what you'll be using the device for. Additions to the product's price that aren't essential might make it seem like it's not worth buying.
Bluetooth 5.0 technology, touch sensors for access control, noiseless sound, and sweat proofing are all elements that should be taken into account. There is no use in spending extra money on waterproof earbuds if you are not an athlete and have no intention of listening to music while swimming or doing any other kind of physical activity.
FAQs:
Buying Guide – Choosing The Best Earbuds Under 1500
Once you've settled on a budget and use for earphones, a few things to keep in mind before making a final purchase decision.
The earphones' sensitivity level, which determines the loudness, must be more than 85dB. Avoid anything less than that. The sweet spot is somewhere between 90 and 110 dB.
Try to find earphones with bigger sound drivers. High-resolution audio and impressive sound effects are best achieved with drivers measuring 10 millimetres in diameter. Active and passive noise cancellation (ANC and PNC) are at their best at thicknesses greater than 6 mm. Choose ANC if you'll be in a loud area; otherwise, PNC will suffice. In-ear headphones with ANC are more money.
Do not place a premium on appearance. Compared to the protection of ears and sound quality, they are rather unimportant.
Conclusion
One should appreciate these advancements since they combine the pleasure of listening to music with the simplicity and comfort afforded by modern technology. Decide on the most capable device your funds will allow, and revel in your tunes.