Microsoft has released a new Windows 10 preview for PCs with improvements on gaming, privacy, Bluetooth, security and fixing existing minor bugs. This build will represent the next major update for Windows 10 and is part of RS4 branch.
Windows 10 last major upgrade was the Fall Creators update which has covered most of the users worldwide already. So let's check out the improvements made as part of this update
Gamebar Makeover
A new row of buttons introduced to access your capture, toggle microphone/camera, Edit options and a clock is also present. This will change will help in easier use.

Delete Diagnostic data Option
This one is related to privacy where you can delete the diagnostic data collected by Microsoft from the device. Go to Settings -> Privacy -> Diagnostic & feedback to see this option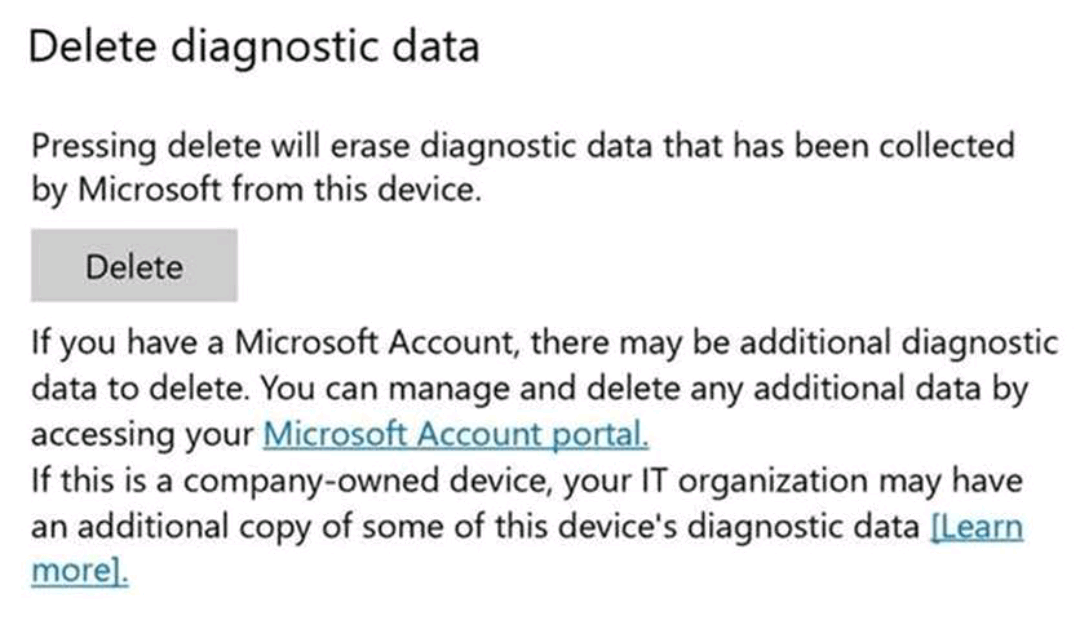 Expand HDR Video Access
The HDR Video Access feature is now reached to wider range of users with a new option to 'Auto Adjust Video based on Lighting'. You can see this option in Settings -> Apps -> Video Playback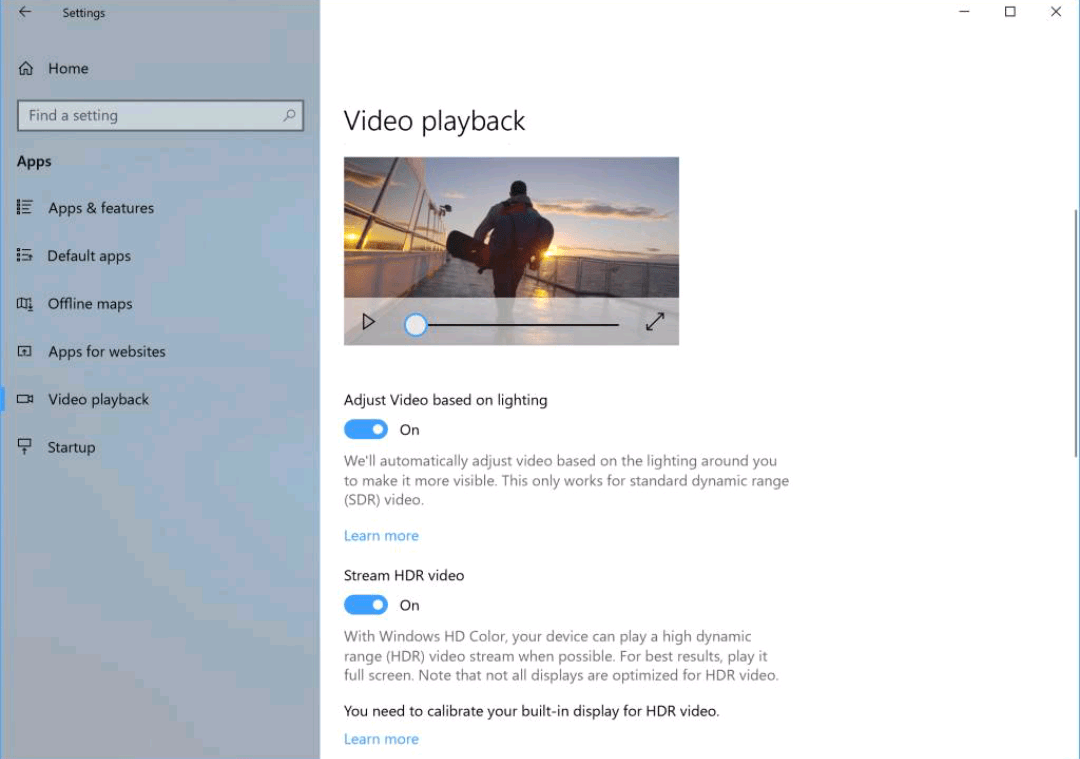 Control over GPU settings
Now have more control over your graphics unit by using the dedicated settings in system instead of relying on panels from Nvidia or AMD. Go to Settings -> System -> Display -> Advanced graphics settings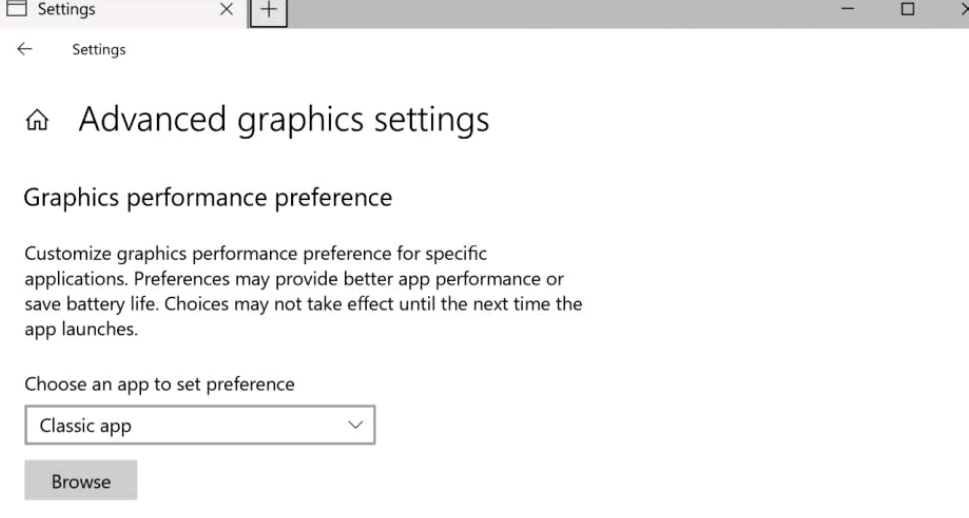 Touch Keyboard with Multilingual Support
Basically the system could now predict the language are typing in onscreen keyboard instead of manually switching. Text prediction support is also now available for 26 more languages.
Easy Bluetooth Pairing
Now you can easily pair with Bluetooth device with one click instead of going into the Settings menu. The system give a pop right after finding a device and you just need to press 'Connect'.
These are only few of the many important updates as part of the build. To check the complete details, check full release notes https://docs.microsoft.com/en-us/windows/wsl/release-notes.