Online Privacy has been the hot topic with various security breach news floating around web from 'using your Laptop Webcam to spy' to 'using your PC processing power to mine crypto coins'. At this time, when anything could be done or controlled once you connected to the internet, its so very important to take few steps to safe guard your privacy and anonymity in the world web. Here, we have given few steps on how to stop websites from recording your keystrokes and mouse clicks by the various websites in internet.
Additionally, we have given ways to make sure websites wont hijack your webcam and also talked about not sharing your keystroke data to Microsoft. So Lets jump in and check on them.
Stop Websites from recording your keystrokes
Recently in a research it was discovered that more than 400 of the most popular websites around the world including Microsoft and HP , run a code that's capable of recording and tracking everything you type. This includes you filling up a form with Name, Email address etc,. This may sound very strange and scary but they have fair reason for doing this.
Technically, this is due to a script running in browser which by tracking your keystroke will inform the webmasters on how they can improve your surfing experience.
Now with that's out of the way, lets see how to avoid this:
Compiled List of websites which records keystrokes – https://webtransparency.cs.princeton.edu/
Install Adblock Plus or uBlock Origin Chrome extension or NoScript Addon for Firefox.
Select the EasyPrivacy/EasyList in the corresponding plugin to block the script from recording the keystroke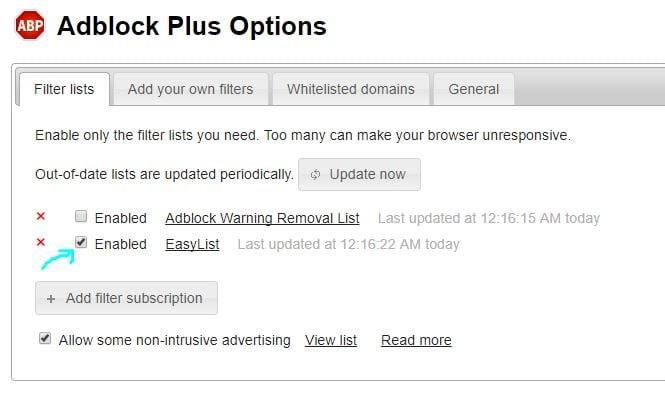 Stop websites from controlling and preventing Mouse Right-Click
There are many websites which prevent right-click option of mouse in order to avoid performing a copy or download action. This is enabled by installing Happy Right-Click Addon for Firefox or Allow Select and Copy for Chrome.
Then you should be able to easily perform the right-click in your mouse and get the menu.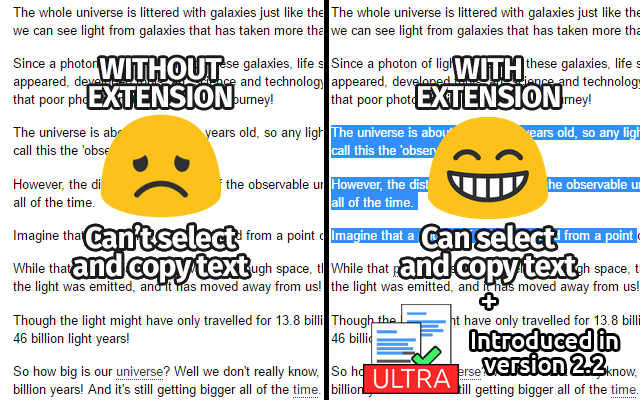 Stop Websites hijacking your Webcam and spying on you
Camera hijacking is a very serious threat to your privacy wherein if one gets to control webcam without your knowledge , they can record your activities and god know what all can be done using it. Usually hackers use remote access Trojan (RAT) method to accomplish this process.
Lets see as to how to prevent or stop this problem.
First way is not to become a victim of spamming or phishing mails or messages to avoid the trojan
Second way is by installing a free program called Who Stalks My Cam to your system .This freeware will detect and let you block unauthorized use of webcam by displaying a pop-up notification whenever the webcam is used by malware or scripts. By this method, you can be sure of safeguarding the webcam from getting hijacked.
Also Read : How to Stay Safe and guard your privacy in Facebook
Stop your Browser from getting used for Mining Coins
With the advent of crypto currencies and the serious adoption of the same in last year have increased the issue of miners/hackers using your PC processing power to do the mining task. This is done by injecting bug code in the webpages and while you browse, the script takes over your CPU power.
To prevent this, install No Coin Extension for Chrome, Firefox and Opera. Apart from this you could also install Ant-WebMiner , a free program for windows which will prevent loading and running of the mining scripts from the Browser.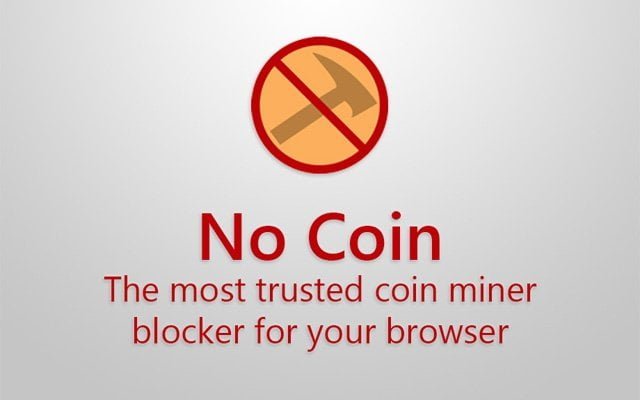 Stop Microsoft from recording your keystrokes in Windows10
Windows 10 has many in-built privacy settings which are both clear and misleading.Once such setting is set 'ON' will record all your keystrokes and send it to Microsoft.
To avoid this, Go to Setting-> Privacy -> General . Here , set 'OFF' to the option 'Send Microsoft info about how i write to help us improve typing and writing in future'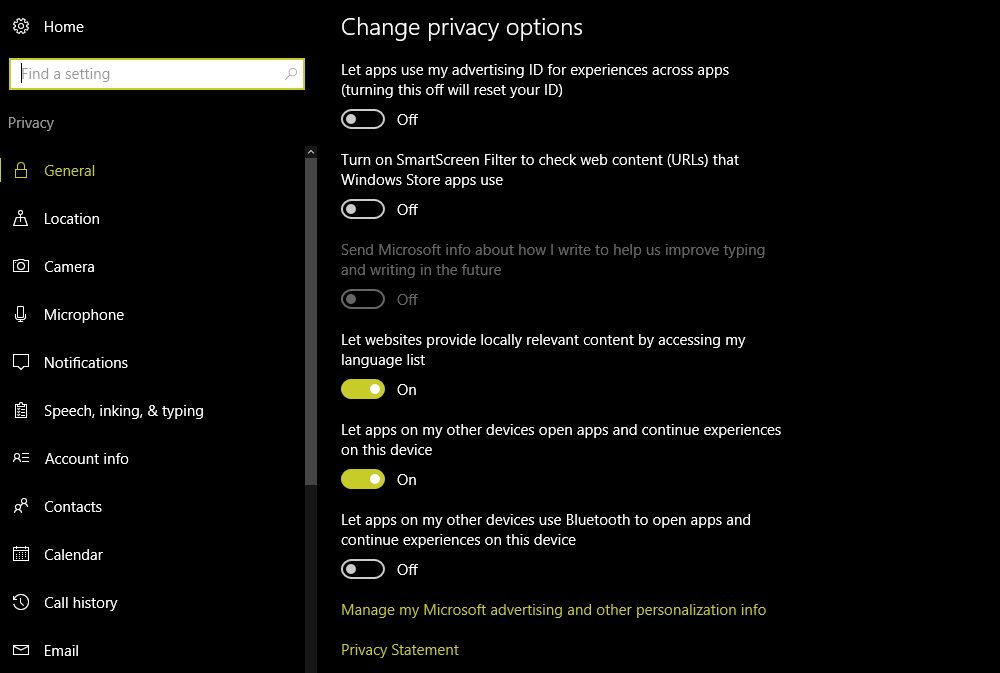 This will stop Microsoft from collecting your keystroke data. If you wanted to know how to completely avoid sharing data in Windows 10, please check our post How to Stay Anonymous in Windows10
Hope the Steps and methods discussed here helped you in safeguarding the online privacy and also avoid any type of hacking.Always, remember to scan your system regularly for any virus and malware.
Thanks for reading our post.Let us know about your comments on this article and also if you have any new methods, please share.