IPhone SE was one of the most popular smartphones when it was released. Not just that it was an Apple product but it also came at a cheaper price. Due to it success, we have been hearing rumors about a successor to it from last year.
But now we have reports that iPhone SE 2 could be launched at the Apple Worldwide Developers Conference (WWDC) 2018 scheduled to happen during June month. On top this, few details on the phone's specifications also got revealed. Lets check it.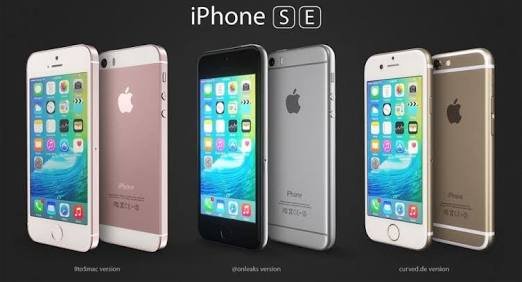 iPhone SE 2 Allegedly Specifications
4.2 inch display
Powered by the latest A10 fusion chipset
2GB of RAM and 32GB of native storage
Second generation of a Touch ID fingerprint sensor
12/5 MP cameras
1700 mAh battery
From the specifications, you can relate they are similar to Iphone 7. The phone will have a glass built similar to Iphone 8 and 8 plus models. Lets keep our fingers crossed as to whether the phone gets launched or not.