Jio Phone is an essential mobile phone with a lot of valuable features. It even allows you to access the internet. Jio phones have been hugely successful due to their feature richness and low prices. But just like other technological devices, some cons are expected.
For instance, do you have trouble unlocking your Jio phone?
Would you like to erase all the data from your Jio phone if it's hanging?
If yes, you will need to know how to reset a Jio phone to resolve these issues.
There is no need to worry since we have explained how to factory reset a Jio phone of any model in this article.
How to Reset Jio Phone Password using the Boot Method?
Below is the process to reset the Jio phone password via the boot method :
First, you need to know your Jio phone model and its specific boot key. It differs from model to model
You can know your Jio phone's model by detaching the device's battery. Use the below table to note down the boot key.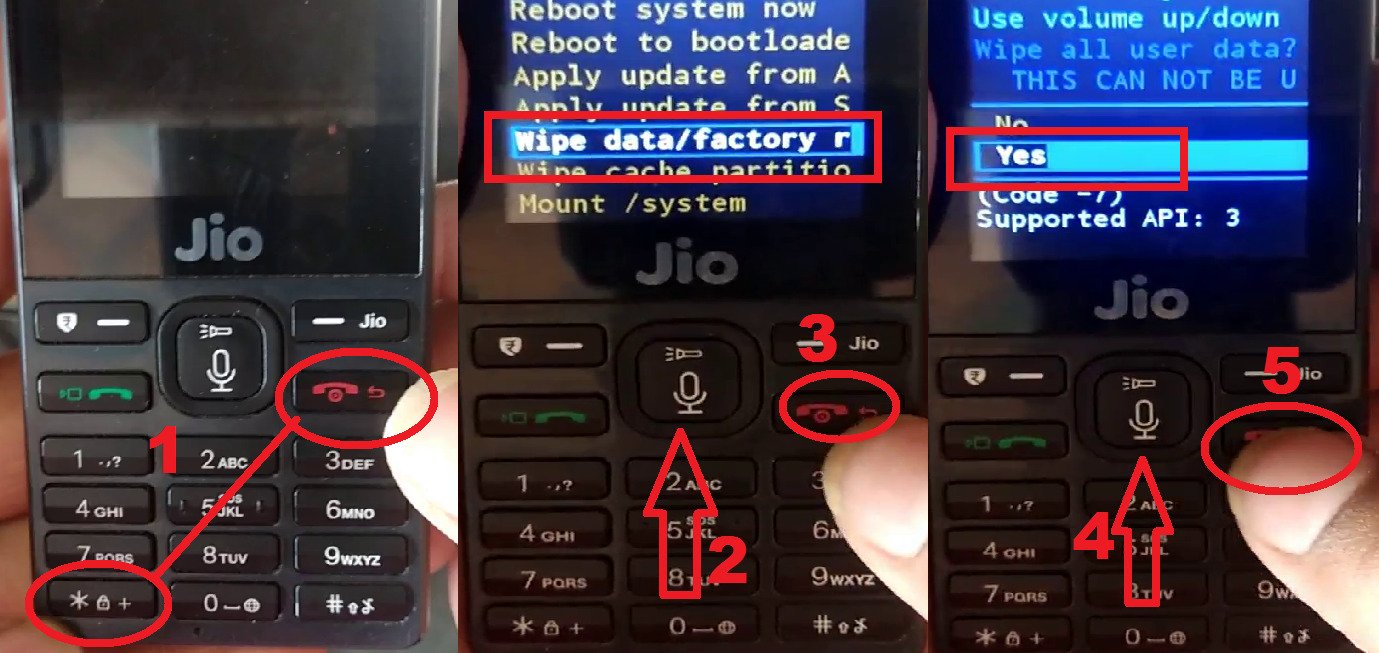 Step 1 – Now simultaneously press the boot key and power key of your Jio phone.
Step 2 – Next, stop pressing the power key once the Jio logo displays on the screen but continue pressing the boot key until you see the boot screen.
Step 3 – There will be multiple options but choose the wipe data/factory reset and further click on the power key to go into it.
Step 4 – Confirm by pressing yes to erase all data and press the power key later.
Step 5 – By doing this, the wiping data operation starts on your Jio phone instantly, hitting the power key.
Step 6 – After tapping the power key, your Jio device has been rebooted and turned on. In other words, all the data will be deleted from your machine.
Therefore, the mobile OS would be as fresh as the new Jio phone, and now you can set a new password and use it.
Also read – How to Scan QR Code in Myntra in 2023
List of Boot keys for all Jio phone models
| | |
| --- | --- |
| Jio phone – Models | Boot key |
| LF2403N | * & Key |
| F30C | Navigation down and up Key |
| F250Y | Navigation down and up Key |
| F2401 | Navigation down and up Key |
| F101K | 3 digit button |
| JIO F90M | OK button |
| F81E | 5 digit button |
| F90M | OK Button |
| F211S | 8 digit button |
| F41T | 1 digit button |
| F50 Y | OK Button |
| F2402 | Navigation down and up Key |
| F50 Y | OK Button |
| F101K | 3 digit key |
| F10 Q | Navigation up button |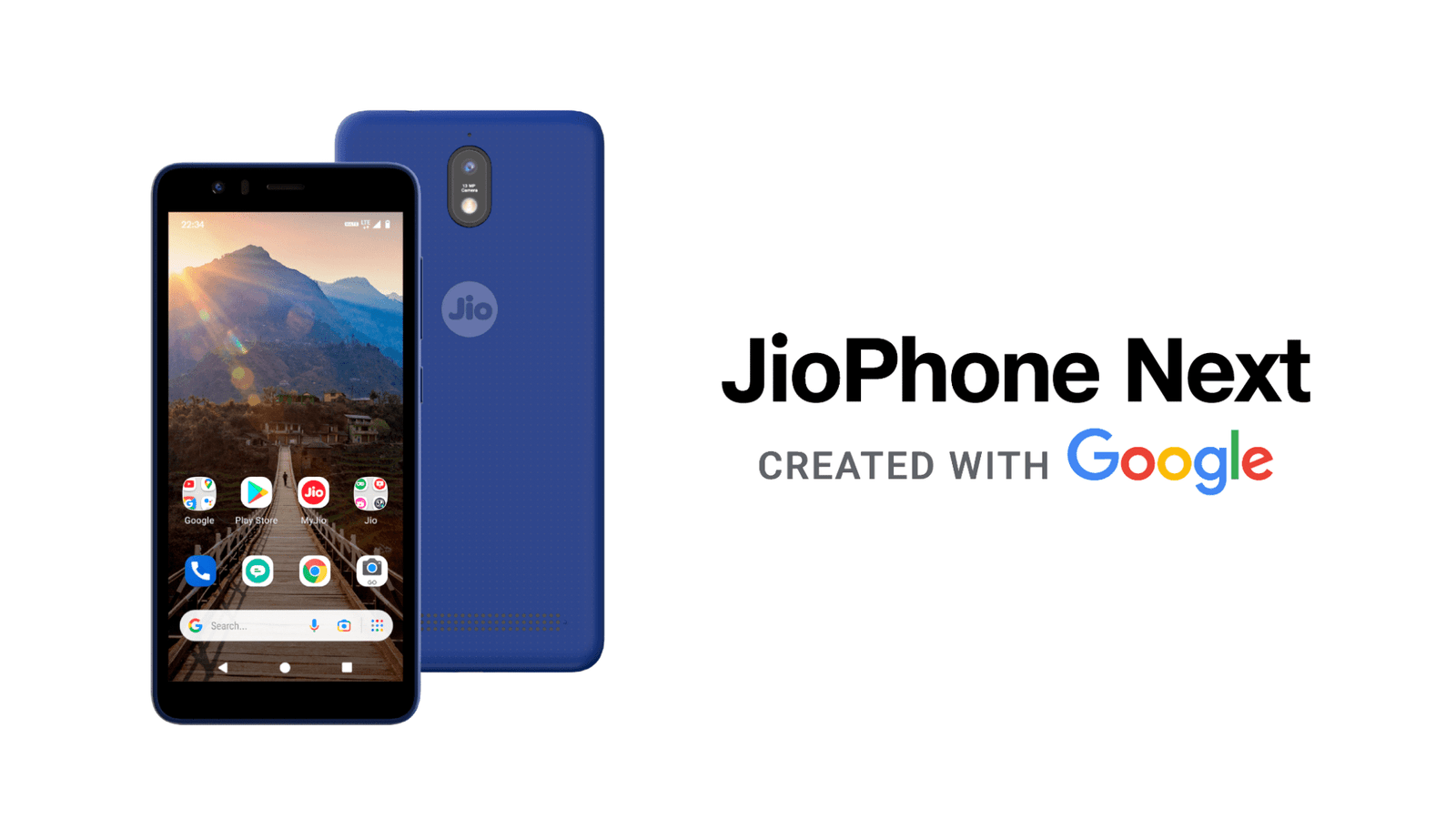 How to reset Jio mobile using phone setting?
This second method is compatible if the user is willing to delete all data from their Jio phone due to any reason.
Moreover the procedure is same for all Jio phone models and users do not have to use boot key for this method. Below is the step by step procedure to reset your Jio mobile using settings.
First, navigate to the setting App of your Jio mobile
Scroll down to the device option under the horizontal tab section
Next click on the device information option, search for the reset phone option and then click on it.
That's all your device would be completely formatted
Now after following the above steps your Jio phone has now been successfully formatted. Basically the entire problem that occurred has now been fixed and everything is restored like a new Jio mobile.
Now we are at the end of this article and above I have explicitly explained how to reset Jio phone in two ways.
So now I hope your problem has been fixed successfully. You can try either of these solutions to format Jio phones all models, as all these methods are compatible and risk free.