Amazon being the world's biggest online shopping giant, sometimes irritates us the buyers with unnecessary sponsored ads and recommendation. This makes your shopping experience pushy and forceful as well.
In this post, you can easily solve the issue on how to remove sponsored ads & products on amazon by using a chrome extension.
Remove Sponsored Ads & Products on Amazon
First, go to Chrome Plugins page – https://chrome.google.com/webstore/category/extensions?hl=en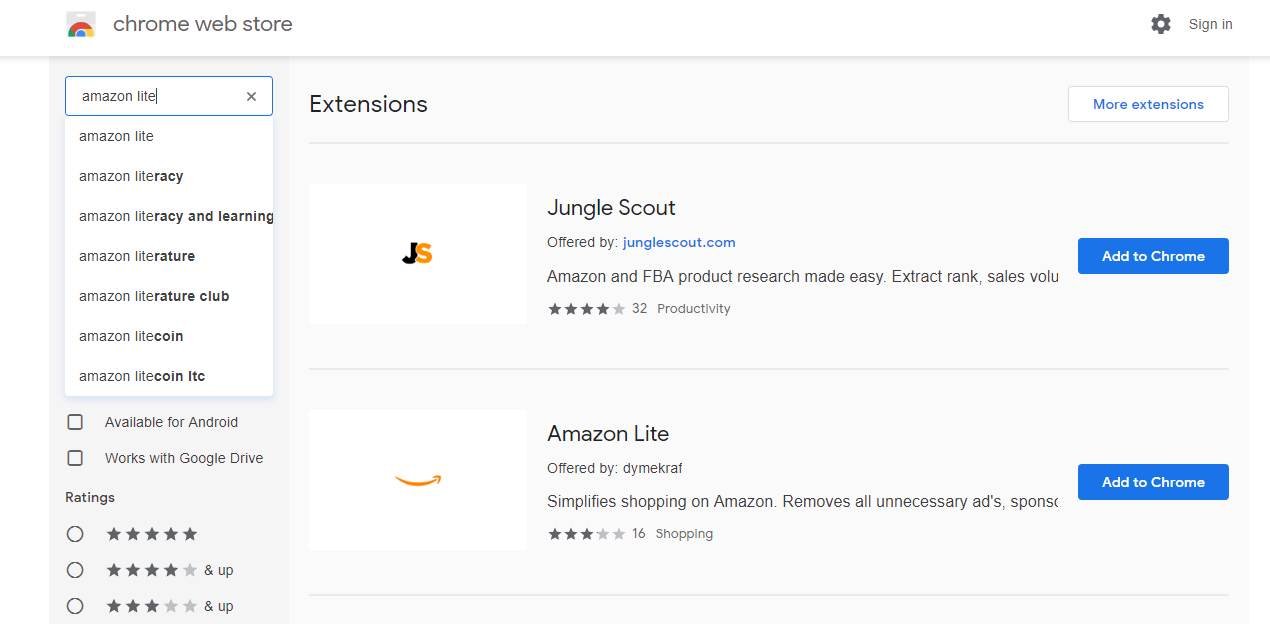 2. Here in the search bar, type 'Amazon Lite' extension.
Also Read :How to Schedule Windows Defender Scans at Your convenient Time
3. Next, add the extension to your chrome browser and enable the same.

4. Now if you browse the amazon page, there is a drastic change in the way the products are listed.
All unnecessary ad's, sponsored products and other clutter are removed giving google-style search box.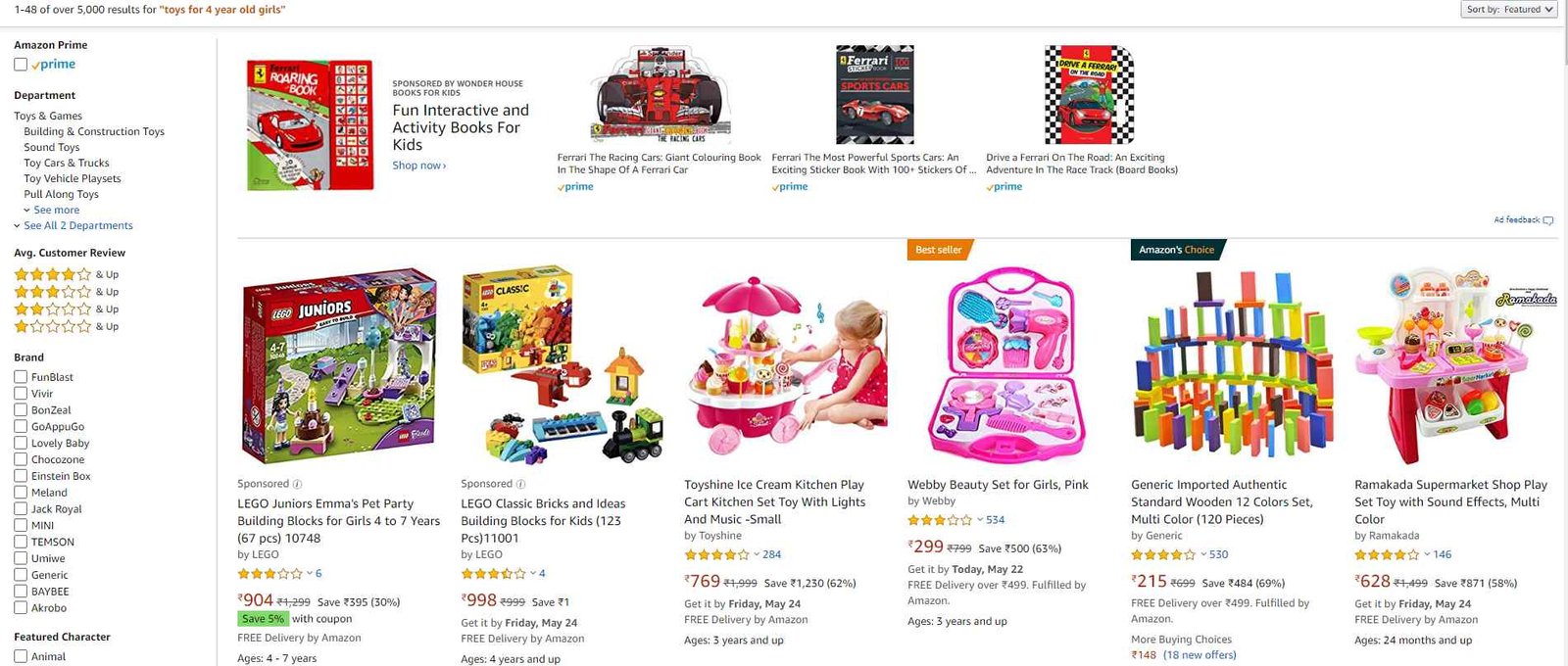 5. The before & after extension installation page gives you a clear picture.
That's it, you have simplified the amazon page. In case, you want to return to unfiltered page just disable the extension.
Try this simple trick to have a pleasant shopping experience and interference free browsing in amazon.com.