Today, Google announced that it will be rolling out beta update for AMP in Gmail and it will be available for general G Suite audiences. AMP for Gmail will make your emails like an interactive webpage without opening pop up browsers and making your work complex. With AMP, you can browse image carousels, fill up forms without leaving the Inbox. Google uses the term 'dynamic emails' to refer these.
So what is AMP by Google
AMP is Accelerated Mobile Page, a Google-backed project designed as an open standard for any publisher to have page load quickly on mobile devices. The company officially integrated AMP listings into mobile search results and websites with AMP are given priority in SEO for speed. It should be noted that the website should be AMP compliant for you to view the AMP version of pages present in them.
If you are interested to know more, check out this thread for detailed info on AMP by Google.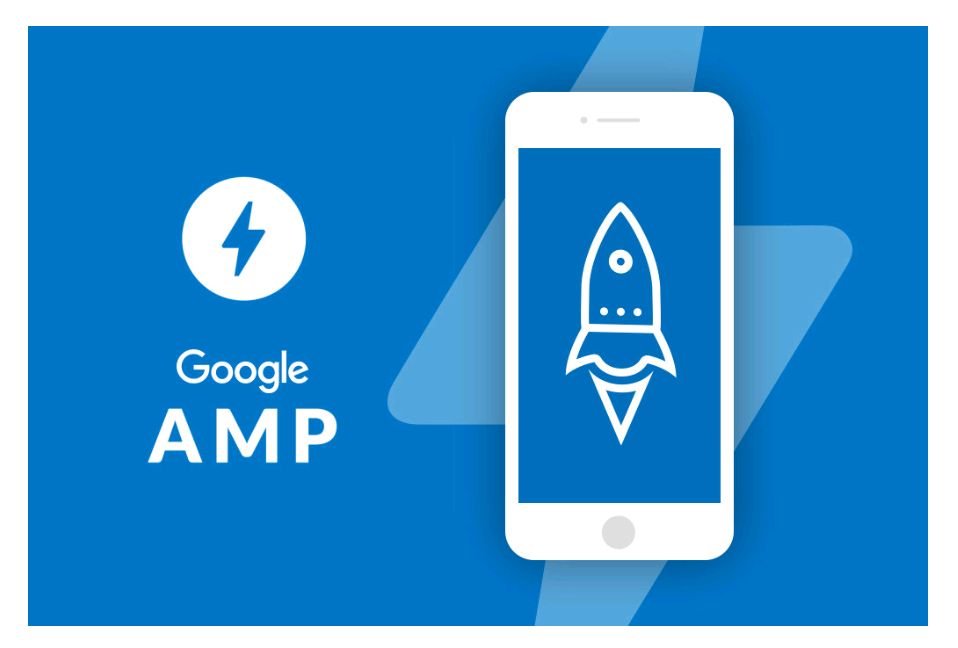 AMP for Gmail what's in it for you
As highlighted, with AMP support the experience of using Gmail will be completed redefined and you are supposed to have lesser windows/tabs in your Browser. This will directly impact the speed of the task since all your task can be done directly in your Inbox avoiding the need for navigation to different browser tabs.
Also Read:Chrome Browser can be customized to have plants in them, How?
What the limitation now?
Since this is just the start, naturally the list of partners who support AMP in their mail is small. Currently booking.com, doodle,freshworks, Pinterest, OYO Rooms are some of the partners who will offer dynamic mails for Gmail. Also, for now the feature will be available in web version and later will come for mobile.
On a concluding note, it is expected that AMP will engulf us in online world by spreading in most of the apps we use (read Google) and it should be noted that it is already present in majority of websites since Google made it a ranking factor in SEO. So if not today, we need to get accustomed to seeing AMP in all the day to day apps we use.