Today, Fitbit launched slew of wearable devices in India including smartwatch, fitness tracker and a future launch of kids smart band. Fitbit Versa Lite Smartwatch is the company's budget device whose price is
Rs
15,999 and the Fitbit Inspire, Inspire HR are priced at
Rs
6,999 and
Rs
8,999 respectively. Let's check out the technical details of the devices.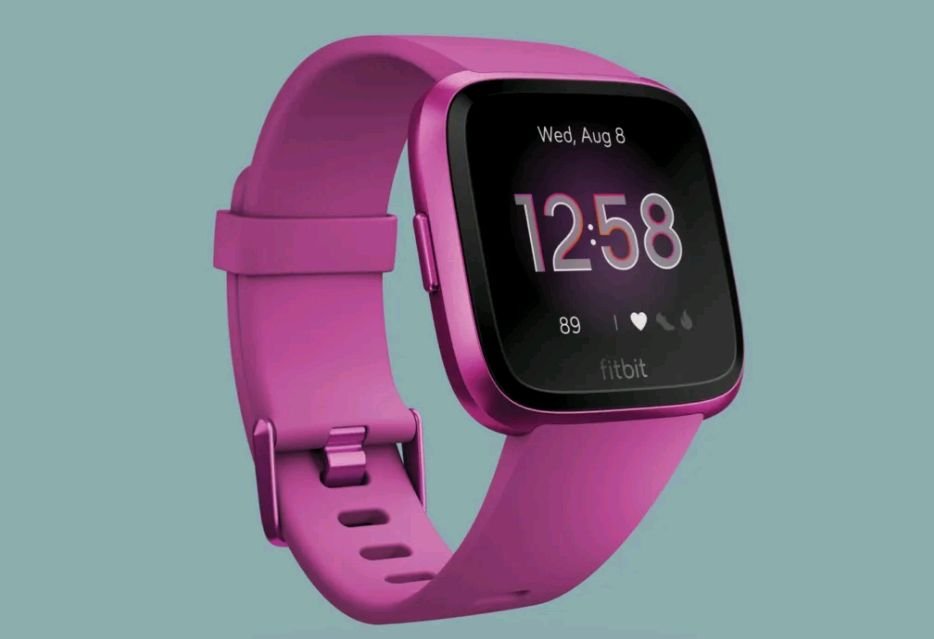 Fitbit Versa Lite Smartwatch
As highlighted, Fitbit Versa is the budget smartwatch offering from the company. The device comes with automatic activity, sleep, and heart rate tracking. It has a 1.34-inch screen at 300×300 pixels resolution, Gorilla Glass 3 protection, 3-axis gyroscope, an optical heart rate monitor, ambient light sensor, and an accelerometer. The smartwatch has one-button design which is water proof and has SpO2 sensor, which tracks changes in blood oxygen and also helps in monitoring health indicators.
The device comes with White, Lilac, Mulberry, Marina Blue, and Charcoal color options and is priced atRs15,999.
Also Read : Huawei Mate 20 Pro with Kirin 980 Processor Launched in India at Rs 69,990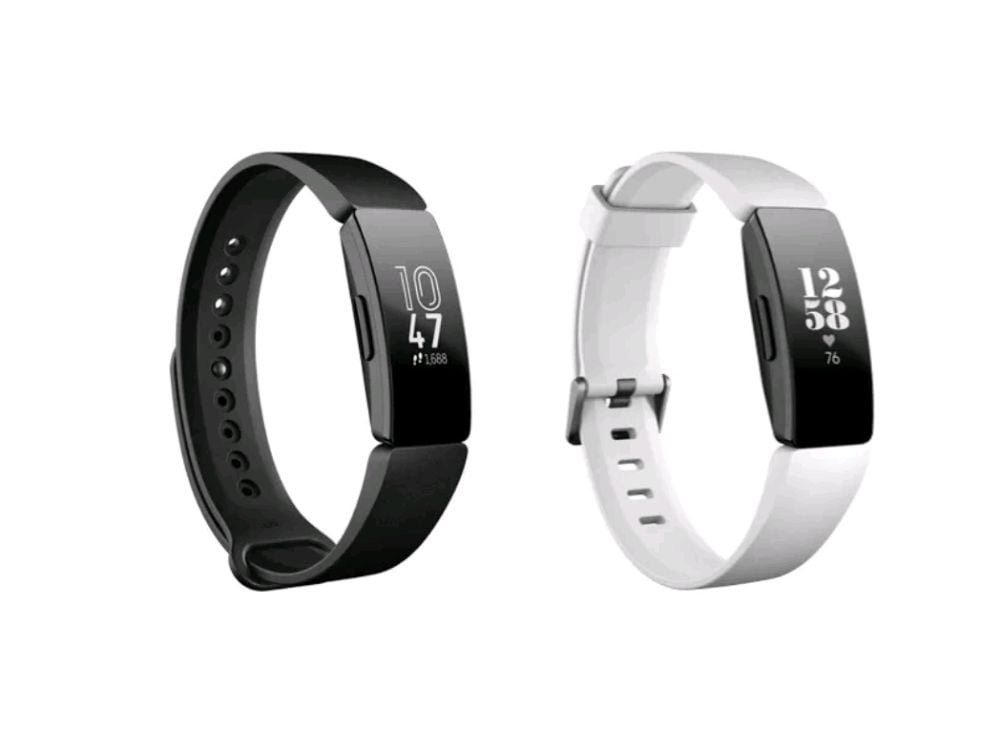 Fitbit Inspire & Fitbit Inspire HR Fitness Tracker
Fitbit Inspire and Inspire HR fitness trackers has OLED screen along with features like five days of battery backup, on-screen dashboard, female health tracking, sleep tracking, all-day calorie burn tracking, notifications support and all-day activity tracking. The tracker is swim-proof and has a sleek design. Both the fitness tracker is available in Black, Lilac, and two-tone Black and White color variants and are pricedRs6,999 &Rs8,999 respectively.
Fitbit Ace 2 is a kids swim-proof wearable with animated clock faces and challenges to keep the kids entertained which supports activity and sleep tracking. However, this kids wear will be launched later.