Google has officially rolled out a new feature whch auto-delete location history if you choose to, on both Android and iOS. Google had announced this feature last moth and now its getting released for all mobile devices. In the past few months, concerns on Internet companies and social. media have been blamed for irresponsible collection and handling of user data which is stores from the its users. Especially, Facebook has been in the line of fire numerous times where it has failed to safeguard its users data. Now with this feature, Google has taken a good step forward in handling the control of user's data to them.
How to Enable Auto-Delete of Location history
1. Go to the Google App – > Setting.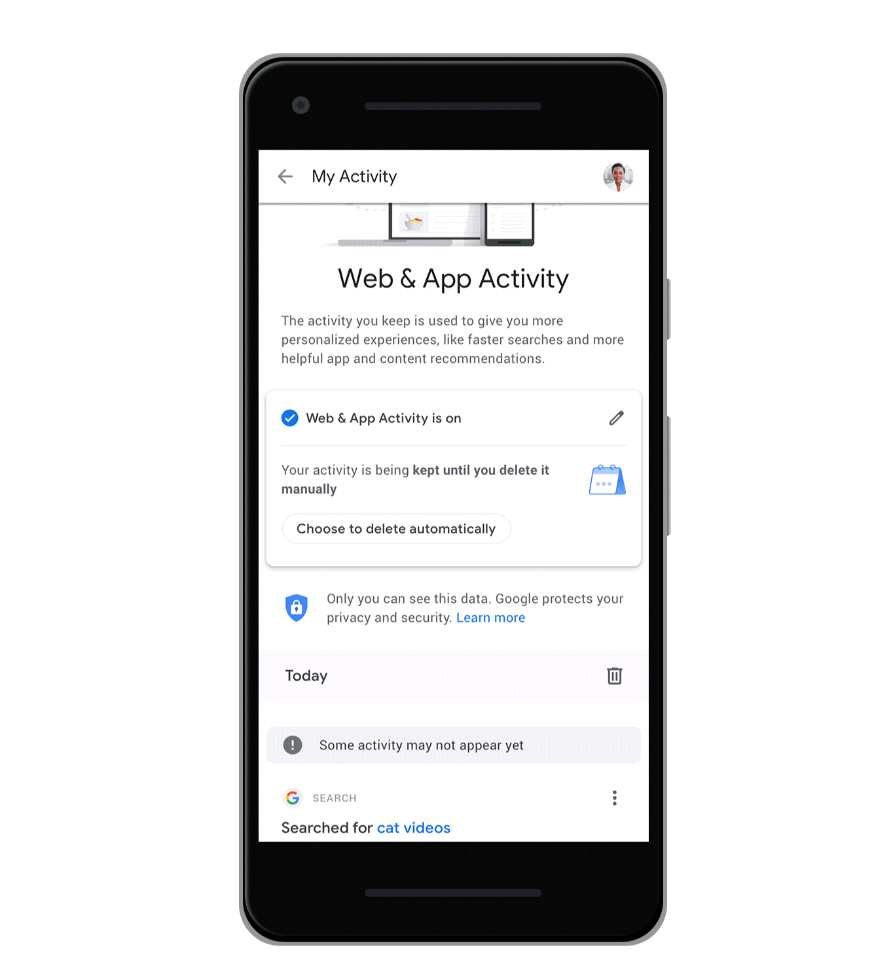 2. Here, click the 'My Activity' option.
3. Then enable the option to auto-delete location history of your data.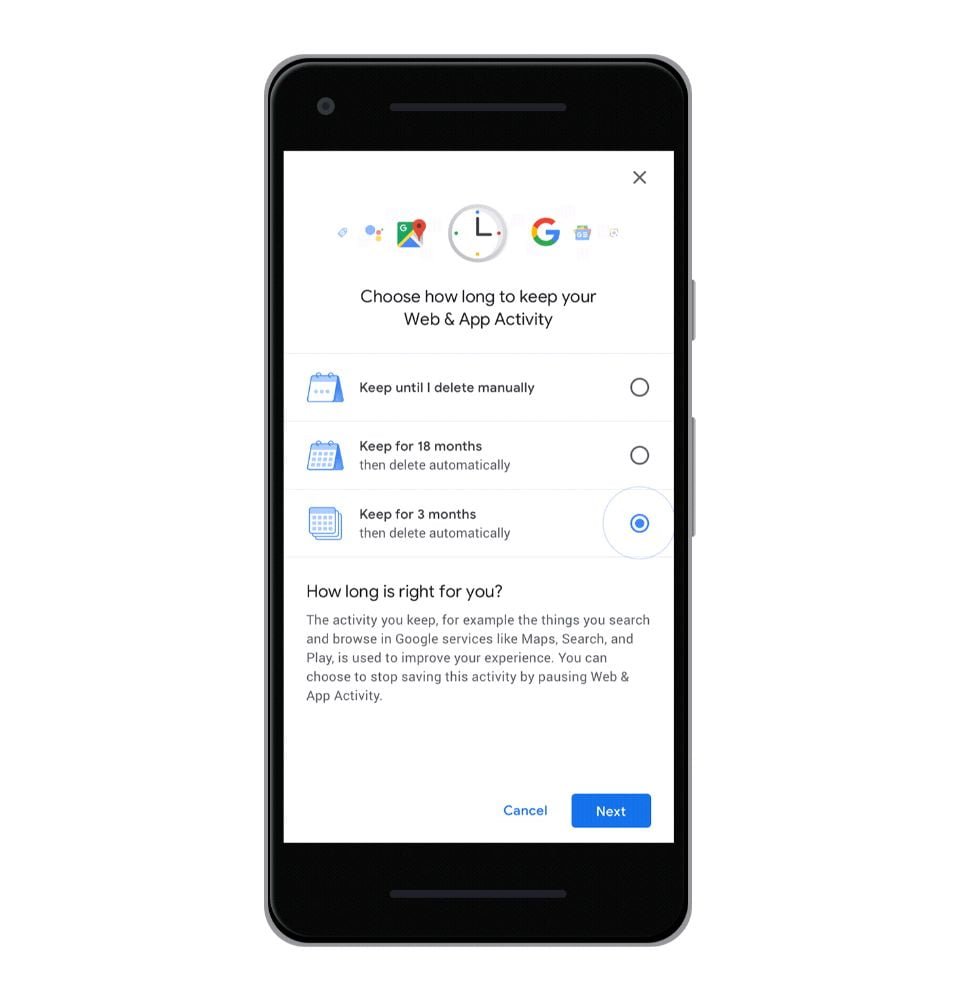 4. Choose a time limit between 3 months and 18 months as per you choice.
5. Now, after the set period your Google Account will be automatically delete your location history and web as app activity.
That's it you are done.
Also Read : Should I Sign up For Amazon Prime Membership ahead of Prime Day Sale starting July 15
The update should reach your devices soon if not already done. So, check out this useful new feature where you can control data on whether it can be present or not.