Though there is no official announcement yet, in a report from AndroidPolice its has been confirmed that Google Assistant now understands speak Hindi. Assistant is inbuilt in all android phones with version 5.0 or above and is being used to performing tasks like setting calendar, Alarm, calling & messaging people, etc.,. Till now Google Assistant was only available in English and few other languages but now it seems Google has include Hindi in the list as well.
Google Assistant Hindi setting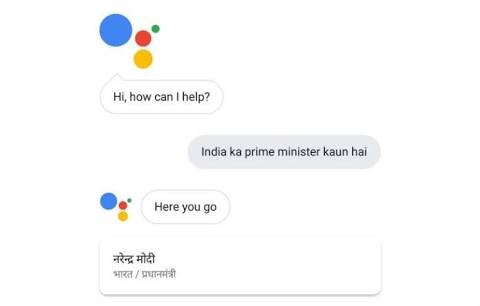 In your Android Phone, go to Google -> Settings -> Select Language -> English (India) .Make sure this language is selected, wake up it using 'Ok Google'. Google Assistant now understands Hindi you speak and responds correctly.
Currently only voice Hindi input is working and we can expect Google to support text input as well very soon. In related news, Google also looks like testing Russian language support for the Assistant.
Google Blocks 700K Bad Apps using AI
Google has reported in a blog that it had to use AI machine learning algorithms and create models specifically for detecting malicious and bad apps in Google PlayStore. We all know Google Playstore is the largest App store having more than 2.8 million apps.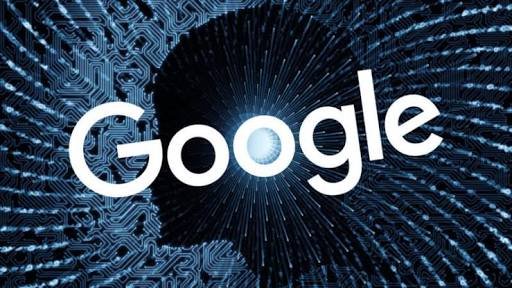 So it seems Google has used AI and machine learning to regulate and maintain quality apps in Playstore by detecting inappropriate content such as hate ,violence, child abuse etc.,.