Fujifilm Insta Max Mini 11 is the latest version of Instant Camera launched in India. The Instax Mini series of camera is known for getting you instant photo printed and can be used for kids/adults alike. The price range of the device is also quite reasonable always. Let's check out the details of this new version of Fujifilm Instax Mini 11 Camera.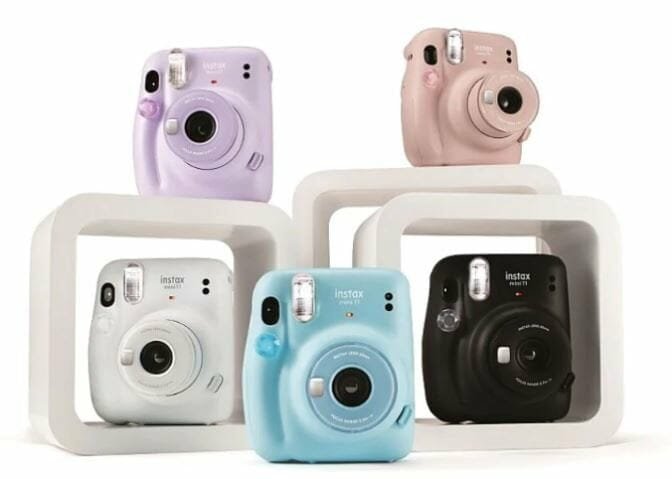 Also Read: Realme Buds Q True Wireless Earbuds launched in India at Rs 1,999
Fujifilm Instax Mini 11 Details
Fujifilm Instax Mini 11 camera apart from allowing you to take instant printed photos , the Automatic Exposure function which gives users the ability to take photos under different lighting conditions. There is a powerful flash mounted above the lens with an effective range of 2.7 metres. The tech specs of the camera include shooting range of up to 0.5 metres, ISO range of 800, and shutter speed between 1/2 to 1/250 seconds, capture pictures measuring 62x46mm in roughly 90 seconds and weighs 293 grams.
The device is powered by two AA-batteries. The design of the camera is similar to its previous versions and as usual the camera comes in eye-popping Charcoal Gray, Blush Pink, Ice White, Lilac Purple, and Sky Blue color options. The device will auto power-off when left idle for more than 5 minutes.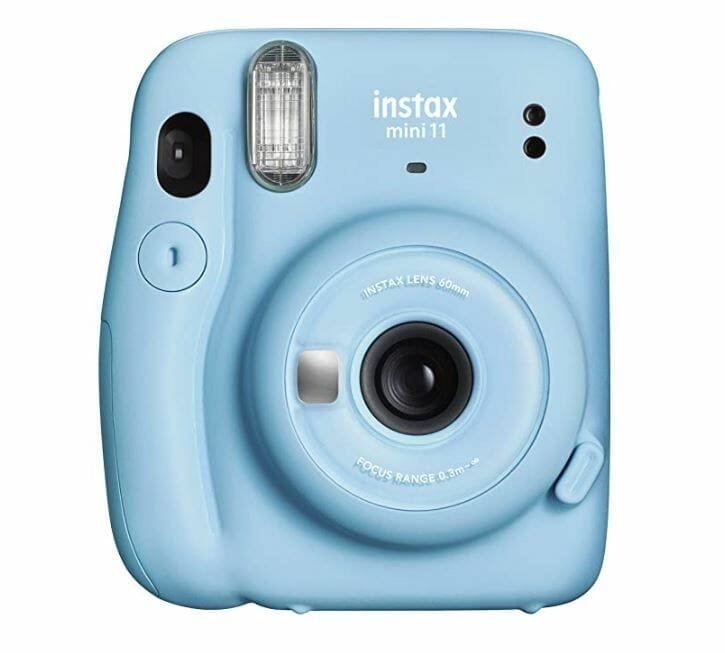 The highlight feature of this new version of Instax Mini 11 Instant Camera is Selfie Mode that can be activated by pulling out the front end of the lens after powering the camera on. There is a small mirror beside the lens to check the framing of selfie photo.The price of the camera is set at Rs 5,999 and already available for sale in Amazon Website.