Today, Samsung India announced that its first Samsung Onyx Cinema LED Theatre which provide unmatchable picture quality and colors has been launched in India with partnership with PVR Cinemas. This is a first for India which Samsung has achieved which will benefit viewers to experience and consume high-quality music, video and sound.
This facility is currently launched and showing at PVR icon, VasantKunj, in New Delhi.MrPuneetSethi, the Vice President for Consumer Electronics Enterprise Business, Samsung India stated in blissful words that the passion and enthusiasm for movies in India are unrivalled.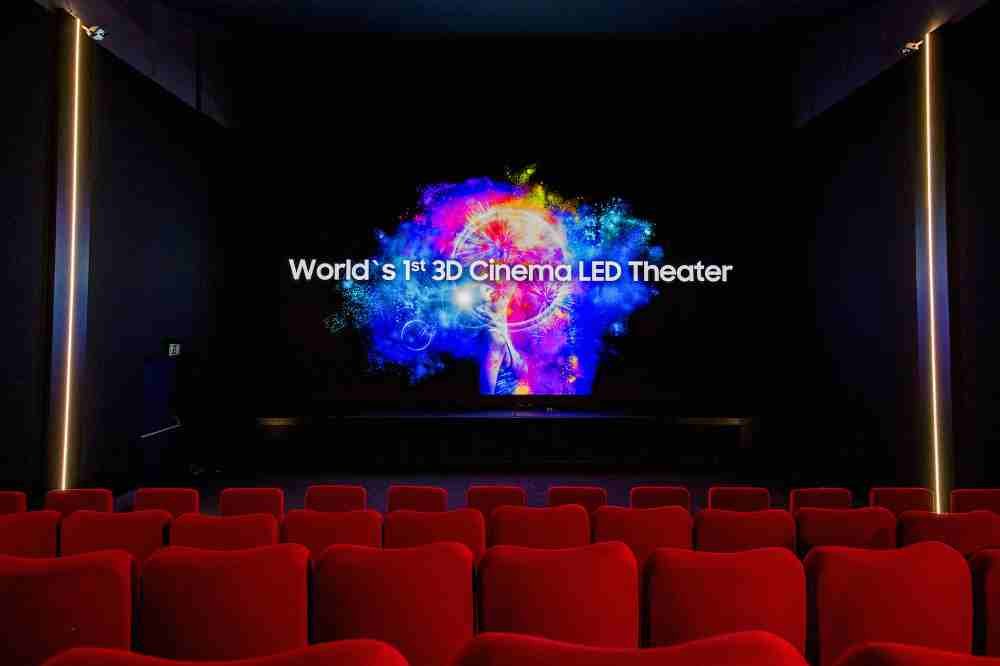 What is Samsung Onyx Cinema
The latest Onyx Cinema LED technology from Samsung has the ability to produce and display great pieces of work with progressive image quality and vibrancy. The theatre also comes with advanced technologies such as Onyx VIEW, Onyx 3D and Onyx SOUND that complete the entire experience.
Also Read:Vivo Xplay 7 could be the first phone with 10GB RAM and Snapdragon 855 Processor
This cinema also fully supports HDR and displays content with a very high brightness level than the average typical cinema screen. For 3D movies, the Onyx Cinema LED screen is also very impressive because the display isn't viewed as dark as you do in other cinemas.
Let's hope the collaboration between PVR and Samsung India extends and the new Cinema come to many more cities.