If you are using a Windows operating system, then you can easily flush the DNS Cache. To flush & rebuild the DNS cache in Windows 10 operating system, follow the simple steps.
Why Flush a DNS Cache?
To clear outdated information. For getting the latest version of website, even if you clear your browser cookies won't work, you need to clear cache for it to work.
To safeguard your privacy
To be safe and secure from online threats and cyber threats.
Steps To Flush DNS Cache in Windows 10
Step 1: First of all, open the start menu and search for CMD. Right-click on the CMD and select 'Run as administrator'
Step 2: This will open an elevated Command Prompt with administrative rights.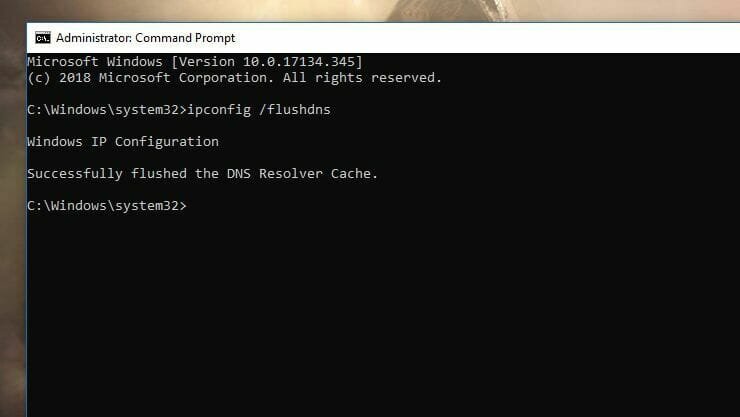 Step 3: On the Command Prompt, enter the command – ipconfig /flushdns
Step 4: Wait for few seconds until you get the success message.
Step 5: To exit the command prompt, type in 'exit' and hit the Enter button.
That's it! You are done. Now restart the computer to apply the changes.