Energizer Power Max P16K Pro with a whopping 16,000mAh battery is planned to be launched at this year's MWC (Mobile World Congress). Now the power bank manufactures are put in a fix due to this, just kidding. However, with this directions its going to a reality soon. The power bank alone is not the only specialty but the Power Max P16K also has Dual Camera setup. Lets check out the other specifications of the smartphone.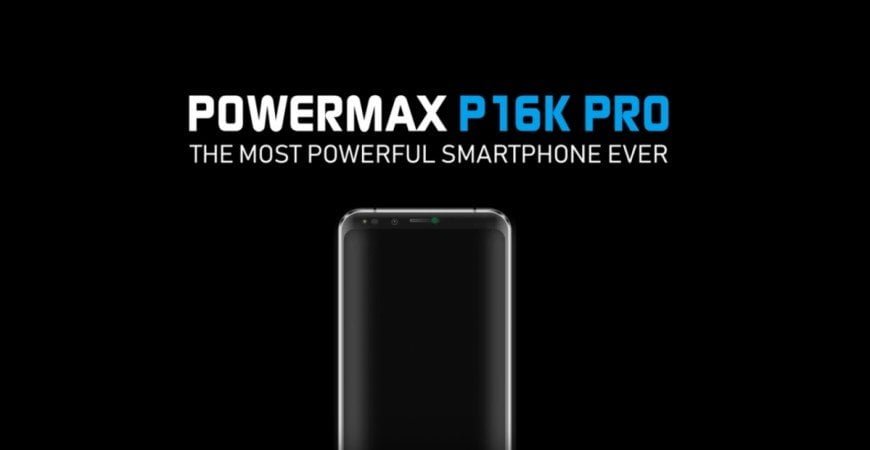 Also Read: Android Oreo ( Go ) Edition and Android One Smartphones to be launched by Google at MWC 2018
Energizer Power Max P16K Pro Specifications
99-inch screen with 2,160×1,080p resolution
MediaTek Helio P25 processor
6GB RAM and a 128GB internal storage
Dual 13 MP + 5 MP sensors Rear Camera and 8Mp Selfie camera
16,000mAh battery
The battery heavy smartphone will be officially announced on Sunday, February 25th a day before the official MWC 2018 in Spain. It should also be noted, the Samsung Galaxy S9 and S9 Plus smartphones are also scheduled to launch on this same day.