Today, Google has announced that it will be launching the Android Oreo (Go) edition and Android One smartphones at the MWC 2018 event. On top of this, we can expect ARCore 1.0 (AR in Android) to be unveiled by the Search giant.
Android Oreo( Go) Edition
As announced during last year Google I/O event, the company promised Android Oreo phones which are optimized and can work with less than 1GB RAM. With this, the manufacturers will be able to produce phones at very affordable price as less than $50.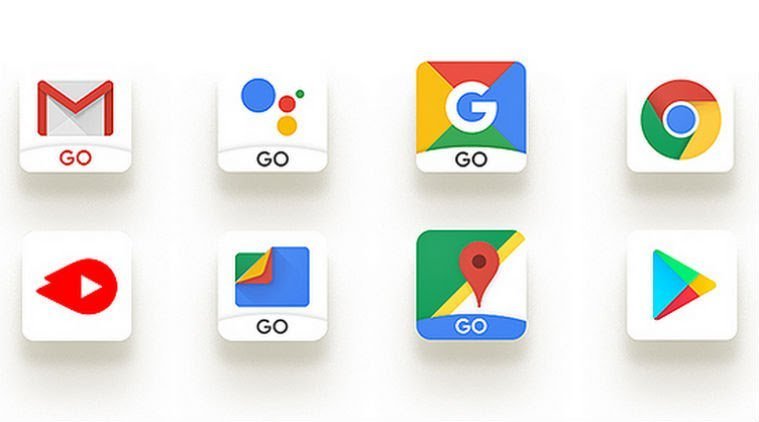 To support this claim, the company in the past year had developed and released set of Go apps which are designed to use less memory and storage space. These include YouTube Go for limited use of data or Google Assistant Go for doing productive tasks in a single touch.
Nokia 1 is rumored to be one of first phone with Android Go and we can expect the company to launch this.
Also Read : iPhone SE 2 to be launched by Apple at WWDC 2018
Android One Phones
Android One is a program by Google to provide faster access to latest Android OS updates, regular security updates and stick android experience which is easy to use. The recent release under Android One program, the Mi A1 was big hit in the market which indicates the importance of this program.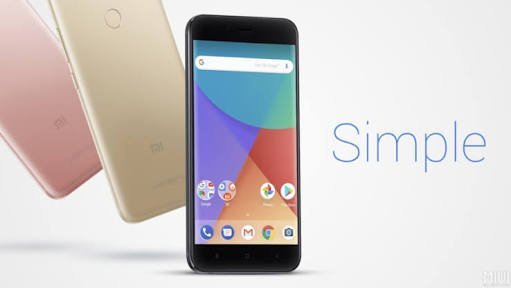 So as per this announcement we can expect, smartphones ones to be launched under both the categories by Google. For more details, you can check the blog post from google here.