In this post, we will see how you can enable a alert for your password in case of a breach. This means, that if your password got leaked anywhere in the internet, the browser will show an alert on the same and you can change the password immediately to make your account secure.
Steps To Enable Alerts For Password Breach
Step 1: First of all, open Microsft Edge Dev on your PC.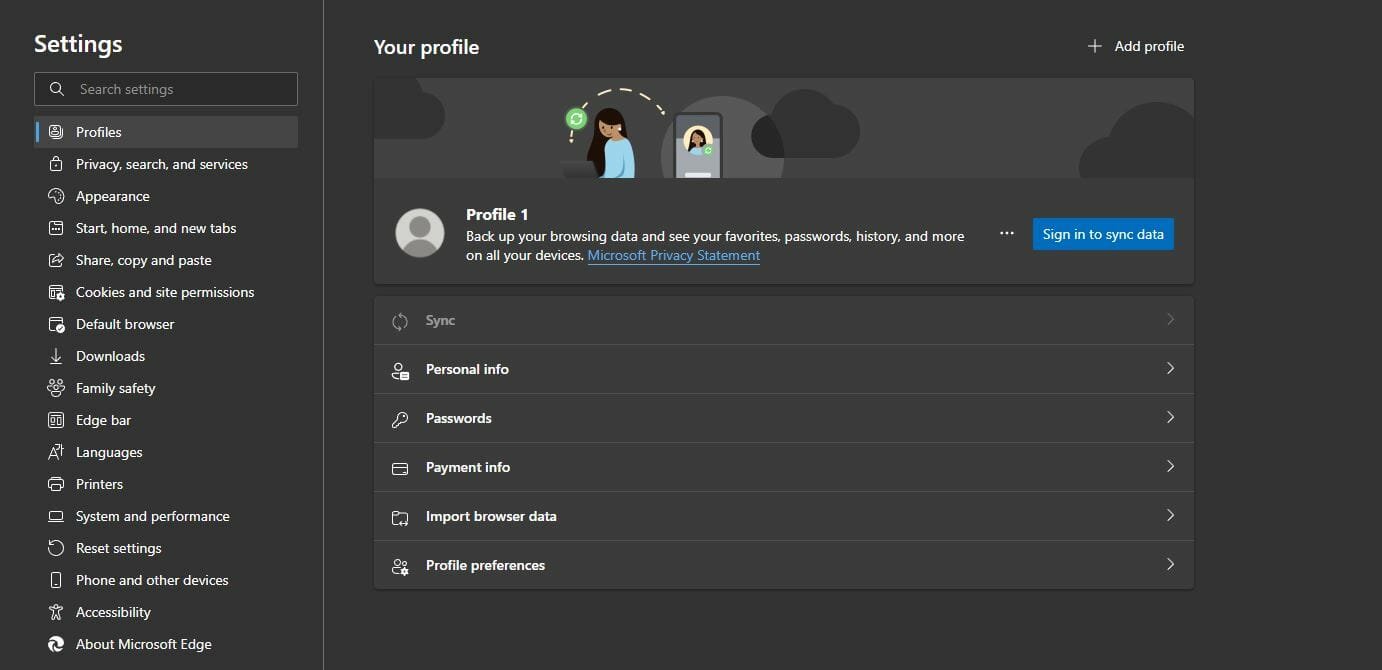 Step 2: Next, click on the 'Menu' button.
Step 3: Next, click on the 'Settings' from the drop-down menu.
Step 4: On the Settings, click on the 'Profiles.' option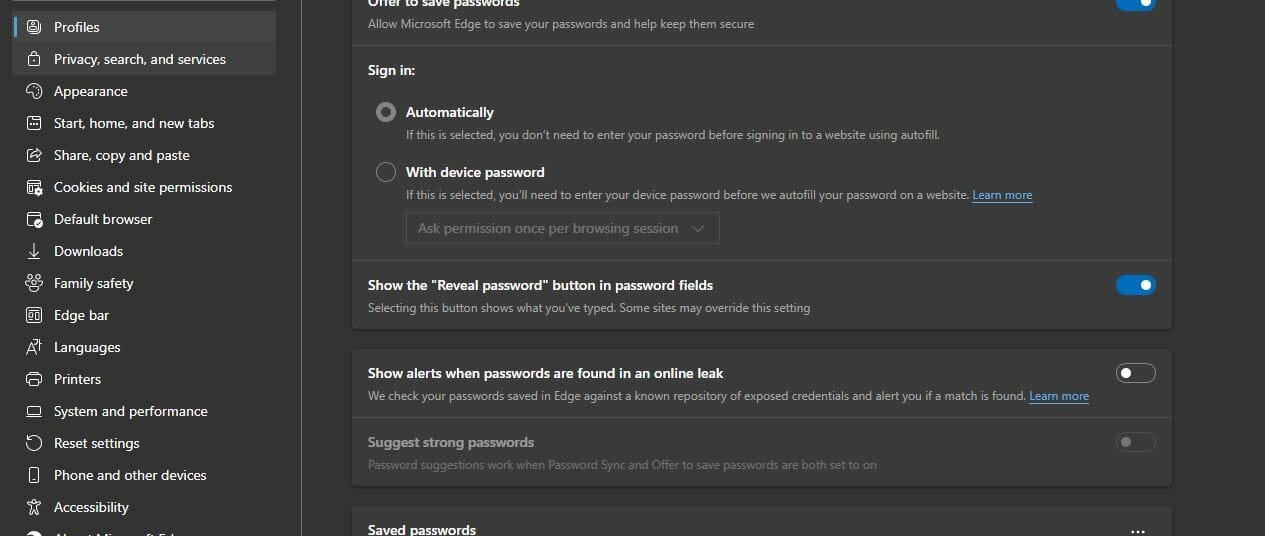 Step 5: Under the password, you need to find the option 'Show alerts when passwords are found in an online leak.'
Step 6: Just use the toggle button to enable the feature.
✅ That's it! You are done. Now, whenever your password appears in a breach, the Edge browser will notify you.