In India, Paytm is a popular platform for online payments, used by both customers and merchants. It has many smooth features, including the postpaid option. As part of its postpaid account feature, Paytm offers its customers a credit limit, so that they can shop and use the service and then pay a month later.
In case customers no longer require Paytm postpaid service or for other reasons, they can deactivate it. But how? Check out this detailed guide about "How To Deactivate Paytm Postpaid Account?
What is Paytm Postpaid?
To begin with, it's important to understand what Paytm Postpaid is. The feature allows users to pay their bills and make purchases on credit. A credit limit of INR 60,000 is available to users, which can be used to conduct a variety of transactions. A zero-interest loan must be repaid at the end of each month within a specific period of time.
Also read – How to Enter Passcode on Cracked/Broken iPhone Display
How To Deactivate Paytm Postpaid
Keeping in mind that Paytm is always striving to provide great services, we will tell you step-by-step instructions for deactivating your Paytm postpaid account.
Step 1: Start by logging in with your existing Paytm number in the Paytm app.
Step 2: Go to the 'Balance and History' tab.
Step 3: Then you will see a Paytm Postpaid option, click on it.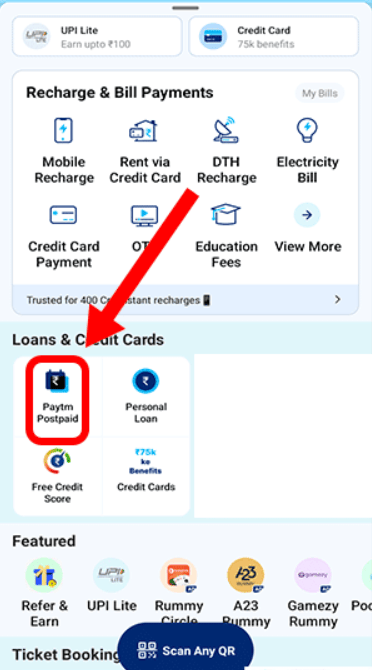 Step 4: You will now see an option for "Help", click it.
Step 5: When you reach the next page, tap on the 'contact us' option at the bottom right of the screen.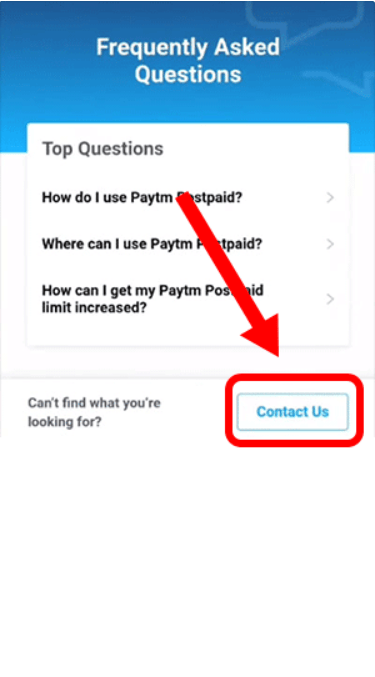 Step 6: Next, click on the 'need help with non-order related queries' option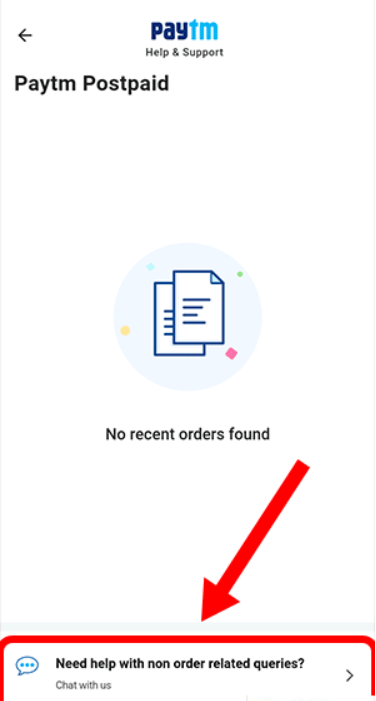 Step 7: You will then be redirected to the 'help and support page'. There is an option here that says 'issue with Paytm postpaid account status' choose that.
Step 8: Then, you will be given two more options. Select the first that says 'I want to deactivate/close my Paytm postpaid account'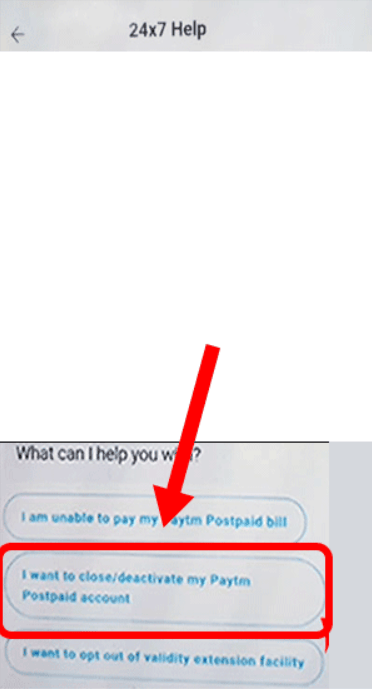 Step 9: Now you can select your preferred reason for deactivating Paytm Postpaid from the long list.
Step 10: After that, you will receive a confirmation message asking you to deactivate your account. Click 'yes'.
First, Paytm will check the status of your account to see if there are any pending payments or tasks. A confirmation will be sent to you by the executive, who will proceed with the deactivation request and email you the results.
You can expect this process to take 1-2 working days after you submit the request. If you want to ensure a smooth shutdown of the PAYTM app, wait to hear the confirmation before deleting it.
Reasons For Deactivating Paytm Postpaid Account
A Paytm Postpaid account may need to be deactivated for many reasons, including:
The credit service is no longer being used by you.
You are confused by the higher credit limit.
If you miss a repayment, you will have to pay late fees as a result.
Your credit card accounts are complicated and you want to simplify them.
If you are intended to take a break from spending in order to get a better handle on your finances.
If you follow the proper steps, you can easily deactivate your Paytm Postpaid account. In this way, you can stop using the service when necessary without hassle.