Apple iPhone is one of the most popular smartphones used by millions of people everywhere. The cutting edge design, immaculate built and super smooth software makes it the favorite among most of the smartphone users. One other reason for it being famous is for its secured software compared to its Android phones. But this comes at a cost where if you have cracked or broken display, the cost of replacing or repairing is sky high.
Even if you have to use an Apple iPhone with cracked display, you need to know few tricks so that you could continue to use the phone without much difficulty. Here, we will show you one easy way to unlock or enter passcode in you iPhone even when your device has cracked or broken display. This also helps you to take a backup of your data, photos and videos before giving it for repair.
How To Enter Pass on Cracked iPhone Display:
First make sure your iPhone is turned On and have sufficient battery. Then, follow the below steps :
1. Hold down the Home button to activate Siri. Say Turn on VoiceOver
2. Press the Home button twice to bring up the passcode screen.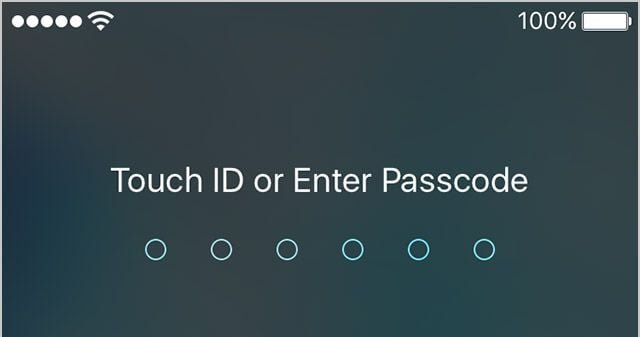 Also Read: How To Lock WhatsApp With FingerPrint
3. Use the portion of your screen that responds to touch to swipe left and right, which will move your VoiceOver cursor to different passcode number buttons. VoiceOver will also say the button being selected, which is helpful if you can't see the screen.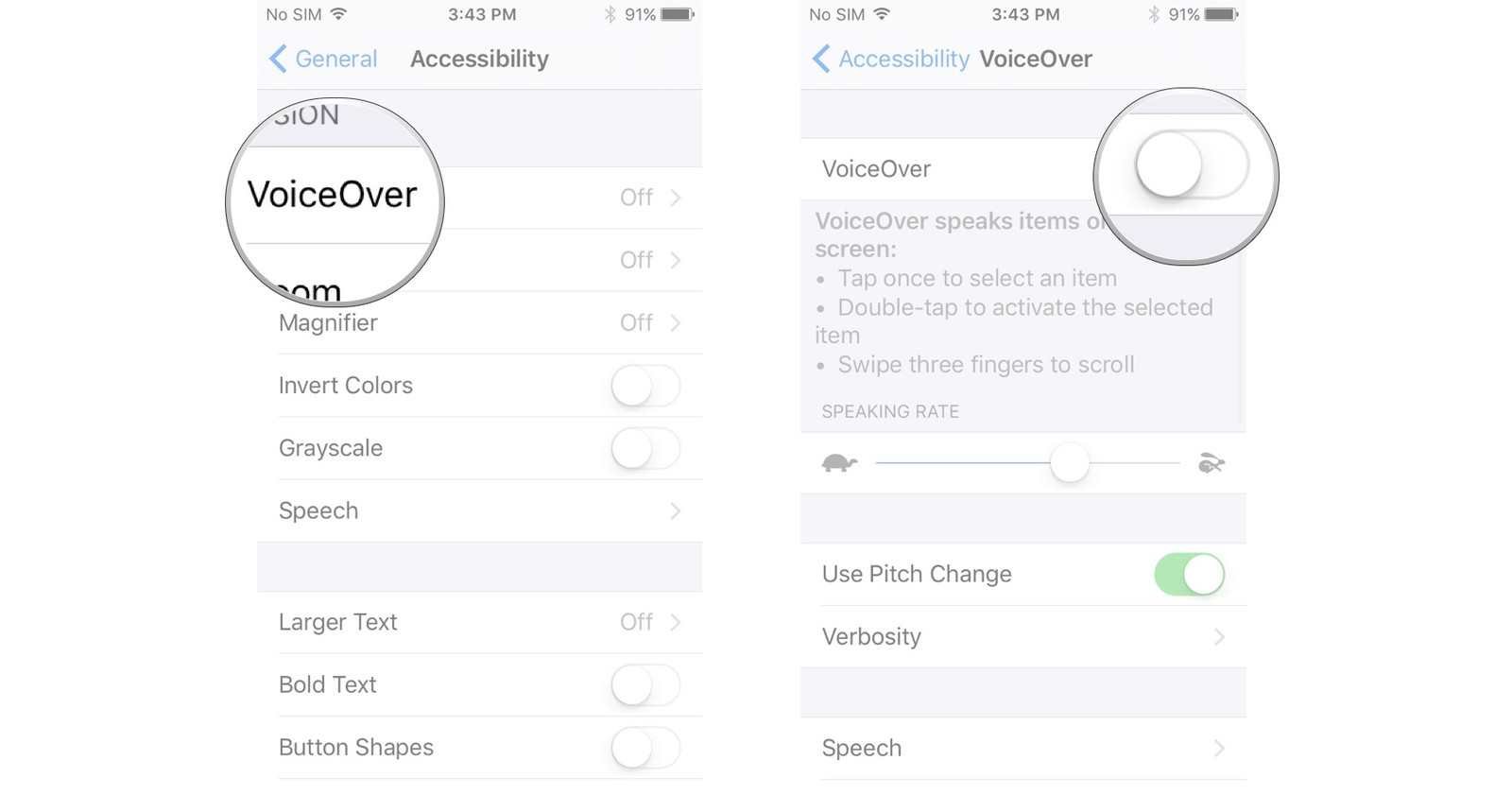 4. When the cursor is on the next passcode number you need, double tap to "tap" the selected passcode number.
5. After the iPhone unlocks, you may need VoiceOver one last time to tap "Trust" in the dialog that comes up when you plug in your iPhone to your computer.
6. Copy your photos and/or make your backup in iTunes!
7. To turn off VoiceOver, you can say "Turn off VoiceOver" to Siri, or go into Settings > General > Accessibility to turn it off manually.
As simple as that, now you don't need to worry about your iPhone getting locked or about your data even if the display got cracked or broken. Keep this trick handy and forward it to your friends who will need it in case, they encounter this scenario.
Let us know whether this method worked for you and if you know any better approach, tell us in comments below.