In this post, we will see how you can easily block websites you don't need using Windows firewall in any Windows 11 PC or laptop. This feature comes in handy when you want to never visit a specific site even by mistake or you wanted to keep out of reach your children.
So, to accomplish this you need to do two things. First, find the IP address of the website you want to block and second, creating a firewall rule for that website in your Windows 11 system. Check below the steps for doing the same.
Find the IP Address of Website
It's pretty easy to find the IP Address of the website. For that, you need to use online websites like IPVOID. Here's what you need to do.
Step 1: First of all, visit IPVOID from your web browser here

Step 2: Next, enter the website name on the text field and click on the Find Website IP button.
Step 3: The site will list the IP Address. You need to note down the IP address.
Creating a Firewall Rule to Block Websites
Once you get the IP Address, you need to create a Firewall rule to block the websites.
Step 1: First of all, open the Windows 11 search and type in Windows Firewall. Open Windows Firewall from the list.
Step 2: On the Windows Defender Firewall, click on the Advanced Settings option.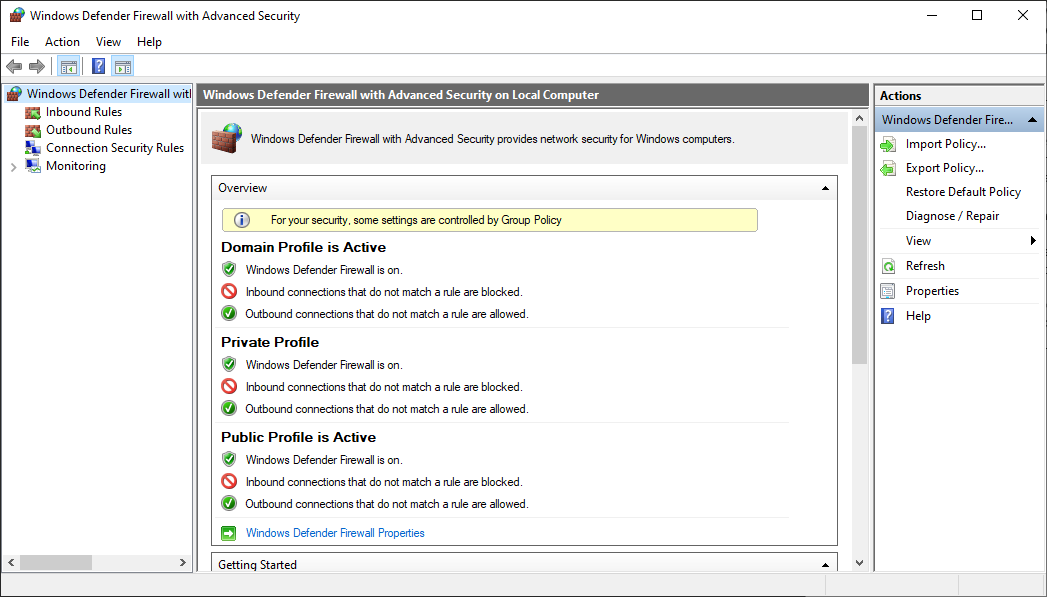 Step 3: On the left pane, click on the Outbound Rules.
Step 4: On the right pane, click on the New Rule button.
Step 5: On the Rule type pop-up, select Custom and click on the Next button.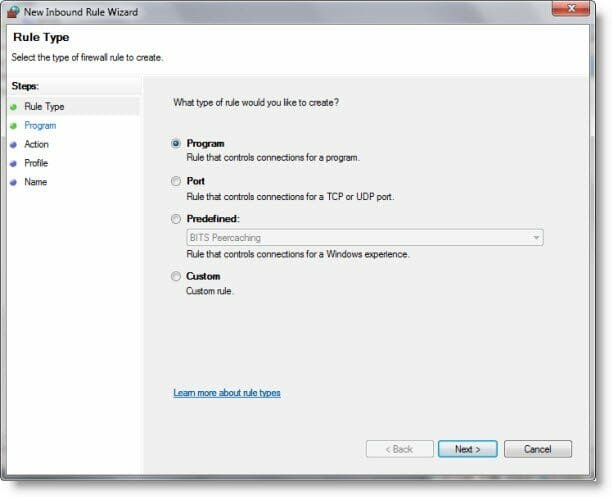 Step 6: Select All programs and click on the Next button on the next page.
Step 7: Don't make any changes to the Protocol and Ports option. Just click on the Next button.
Step 8: On the Remote IP Addresses field, select the 'These IP Addresses' checkbox.
Step 9: Now click on the Add button and add the IP Address you have copied. You need to enter every IP Address. Once done, click on the Next button.
Step 10: On the Action page, select Block the Connection and click on the Next button.
Step 11: On the Profile page, select all three options and click on the Next button.
Step 12: Finally, enter the name & description of the new rule and click on the Finish button.
That's it! You are done. If you try to access the blocked website. It will show you blank page