Black Shark 3 Series gaming Smartphones has been officially announced today. Latest phone from companyis collectively developed with Tencent Video games and include Black Shark 3 & Black Shark 3 Pro. Let's check out the complete specifications of the phones.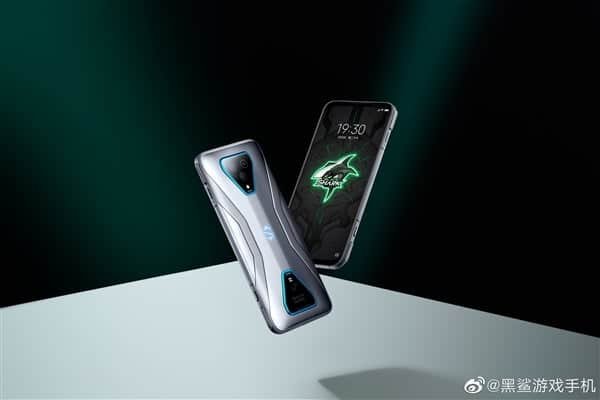 Black Shark 3 & Black Shark 3 Pro Specifications
6.67-inch AMOLED (2400×1080) FHD+ display
7.1-inch AMOLED (3120×1440) QHD display ( Pro variant )
Qualcomm Snapdragon 865 Processor
8GB/12GB RAM and 128GB/256GB internal storage
64MP + 5MP + 13MP triple-rear camera
4720mAh battery with 65W fast charging
5020mAh battey with 65W fast charging (Pro variant )
JOYUI 11 UI Android 10
Black Shark 3 Design & Hardware
Black Shark 3 looks stunning with an aggressive design Furthermore, the manufacturer brings a special camera design. There is a V-shape element at the rear housing the triple camera at the back. Then you have the Black Shark logo with lighting in the middle.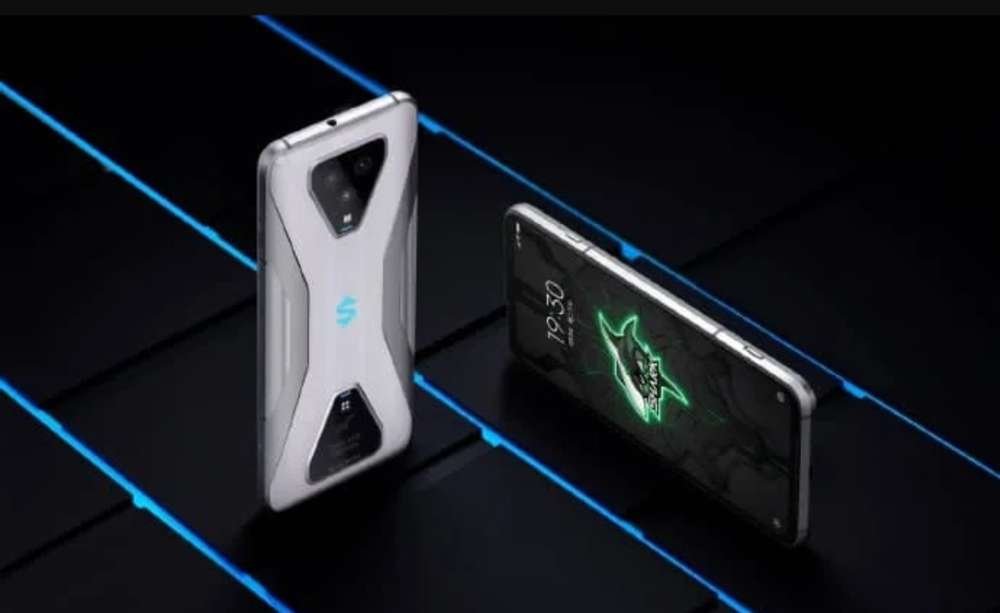 Black Shark 3 comes with the center axis plate + left-right symmetrical dual battery architecture solution. On a slim strip-shaped circuit board with a size of 116 mm, the heating parts are dispersedly organized to keep away from warmth sources from being superimposed. Specifically, the AP and 5G Modem is positioned on the upper and lower sides of the motherboard, with a distance of 39mm.
The device is powered by Snapdragon 865 coupled with ample RAM and internal storage to make the phone faster. You also get UFS 3.0 storage.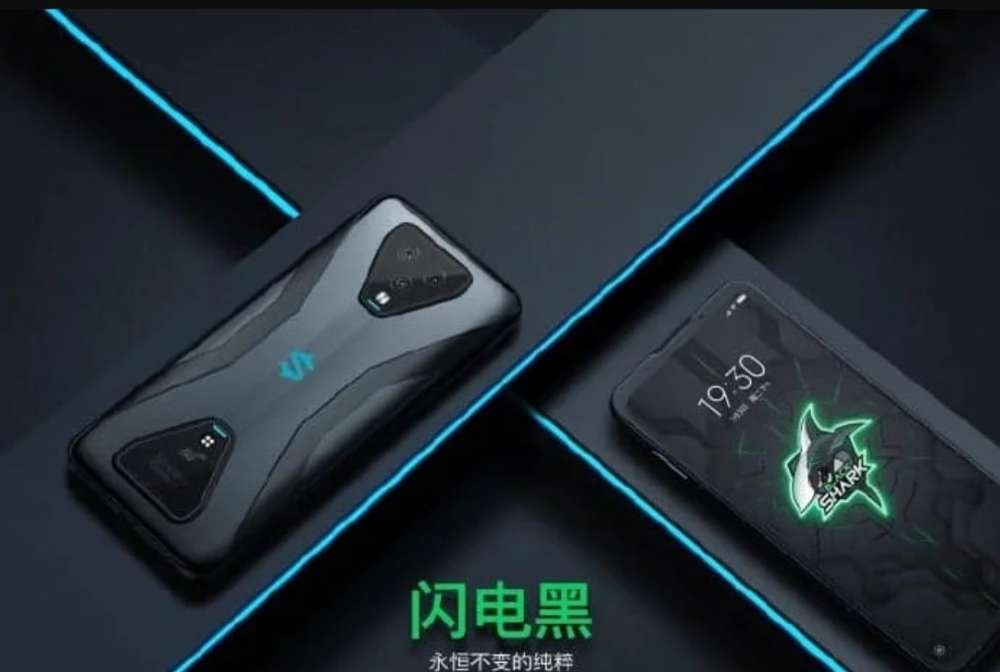 To handle cooling, Black Shark tailor-made two liquid-cooled units with a size of almost 100mm for slim strip circuit boards. The circuit boards had been tightly wrapped by immediately touching the warmth supply as if it had been a sandwich.
Also Read : Alleged iPhone 9 Image leaked
They permit the circuit board and the liquid cooling unit to be built-in into one, after which they're supplemented with a big space of ​​graphite on either side.
Finally, the device has two game engines. One is BlackShark's GameEngine, and the other is Tencent's SolarCore, which optimizes numerous video games.
Black Shark 3 Display
The standard Black Shark 3 comes with6.67-inch AMOLEDdisplaywith JNCD <055, which iscomparable toprofessionaldisplays. It has 90Hz + MEMC motion compensation and cooperating with Tencent Video games. This is good for eyeprotection and has an HDR10 + certification.
The gaming phone has theworld's highest multi-finger 270Hztouchsamplingrate, with fingertouchresponse delaysas little as24ms and multi-fingertouchresponse delaysas little as 28ms.
The Black Shark3Pro,the first 5G gaming flagship. It adopts a 7.1-inch AMOLEDscreenwith adecisionof 3120×1440 andsupports1.07 billioncolours with 10-bit colour depth. All features discussed are present in Pro variant as well.
Other Details
The device supports dual-mode 5G, dual-band Wi-F6, and X + X antenna architecture. The latter ensures no dead angles when holding the phone horizontally.
Standard variant include 4720mAh dual-battery and Pro has 5020mAh battery system. It helps 65W fast flash charging and can charge 2780mAh in 15 minutes. It supports 18W magnetic charging on the back.
The Black Shark Three makes use of 64-megapixel AI smart triple-camera. The other two sensors are the 5MP depth of discipline lens and the 13MP ultra-wide-angle lens.
There is set of lifting mechanical buttons is designed in response to the ergonomics of the hand-held horizontal grip. The keycap is 21mm lengthy and the keystroke is 1.5mm. It could stand up to greater than 300,000 lifts and greater than 1 million clicks. It even provides an computerized retract perform when the keys fall.
The Black Shark 3 Pro makes use of Twin 1217 ultra-linear audio system that present constructive stereo sound. It has a Hi-Res certification and helps game howling. Just like the Mi 10, this handset makes use of horizontal linear motors tuned for gaming.
Standard variant comes in vivid pink, Lightning Black, Armor Grey, and Star Silver. The Pro variant comes in Phantom Black and Armor Grey.
Price & Availability
The Black Shark 3 costs:
8GB + 128GB – 3499 yuan ($501),
12GB + 128GB – 3799 yuan ($544),
12GB + 256GB – 3999 yuan ($573).
Goes on sale from March 6.
Black Shark 3 Pro costs:
8GB + 256GB – 4699 yuan ($673),
12GB + 256GB – 4999 yuan ($716).
Goes on sale from March 17.
We can expect the phone to launch in India very soon.