Speakers inbuilt with Smart Assistant segment has another player now. Apple has announced that it's launching its Smart Speaker, HomePod which is available for preordered from Jan 26th and can be got from Feb 9th on stores. The device will directly take on Amazon Alexa devices and Google's Home speakers. Priced at rather a steep $349, it appears Apple is hoping consumers to see it as a premium device. So does it justify the price and what all it offers apart from Siri inbuilt in it. Let's check it out.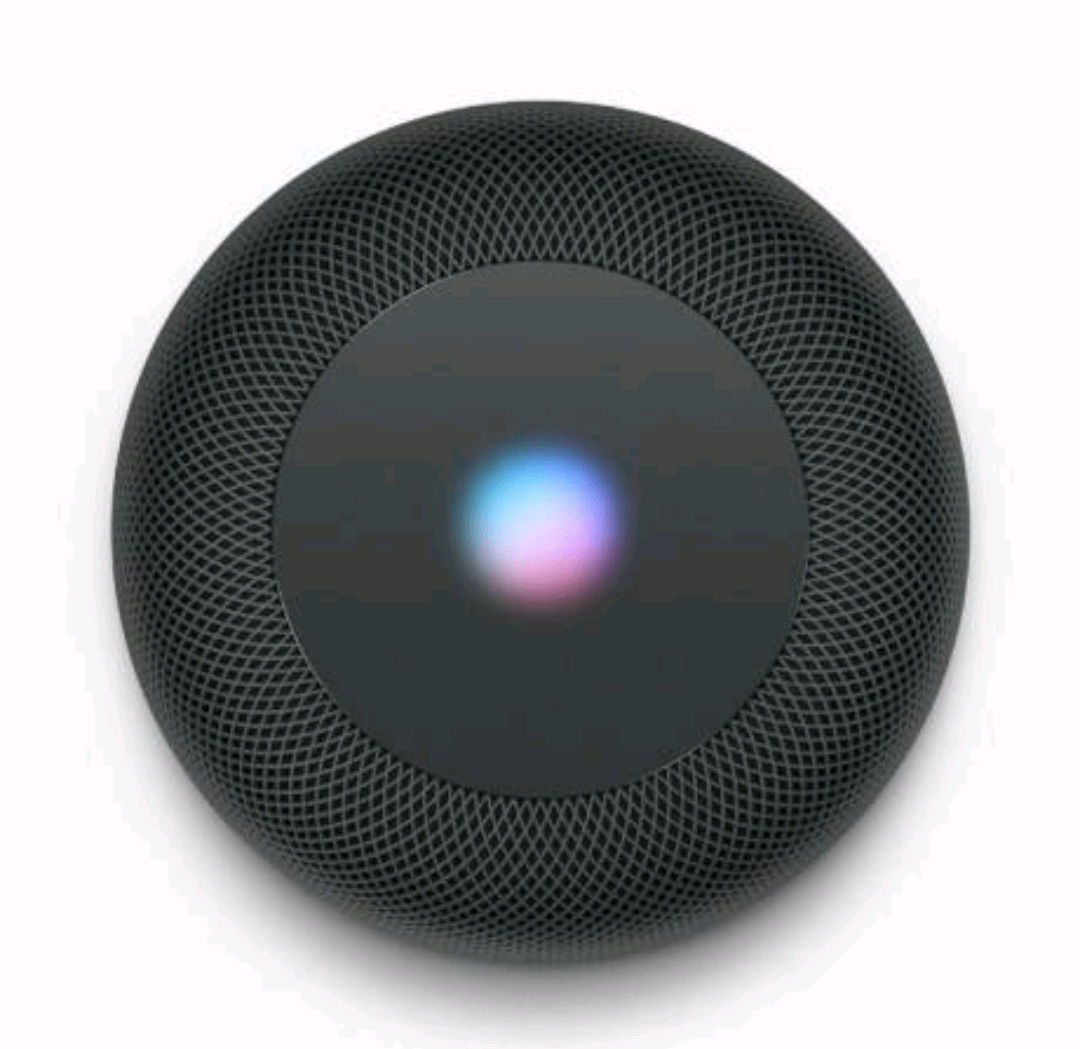 HomePod Speaker
Apple has mentioned that HomePod speaker quality will set a benchmark and easily top the competition out of the water. This statement makes sense when we check and compare the setup in HomePod against rivals from Google and Amazon.
Homepod has a total of seven tweeters, with individual drivers, amplifiers and transducers. Each of these tweeter is designed for directional sound focus using the precision acoustic horn. To compare this against Google's Home ($100) which has only one speaker and Amazon Echo ($100) only two speakers respectively. However, the price difference is to be noted.
Another highlight feature is the presence of sensors to analyze the space around the device and focus the sound towards the center of the room by audio beam-forming.
Even with these features, Apple will still face stiff competition from companies such as Sonos are partnering with Google and Amazon to make smart speakers sound better.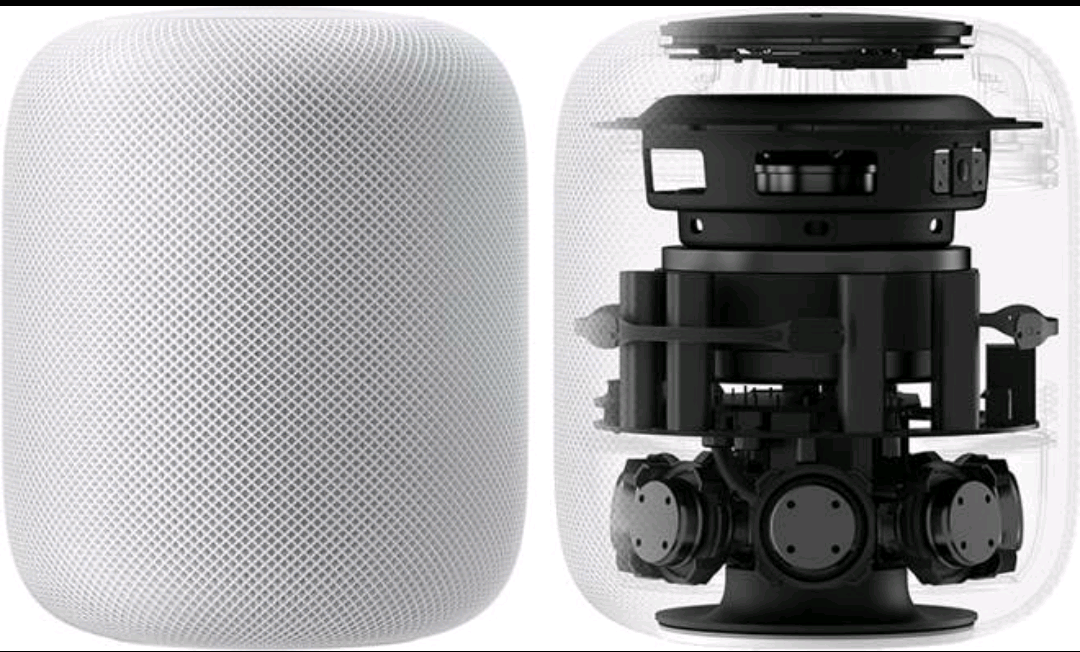 Also Read : Samsung Galaxy S9 Specifications and Camera features revealed
HomePod Assistant
With the presence of Siri, HomePod should serve you as able assistant like the way it does on other Apple devices. Apple's connected home software comes built in with the speaker, meaning it will be compatible with the light bulbs, thermostats and other devices that already work with your iPhone. It will also work with the Apple TV as a speaker for both music and video.
For now Apple has confirmed that HomePod will support few other services like Evernote and WhatsApp. Also, it's confirmed the device will be able to take commands from multiple users.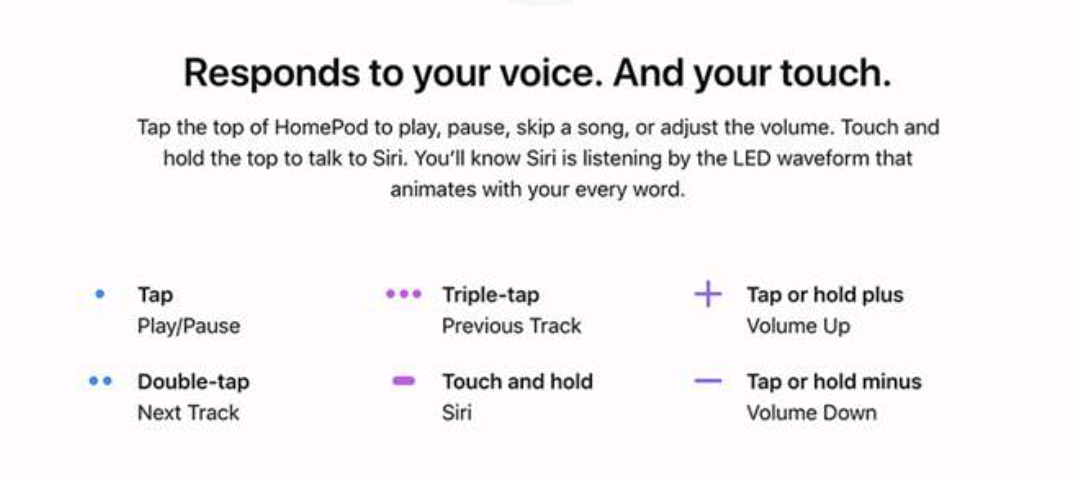 HomePod hardware
Apple HomePod is 7-inch tall with visually appealing design covered with mesh type structure. The smart speaker is powered by Apple's A8 processor, the same found in Iphone 6 & 6 Plus. This also could be a reason for higher price, when compared to Google or Amazon devices which are not using very powerful processor.
HomePod supports latest Bluetooth 5.0, 802.11AC WiFi and should be easily connect to your iOS device as long as its running iOS 11.2.5 or later.
It should be noted, the Apple HomePod doesn't support multi-room audio or stereo pairing yet and we can expect this to come during the course of year via update.
So what you think about this new entrant in this smart speaker segment. Let us know your comments below.