After Amazon, Google, Apple and recently Samsung, Huawei jumped the smart speaker bandwagon by launching its first, the AI Cube. The new speaker from Huawei will be powered by Amazon Alexa assistant rather than the expected Google Assistant. So due to this, the speaker can answer questions, control smart home appliances, stream music and much more, by basing on a library with over 50,000 skills.
Huawei AI Cube Speaker
The other major highlight of the speaker is that the speaker can also act as 4G router and supports 4G SIM with speed up to 300Mbps.The Huawei AI Cube speakers contain 400ml sound cavity and provides virtual bass and adaptive gain control. This will result in speaker producing high quality audio with deep bass and clear mid/high frequencies.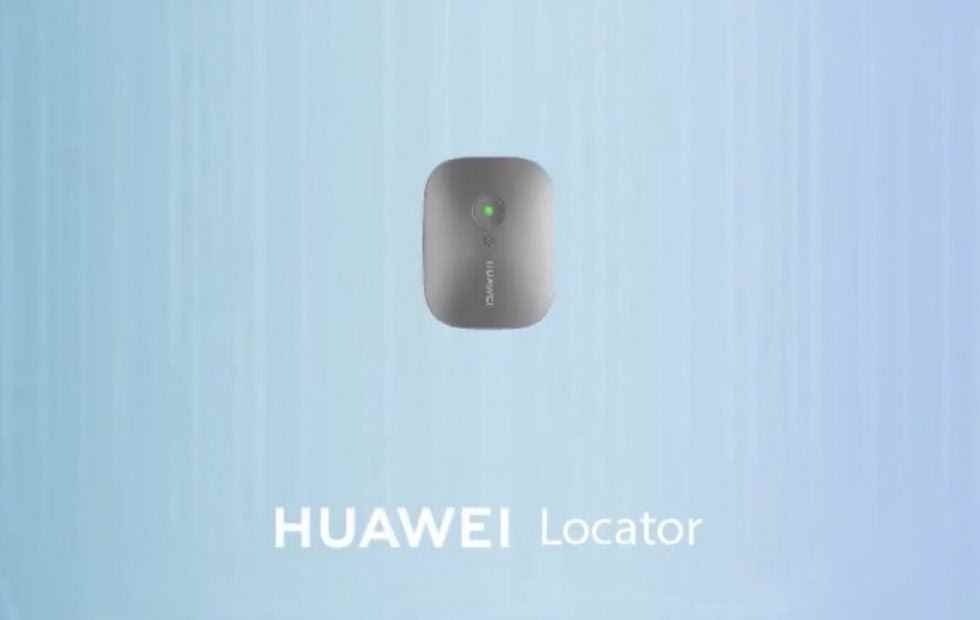 Huawei Locator
Apart from this the company also unveiled a small and compact GPS locator called Huawei Locator. This device has GPS, GLONASS, Galileo andBeidousignals to offer real-time geolocation of the user. It comes with IP68 certification and will be useful in case of emergencies when you stranded in place without any connectivity.
Also Read:Redmi 6 series smartphone with Dual VoLTE to launch in India on September 5
There is no info on the price details and Huawei has not yet announced when the AI Cube smart speakers nor the Huawei locator will go on sale.