Internet browsing has become more of an annoyance these days with constant pop-up windows, push notifications which appears when you visit a website. For most people, who visit a website for content these notifications and interruption will spoil the browsing experience. However, this can be easily overcome by configuring settings in your web browsers. This guide, will help you to easily block annoying website notifications in Google Chrome, Firefox and on Microsoft Edge browsers.
The following guide will work for any PC browser and it is one-time setup, so you don't need to worry about doing the process daily.
Block Annoying Website Notifications
Google Chrome
In Chrome, Go to Settings by clicking the three-dot menu.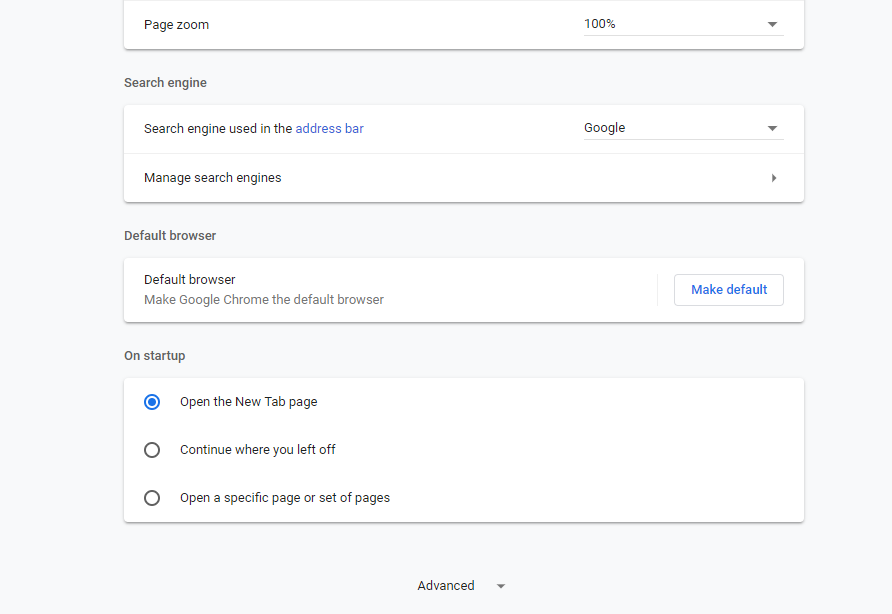 In settings page, scroll down to see the 'Advanced Settings' option and click it
Under the 'Privacy and security', select the content settings option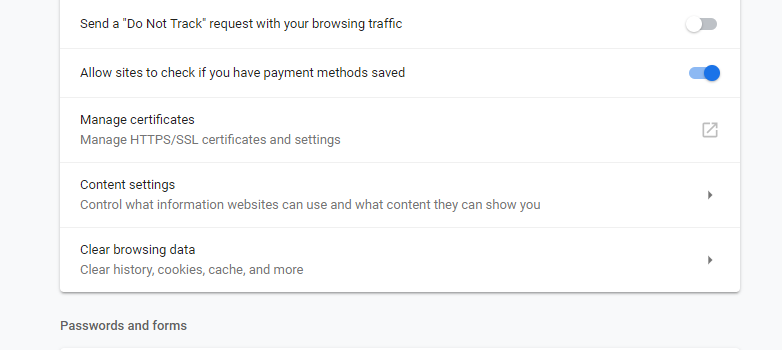 Here, Click the 'Notification' and inside set the 'Ask before sending' switch to 'Blocked'.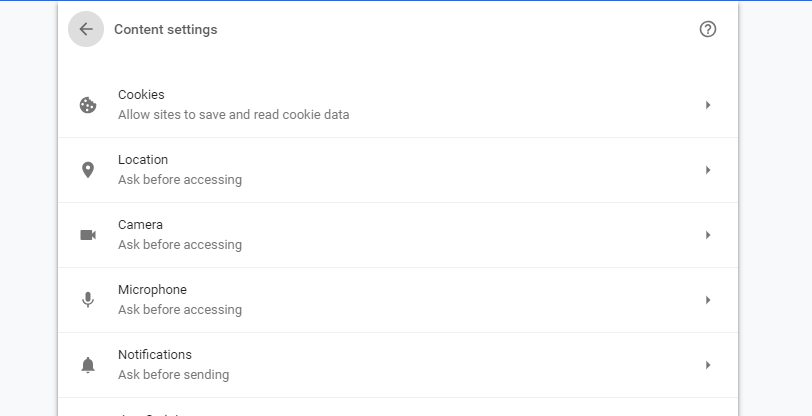 This setup will block all the notifications from websites you visit by default.

In case, if you need notifications from specific websites you can white list those by clicking the three-dot menu in this page. Then add the website name manually.
Firefox browser
In Firefox browser, type 'about:config' in the address bar first and press 'Enter'.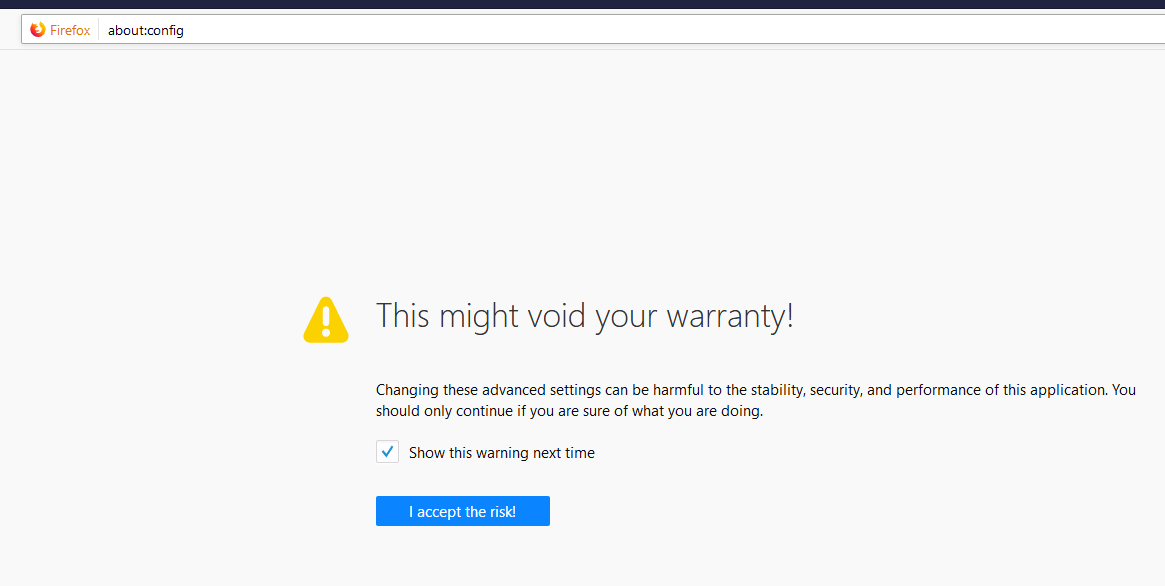 Click 'I accept the risk' in the pop-up window


Here, find 'dom.webnotifications.enabled' & 'dom.push.enabled' settings when you scroll down.
Double-Click on both these to change the value from 'true' (ON) to 'false' (OFF).
Also Read:Complete Guide on How to Reclaim your Data from Facebook, Google, Twitter and WhatsApp
Microsoft Edge Browser
In Microsoft Edge browser, the disadvantage is you actually cannot block all website notifications in one setting change. You can however, block it on site by site basis.
Once opened, click the three-dot menu at the right hand top-corner.

Here, select 'Settings' and then once inside, click the 'advanced settings' option.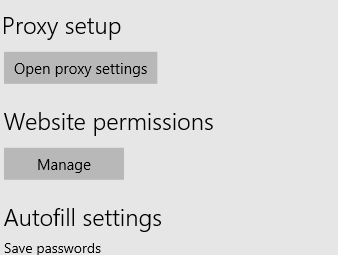 Click the 'Manage' under Website permissions option.
Here the site which has notifications will be listed for you to give permission by toggling 'ON' or 'OFF'.
Opera Browser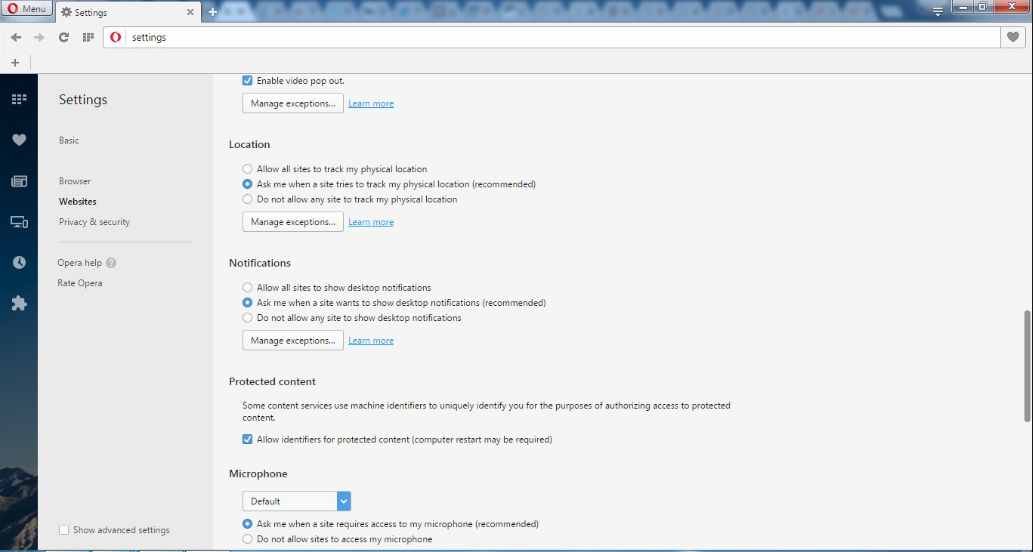 In Opera browser, click the 'O' logo to go to Opera settings
Select 'websites' option and scroll down to see 'Notification' section
Here, tick 'Do not allow any site to show desktop notifications' to block all notifications
Incase if you want to allow notifications for specific websites, Click 'Manage expectations'
Add the website name here to whitelist.
That's it! We can easily block annoying website notifications in chrome, Firefox, Opera and Microsoft Edge browsers this way. Go ahead and try it out to see the whole lot of difference this makes to your browsing experience. Also let us know how it worked out for you in the comments below.
Similarly, you can check the Guide on how to stop websites from recording your keystrokes which you type when online here to prevent your personal data being collected.
Share this great piece of info to your friends and subscribe to our daily newsletter to get these great tips and tricks delivered straight to you !