Youtube announced few new features for its Youtube Live streaming services today. Youtube Live has been active from 2011 and the company has constantly provided updates and features to enhance and improve the experience. So let's check out the new features added now.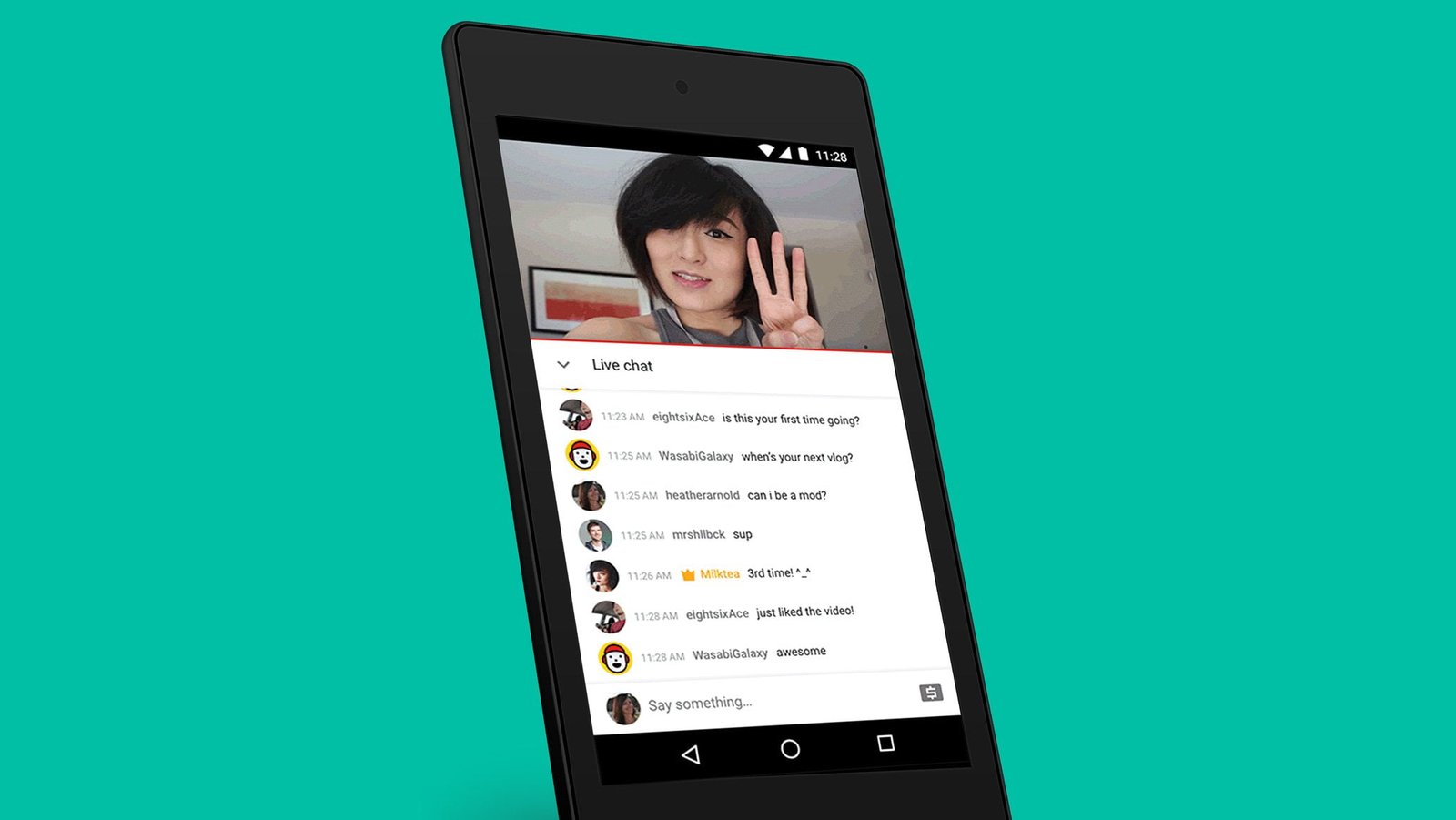 Automatic English Captioning
Captioning was introduced by Google in Youtube in 2006 and automatic functionality was added by 2009. Youtube announced that it has more than billion videos active with automatic captioning. So it was natural for the company to bring the feature to live stream as well. However, the company clarified the subtitles may not be perfect all ways because of factors like accents, background noice etc,.
This feature will be rolled out for all in the coming weeks.
Live Chat Reply
For all Youtubers who do Live stream, now there is one more option to engage with your users or followers easily. The Live Chat Reply option provides an instant connectivity with the Youtuber and followers.
Youtube also enabled Super Chats for iOS devices. Super chat is a service where you have to pay if one of your comments should be highlighted above all other chatters. Along with this, during Live Stream/Chat location tag is possible, making the viewer's aware of the location from where the Live stream happens.
Let us know what you think about these new features and how it will help budding Youtubers.