If You Use your WhatsApp Or Telegram app On PC, Your Account Can Be Hacked.
Sometimes when we our action done to reach a specific goal leads to the opposite of it.This has been experienced recently and is the reason for security flaw identified in desktop version of Whatsapp and Telegram.The flaw can enable hackers to swoop in and seize control of your account. It looks not an oversight that caused the misstep, but instead an attempt at providing maybe too much privacy.
A Security Form called Check Point Software Technologies is the one which identified this flaw and reported it to Whatsapp team and the announcement came after the patch has been done.The number of accounts which may have been at risk is not clear but with the type of vulnerability the range could be huge.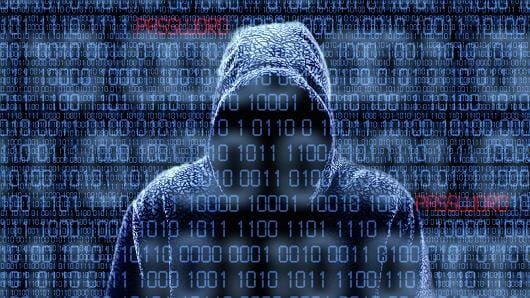 Point to note here, is that mobile WhatsApp and Telegram users are still safe. You only have to worry if you've been using the desktop platforms for the apps, namely WhatsApp Web and Telegram Web.
To flaw was that, a hacker could simply send a photo to the target victim, containing malicious code. Once the user clicks to open the image on WhatsApp Web, the malicious code in the image file gives the hacker access to your device's local storage, where your account data is stored.
On Telegram Web, the image has to be opened in a new tab for the attacker to gain entry and thereby to local storage, though from there onwards it's just as easy to get access.