Now WhatsApp Group Admin can send important announcements and information to the users in the group without any interruption. Today, WhatsApp has officially included the one-way broadcast feature replicating the one already present in the popular Telegram and Snapchat Apps. The same was announced in the company official blog post.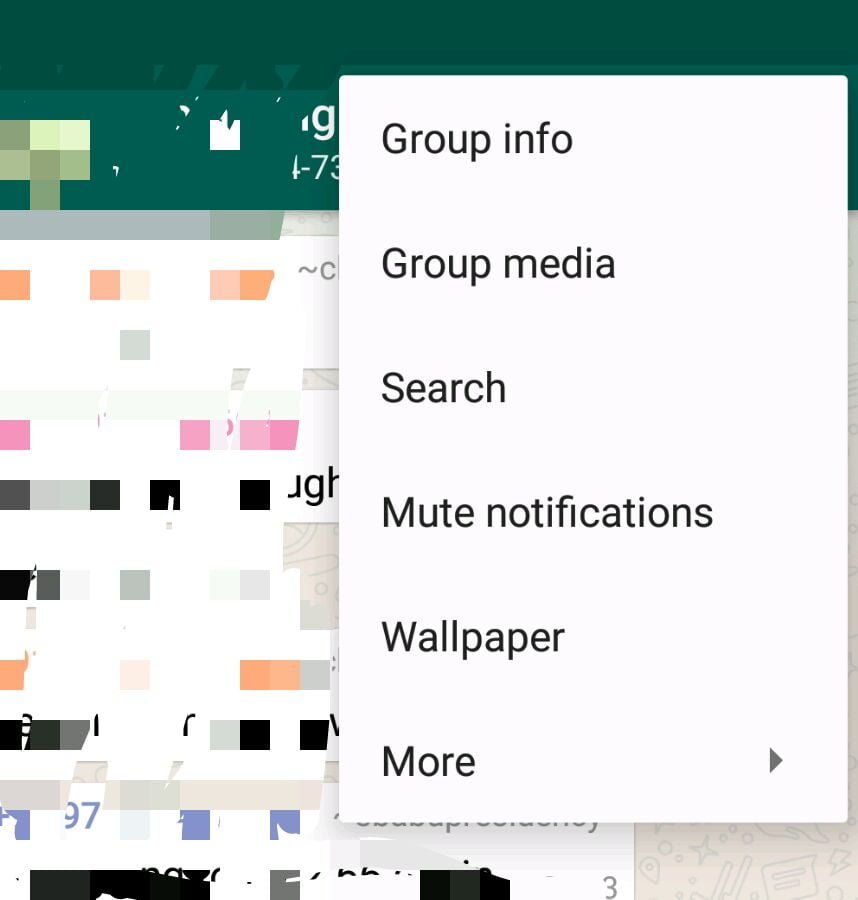 Also as per the initial observation, it seems WhatsApp kind of directly cloned the exact feature from Telegram App on how this feature worked. It must be noted that Snapchat also introduced this feature only sometime back and now WhatsApp (owned by Facebook) followed suite.
Also Read:Samsung Galaxy On6 smartphone launched today as Flipkart Exclusive
The feature will be rolled worldwide for all the users as per WhatsApp and you can upgrade your App to the latest version to get it. Post upgrade, to enable the feature Go to -> Group Info option -> Group settings -> Send Messages -> Only Admins. It a must to sign up your WhatsApp using your phone number to use this feature.
So WhatsApp continues to update itself to keep its number 1 position among social apps with continued competition from other players like Snapchat and Telegram. Try this out in your App and let us know what you think about the new feature in the below comment section.