5 BEST Flagship Mobiles
The top 5 Flagship mobiles in India for the month of April 2017 are mentioned below.
1.Samsung Galaxy S7 Edge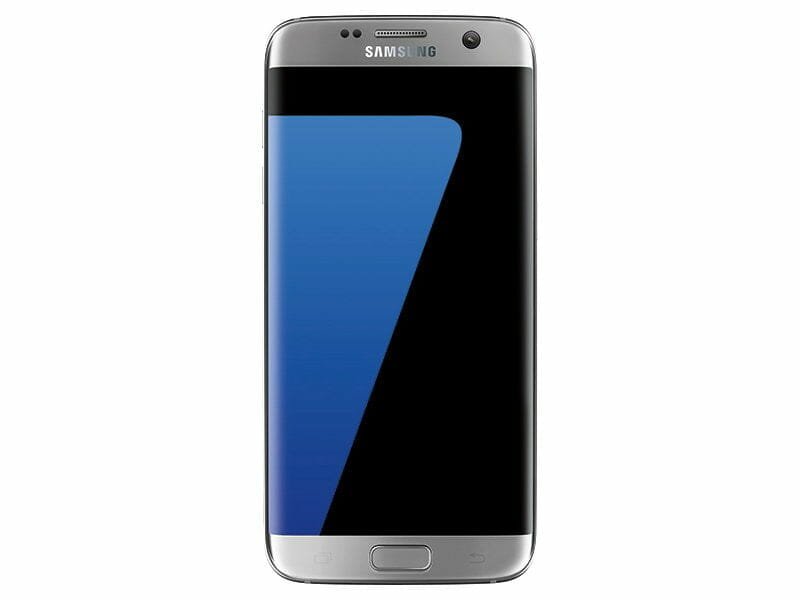 The undisputed king in flagship segment for 2016 which doesn't have any shortcomings is Samsung Galaxy S7 Edge. If one decides for an high-end phone with good Camera,attractive design,top specs and reliability factor Samsung S7 edge ticks all these marks.Smartphone comes with 5.5inch QHD Super AMOLED display, 4GB RAM 32/64GM internal storage,3600 mAH battery powered by Qualcomm Snapdragon 820 /Exynos 8890 Octa core processor.The main highlight of the mobile being the edge display and the functionality which comes along with it.Being the powerhouse in performance without any compromise in battery backup makes this the dominator in this category.
Price : Rs 50,999
2. iPhone 7 Plus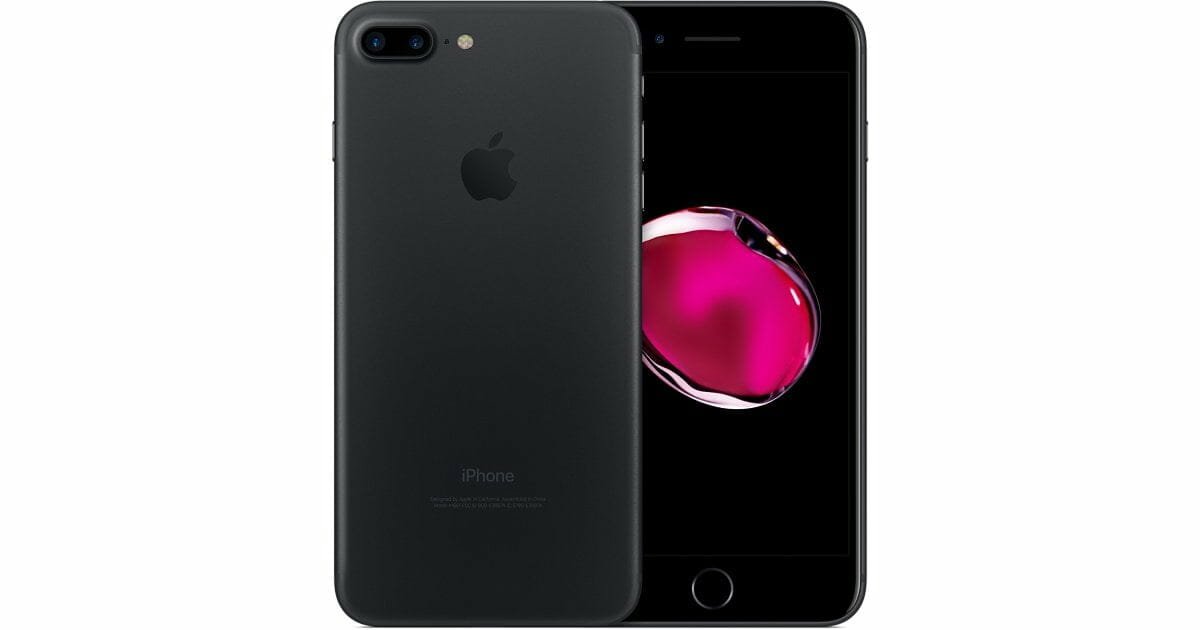 The latest version of Apple iPhone 7 Plus is one of the best smartphone powered by iOS currently.With signature design and build quality , super smooth software, high quality camera Apple again proved why they are the best brand in the world.The specification of the smartphone include 5.5inch Full HD display,A10 fusion Quad-core chipset,3GB RAM with 32/128/256GB storage options.Apple first tryst with dual camera setup ( two 12MPs) provides us with great shots and videos.The enhanced 3d touch feature works great both functionally and productively.The only drawback will be the higher price but in this segment this hardly matters.
Price : Starts from 61,999.
3.Google Pixel XL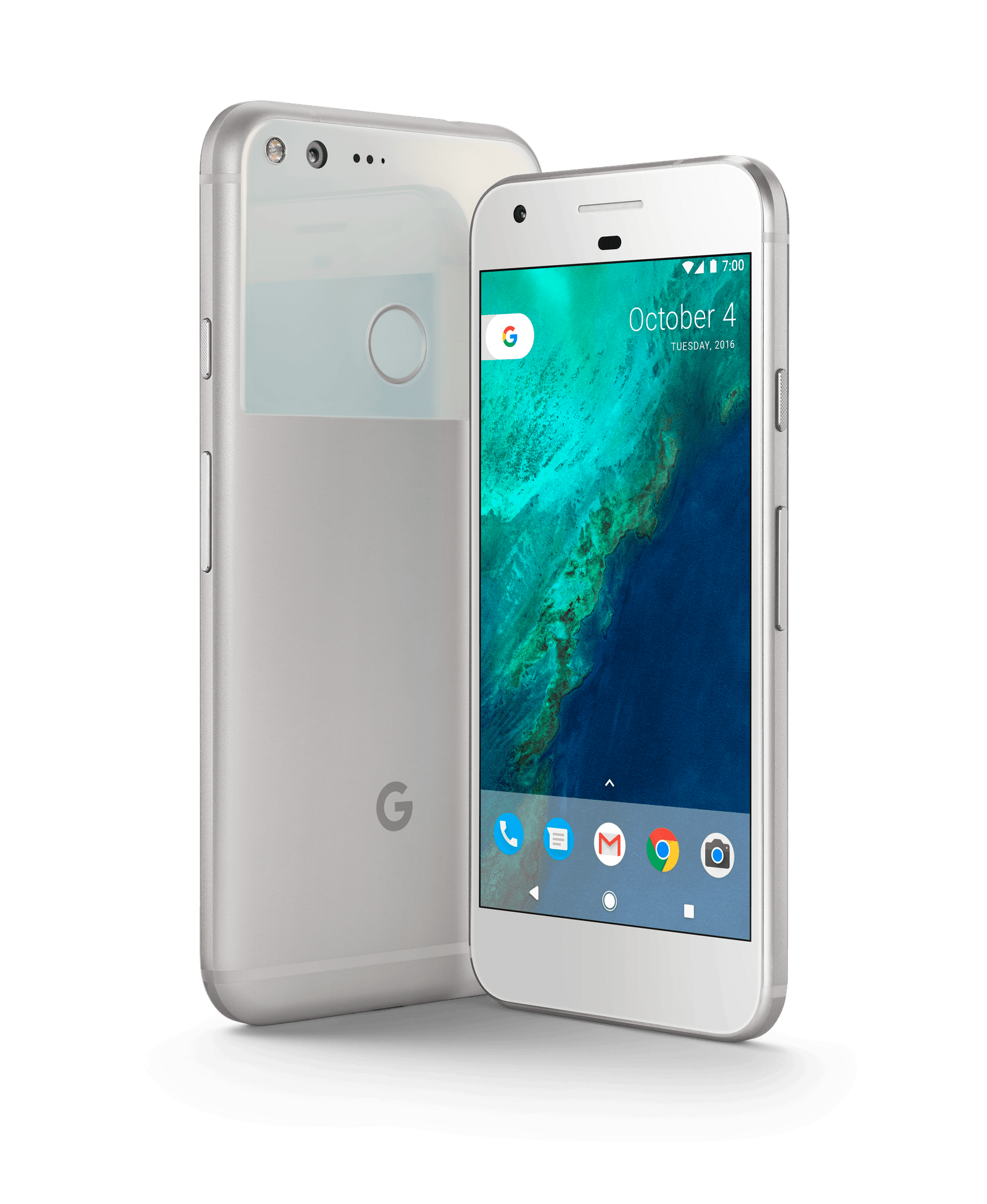 Pixel XL is google's answer for a flagship model.This is google first foray into premium segment to compete with flagships in android market and indirectly against iPhone.The smooth and simple design courtesy of HTC with top line specifications and an outstanding camera makes this an exceptional smartphone.Apart from the specification, the newly introduced 'Google Assistant' is an unique feature (at least for now) which makes Pixel stand out.With all this positive side, we think a balant design and higher price makes this choice for only die hard google fan.
Price : Rs 67,000.
4. LG V20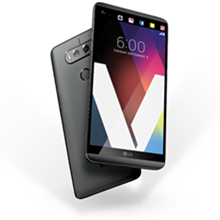 LG V20 the successor to very good V10 smartphones, improves on its earlier version by good margin.With 5.7inch QHD screen along with secondary display, 4GB RAM,Snapdragon 820 Processor, 64GB internal memory,dual 16MP camera there is no compromise on its features.The solid military grade build quality and inbuilt DAC for superior audio experience along with the provided B&O earphones makes it a complete package.The only drawback could be the average 3200mAH battery which struggles to make it at the end of day when all its features are used.So power-bank is always recommended.
Price :Rs 41,990
5.HTC 10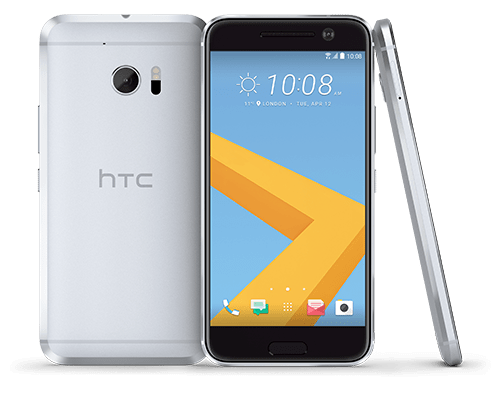 HTC 10 was flagship model of this company for 2016.As always for an HTC mobile the aesthetics,build quality,software refinement was top notch along with a very good camera.The specification include Snapdragon 820 processor4B RAM ,64GB internal storage,12MP camera and 3000mAH battery.As always the battery back is below average and we don't get more unique features which its competitors has.an HTC hardcore fan would still buy this and still be satisfied.With great design,build and camera if HTC can improve on battery backup this could be a decent competitor in this segment.
Price: Rs 29,999.
Apart from the above, we have LG G5 its actual 2016 flagship but never really got going with its modular concept which didn't create the expected impact.One plus 3T though with the lesser price still had the top of line specs and great build quality making it a very good choice even in this segment.
In case your requirement is for different budgets, please check below pages: