Google announced its new cloud-based gaming platform Stadia today. This new gaming platform will make gaming accessible anywhere and on any device. The highlight of this new service is it does not require users to own a sophisticated PC, and it also has no download requisite. You gaming requirement will be satisfied on web browsers, smartphones, tablets, and even Smart TVs. It has been confirmed that this new gaming platform will be available in U.S, U.K and Europe for now.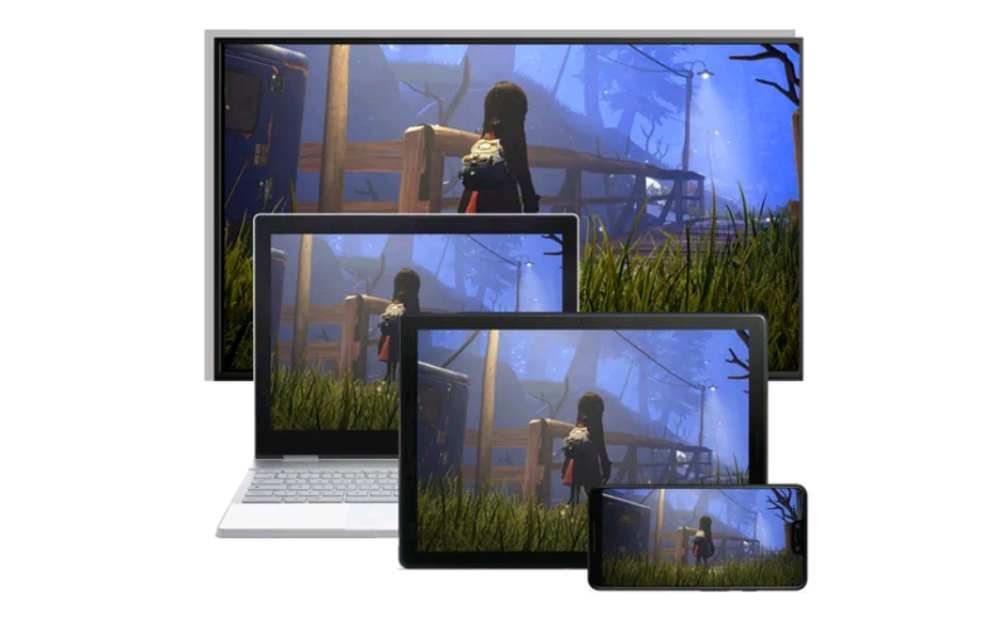 Google Stadia Gaming Platform
At the GDC keynote event, the all new Stadia gaming platform was launched by the search giant. Now, it's ready for rollout where the gaming can be done at 60fps clubbed with support for HDR and surround sound. The new service runs Linux-based OS and utilizes theVulkanto open-source graphics API. The service supports Unreal Engine. You can see Stadia as a browser-compatible gaming streaming service that lets users play games on their device. Since the computing requirements are taken care by cloud, you don't need the high-end hardware like gaming consoles, desktops or laptops.
Also Read:Redmi Go with Snapdragon 425, 3000mAh battery launched at Rs 4,499
However, the company did introduce theWiFi-enabled Stadia Controller which connects with the game over the internet instead of connecting to the device. The controller apart from action buttons has Google assistant functionality to get game hints and built-in capture button to share your gameplay. Stadia controller will be compatible with all devices including a smartphone, PC, Smart TV (Chromecast), Chromebook, and Chrome OS tablet.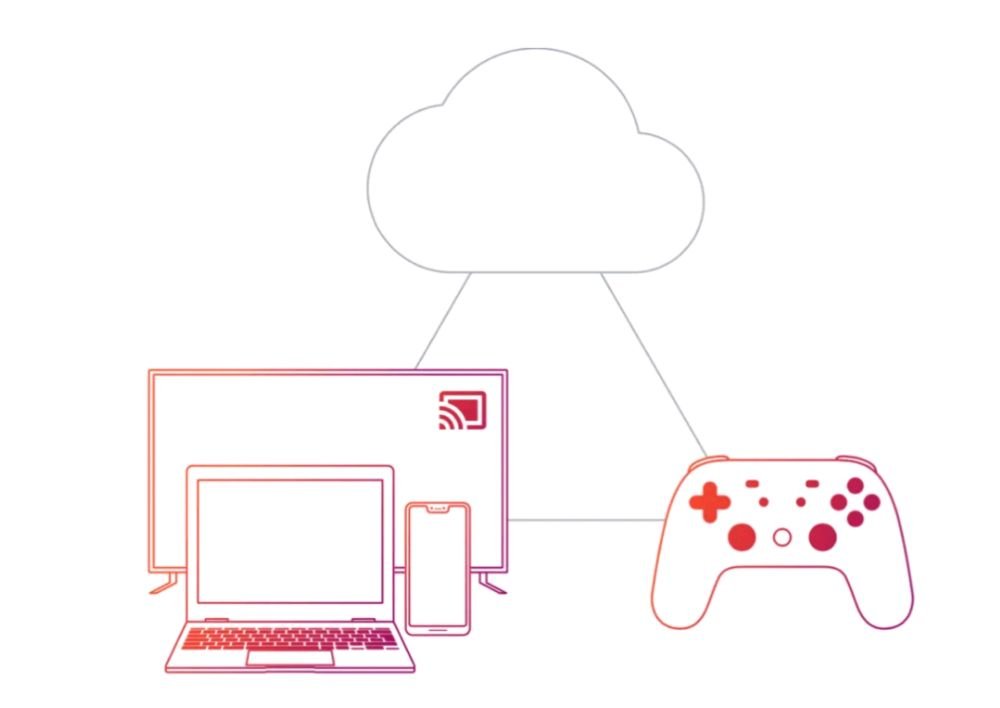 So, it looks like Google has planned to take the gaming industry by storm with this new service which could be a subscription based and a new dedicated game store is also expected from the company.