Sony's PlayStation 5 launch is one of the most expected event anticipated by gamers all around the world. After the astounding success with the PlayStation 4 all these years, Sony has decided to update its gaming console with the new generation technology. Though, there is no hard date on the actual launch of the device, gamers all around the world were excited to see how the new console looks like and what will be its design. In the 'Future of Gaming' event happened, the company finally showcased the Playstation 5 images along with controller revealing its design. Let's see more details on the same below.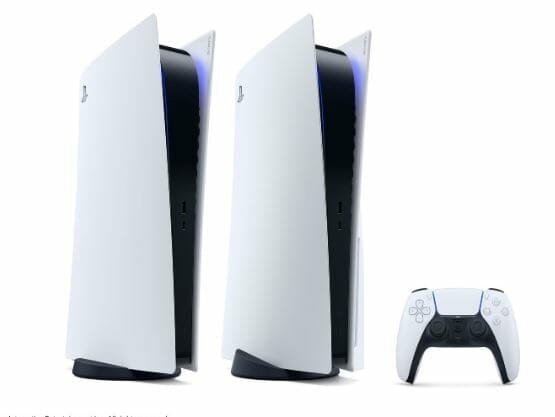 Also Read: 2020 Lenovo Ideapad Slim Series Laptop announced in India starting at Rs 26,990
Sony PlayStation 5 Details
The Sony PlayStation 5 which was showcased at the event comes in arctic white case that features blue accent lights which is refreshing change from the default matt black color you get. However, we feel the device will come in more than one color, so black variant is very much possible. The new gaming console is said to be coming in two variants – standard variant with Disc and digital variant with just SSD. The console can be placed can be placed vertically or horizontally and comes with next-generation, DualSense controller.
The new controller follows the design launguage of the gaming console and comes with haptic feedback, built-in microphone, more ergonomic design and shape. Apart from this, the device will be coming with number of accessories, including a camera, headphones, and a remote control.
On the specifications, the company confirmed that device will run on AMD hardware with Zen 2 CPU and Navi GPU, along with super-fast PCIe 4.0 SSD and new data-transfer architecture. It has 16GB RAM and supports 8K graphics, 4K graphics at a 120Hz refresh rate, 3D audio. Finally, the console is backward compatible with PS4 games as well.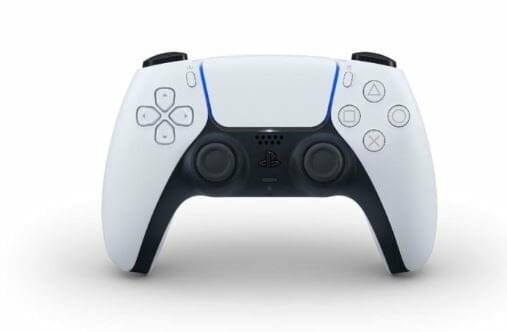 The price and the availability of the new PlayStation 5 has not been announced yet, but the company announced the list of exclusive PS5 launch game titles which includes Spider-Man: Miles Morales, Gran Turismo 7, Ratchet & Clank: Rift Apart, Project Athia, Returnal, Sackboy: A Big Adventure, Kena: Bridge of Spirits, Oddworld: Soulstorm, Hitman 3 and more…