Western Digital has launched its new SanDisk Ultra Dual Drive Luxe comes with a maximum storage capacity of 1TB in India. The device will go on sale from July 4 and pre-order are already open. The highlight of the compact and portable pen drive is the USB-C port which uses USB 3.1 Gen 1 technology for data transfer. Thus, it is compatible with all the Android smartphones and laptops and also offers transfer speed of up to 150MBps.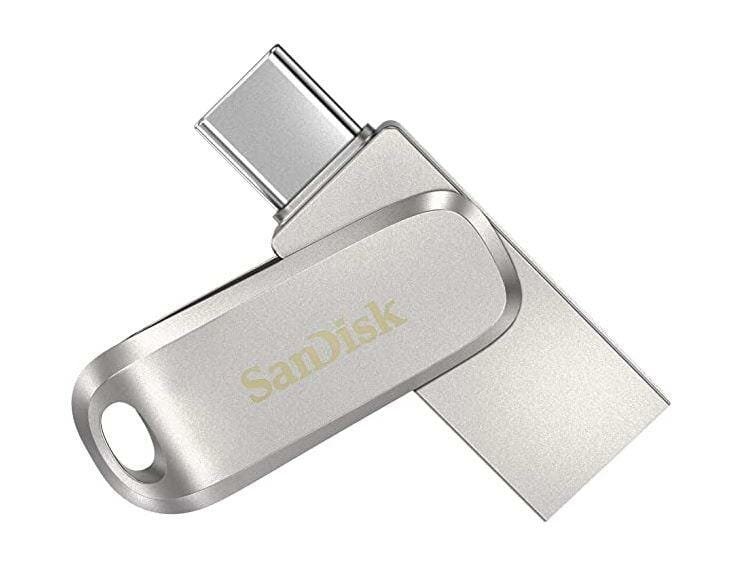 Also Read: Realme Buds Q True Wireless Earbuds launched in India at Rs 1,999
SanDisk Ultra Dual Drive Luxe Details
The 2-in-1 flash drive comes with a reversible USB Type-C and a traditional Type-A connector. Dual-purpose swivel design in a stylish metal housing protects connectors and features a key-ring hole to take your drive on the go. You can just plug in this premium drive to easily free up space on your smartphone or to automatically back up your photos, videos, music, documents and contacts.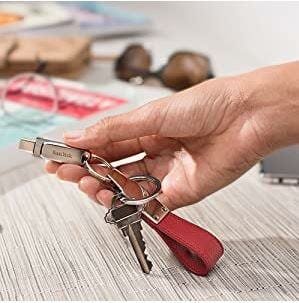 With this storage device, you can seamlessly move files between your USB Type-C smartphone, tablets and Macs and USB Type-A computers. As highlighted already, the device gives you high-end USB 3.1 Gen 1 performance with 150MB/s read speeds let you quickly move your files to your computer. You can attach the drive in any of your key-rings to have it always and to use it whenever needed.
The high-end 1TB model is priced at Rs 13,529. The base variant starts from 32GB storage which is priced at Rs 849 , 64GB at Rs 1,179 and so on. The device is already up for pre-orders. It goes on sale from July 4 via Amazon India.