Recently, Samsung showcased its prototype of the foldable smartphone in the Developer Event after much delay. Now a concept creator has shared a teaser video of the Samsung's new Galaxy F foldable phone showing the device in all angles and it looks quite good. Check out the image grabs from the video below.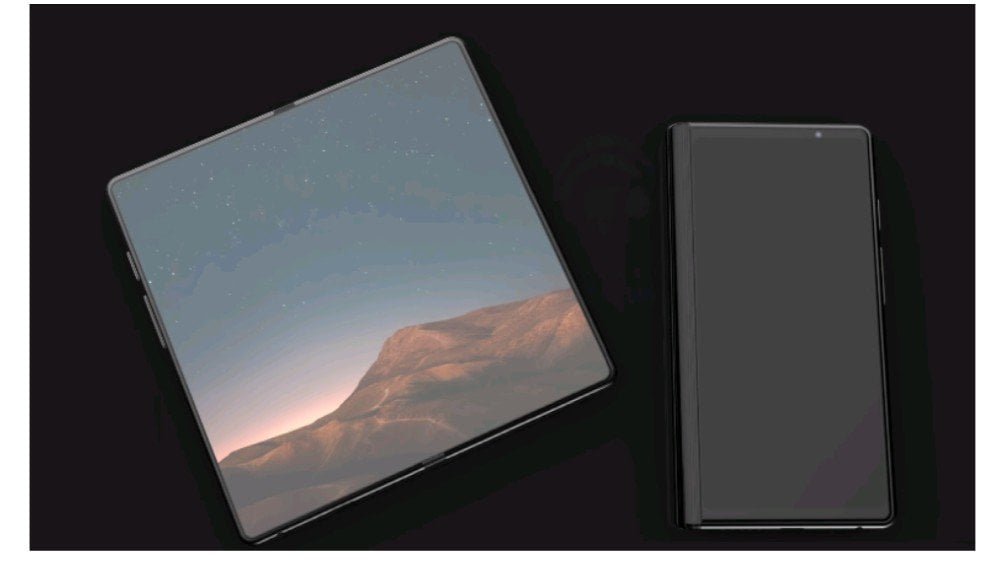 Samsung Galaxy F Foldable Phone details
The video shows the hinge of the phone which allows the phone to be opened and folded like a book. Even with the hinge present, the thickness of the device is not very much. We already know the resolution of both the inner and outer display. The inner display measures 7.3 inches with 1536 2152 pixels resolution and 4.2:3 aspect ratio. The outer display measures 4.58 inches with 840 x 960 pixels resolution and 21:9 aspect ratio.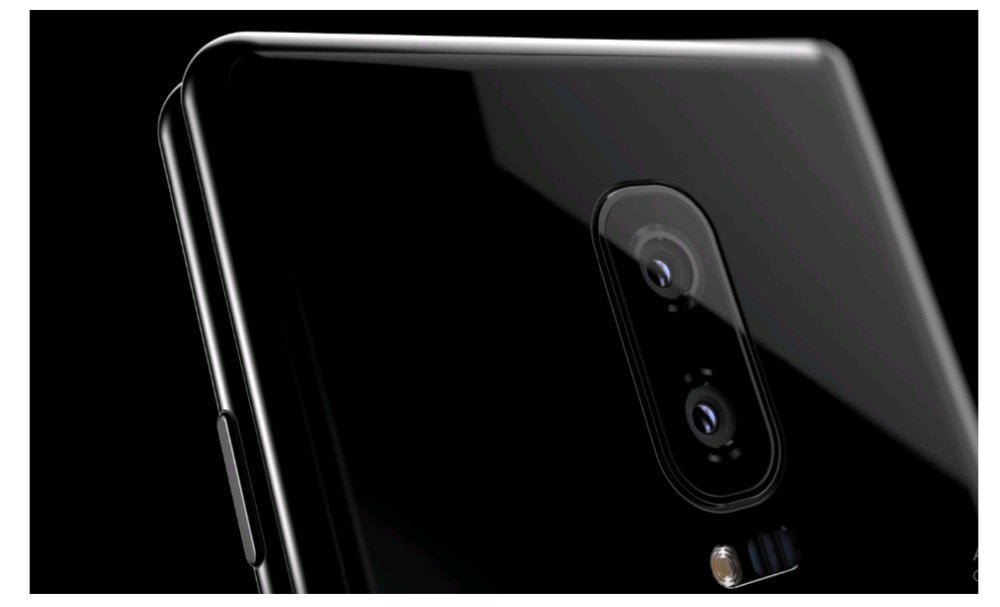 Also Read:Samsung Galaxy W2019 Flip Phone with Dual Screen and Snapdragon 845 Launched
The Rear part of the phone gets cleared revealed in this concept showcasing vertically arranged dual-camera setup with LED flash present. The video shows presence of USB-C port and presence of 3.5mm jack. It is also rumored that this phone will come with 5G support and be priced at whopping $1,780 . However, we still have to take this news with grain of salt since it's not confirmed by Samsung and have to wait for an official detail from the company.