Razer brand known for making Razer gaming components and accessories has come up with a new audio-centric product, the Razer Opus. Razer Opus is a over the ear headphones created from collaboration between Razer and THX, with extensive testing for the certification. The headphones is said to give you theater like audio experience. The device is priced at $199 and already on sale through its website and also in Amazon.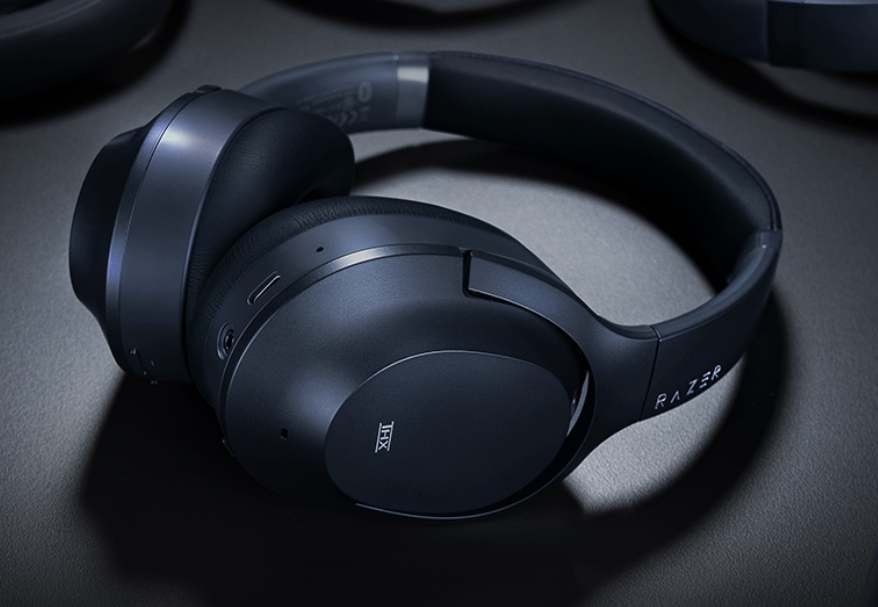 Also Read: Microsoft Surface Hub 2S , All-In-One Digital Whiteboard launched in India for Rs 11,89,999
Razer Opus Details
The new Razer Opus is built on faux leather material for its earcups and for the cushion on the headband for a proper and comfortable fit. The device uses Bluetooth 4.2 and support AAC, APTX, A2DP, AVRCP, and HFP codecs. The headphones has four microphones to offer noise cancellation, with each earcup featuring one microphone on the inside and one on the outside. The company has incorporated ANC technology an "Advanced Hybrid Active Noise Cancellation" system for superior audio isolation experience.
The headphones is supposed to be versatile and be used for various purposes and not just for gaming. The battery is rated for up to 25 hours of playback with ANC enabled on a single full charge. It comes in Midnight Blue and Black colors. As per the head of THX Certification, "the result is a high-performance wireless headphone that delivers a rich, balanced sound stage, clear vocals, and deep impact bass optimized for music, games, and movies."
You can buy it via Razer website or via Amazon if you are in U.S, Europe or China.