From the latest reports, it has been confirmed that Nubia India, the sister company of ZTE will be launching at least 3 new devices which includes new smartphone, wearable device and ear pods. In December, Nubia launched its 1st generation Red Magic gaming smartphone in India and promised that in 2019 it will be bringing more products for Indian consumers. So it looks like, the company is starting to fulfil that with this information. Let's check out the details of these products.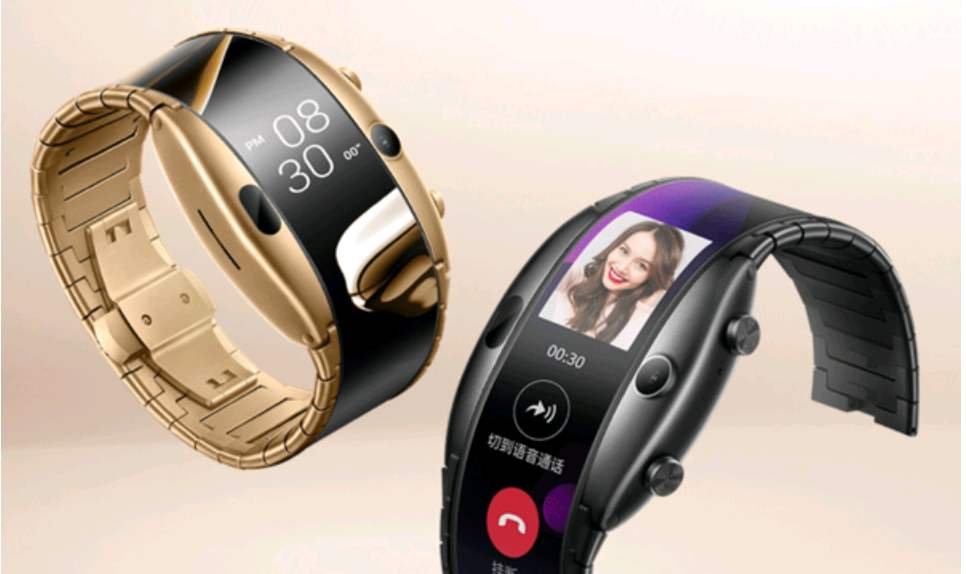 Nubia Alpha Wearable
Nubia Alpha is the first flexible wearable smartphone in the world and it was showed during the MWC 2019. Last month, it made its debut in china Europe before reaching in India. The device having flexible 4inhc OLED display is powered by Snapdragon Wear 2100 processer and has 1GB RAM. You have 5MP camera for video calls, 8GB storage space and decent 500mAh battery. The price of device is set atRs35,990 so we can expect it to similar in India also.
Also Read :Oppo Reno & Oppo Reno 10X Zoom with Shark-Fin pop up Camera & Snapdragon 855 launched
Nubia Red Magic 3 Gaming Smartphone
Nubia India has been teasing about the new product launches including the release of gaming smartphone in their twitter handle for the past few days. The Red Magic 3 has been leaking all around the internet with latest snapdragon 855 processor, lighting effects and hybrid cooling. Comparing to the 2ndgeneration, the new Red Magic has a huge 5000mAh battery and also fast charging support which is quite useful particularly for a gaming smartphone. So we expect the company should launch this new version and not the previous generation phone in India on May
Nubia Pods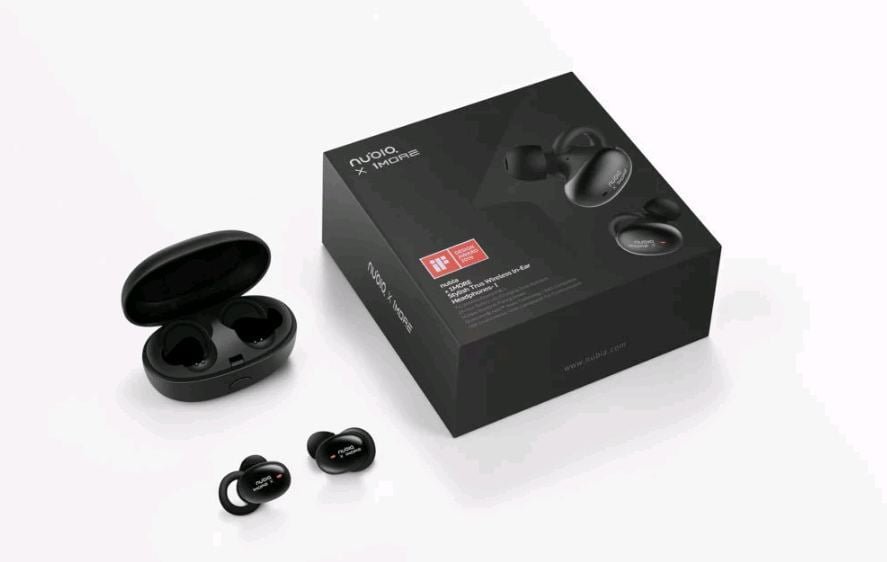 Truly wireless ear pods are the trend for 2019 and Nubia has recently collaborated with 1MORE to create the Nubia Pods Wireless earbuds which comes with nice looking design. The device has 55mAh battery and having 6.5hrs battery backup in one charge. In China, the price of the device is at a steepRs8,100 so it may not be a popular choice in India at this price considering we already have other better choice at lesser price.
So what you think about the planned new launched from Nubia and whether they will be able to attract consumers to buy their products?