Acer has launched a new series of computers called Acer
ConceptD
for creative professionals with specifications of a gaming hardware. The main purpose for the new series launch as per company is to cater to the professionals who require the much required power in processing. It has been said people who buy gaming laptops or desktops use it majorly for content creation and editing activities. So the company has come up with this
ConceptD
devices which apart from having high-end specs, also features like low-noise fans, easel-like design and pen support.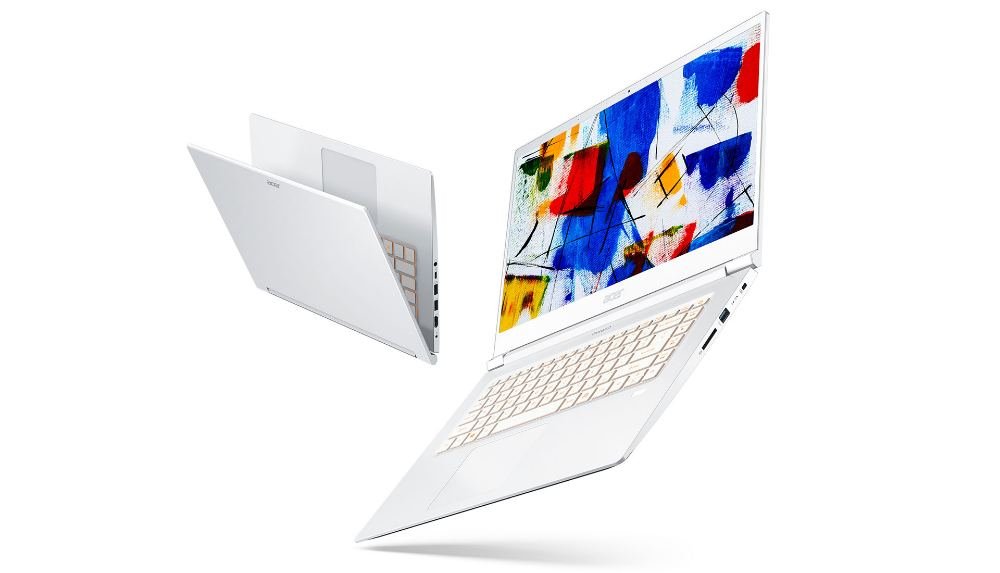 Acer
ConceptD

5,

ConceptD

7 &

ConceptD

9 Details

AcerConceptD5 is the entry level device which is a notebook 15.6 inch, 3480 x 2160 pixel matte display powered by IntelKabyLake-G processor i5 or i7 processor. The notebook comes with 16GB RAM up to 1TB ofPCIeNVMesolid state storage, and features USB Type-C, USB 3.1 Type-A, HDMI, and SD card ports. The price of notebook starts at $1700.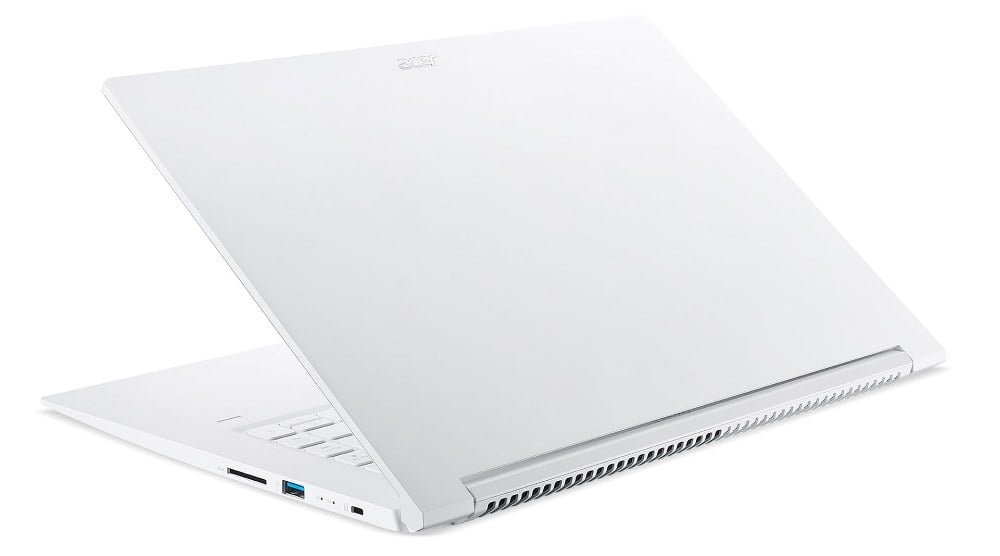 Next is the more powerful AcerConceptD7 with the same display size but powered by 9th-gen Intel Core i7 processor and NVIDIA GeForce RTX 2080 Max-Q graphics, 32GB RAM and all default connectivity options. This model starts at a whopping $2300 price.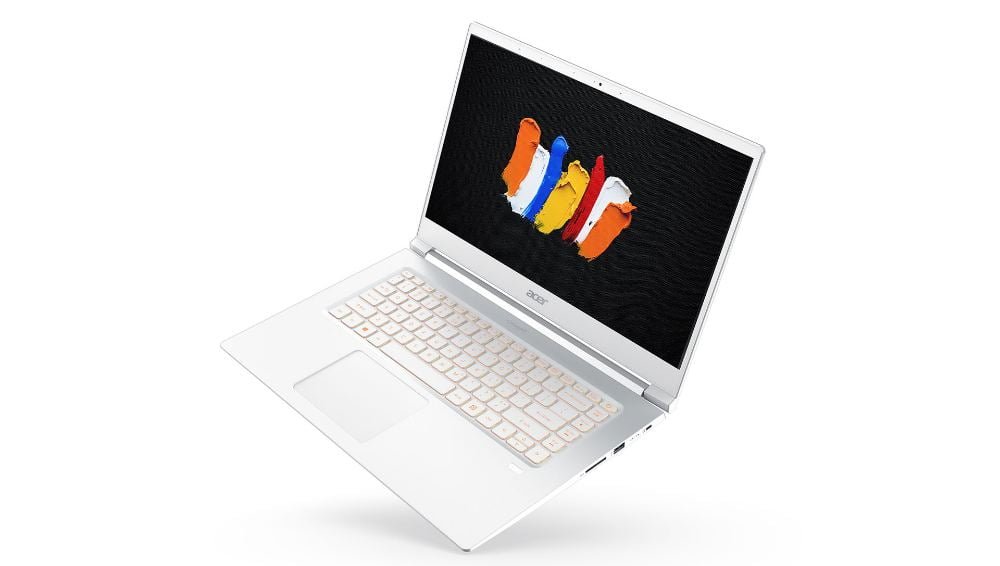 Finally, the powerhouse AcerConceptD9 laptop with huge 17.3inch 4K display which can be tilted along with pen support. It is powered by 9th-gen Intel Core i9 processor, NVIDIA GeForce RTX 2080 graphics, up to 32GB of RAM, up to 1TB of storage, quad speakers, Thunderbolt 3, HDMI 2.0, DisplayPort 1.4, and USB 3.1 Gen1. The starting price of this model is $5000 and upwards based on the configuration.