Mobile World Congress (MWC) 2018 will see launch of this year's flagship smartphones. Already it's been reported that Samsung Galaxy S9 & LG G7 could be launched during the event. Now, as per the images leaks from droid-life , Moto G6 series, Moto X5 and Moto Z3 devices could be launched at the MWC 2018 event. All these images reveal the potential specs and design languages of the phone.
Moto G6 Series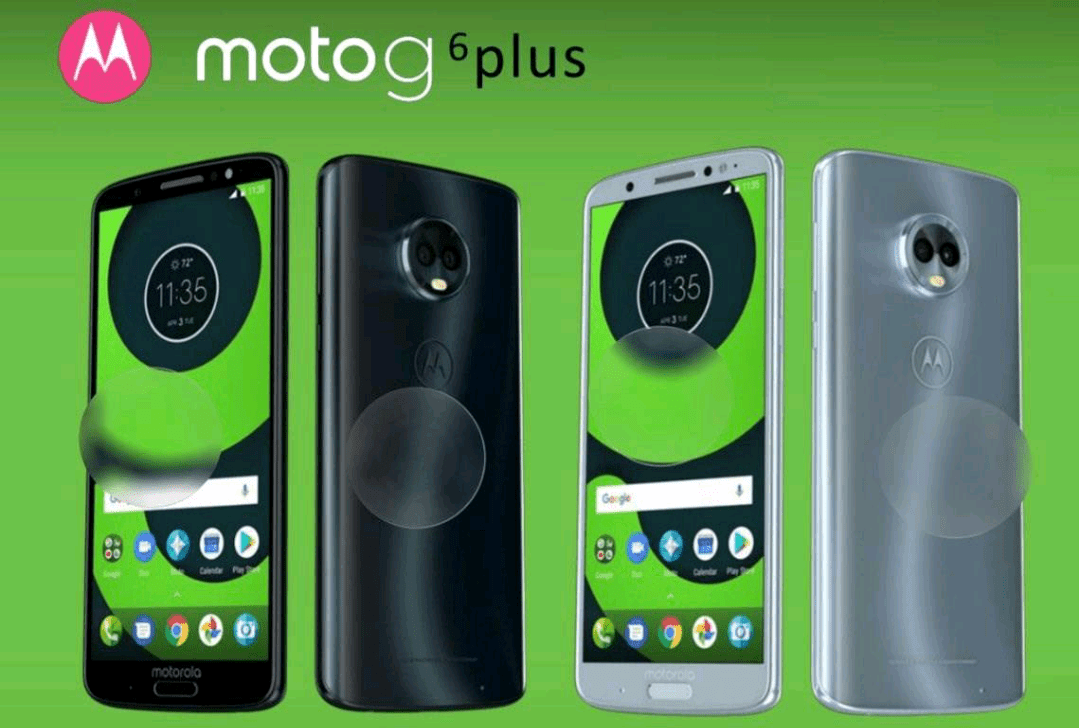 After the successful Moto G5 last year, next-gen Moto G6 series from the image looks very similar to the Moto X4 design with 3D glass screen, all- metal build with Full HD 1080p 18:9 display. Moto G6 is expected to have Snapdragon 450 & 3200mAh battery while Moto G6 Plus will have Snapdragon 630 & 3200mAh battery. Moto G6 Play will boast bigger battery (4000mAh) and large FHD+ 5.93" screen. G6 series phone are expected to come in gold, deep blue & dark charcoal colors.
Moto X5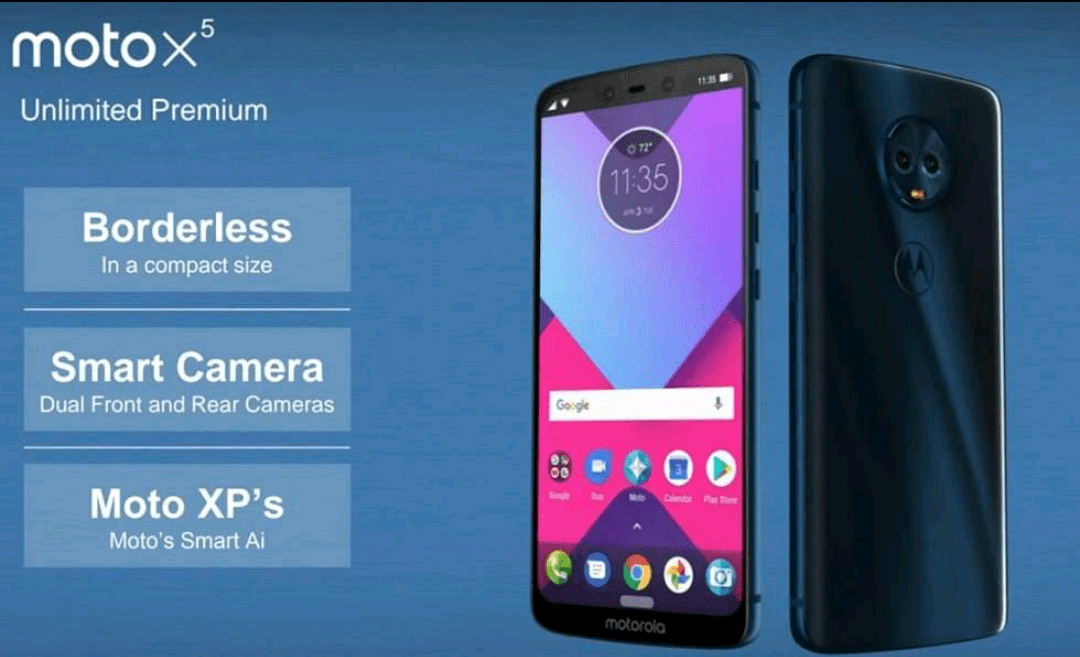 From the image one can say Moto X5 will be highly improved over Moto X4.We can expect bezel-less border 5.9" FHD+ 18:9 display. Also it may sport dual camera setup both at front and rear side of the device like the Honor 9 Lite.
Moto Z3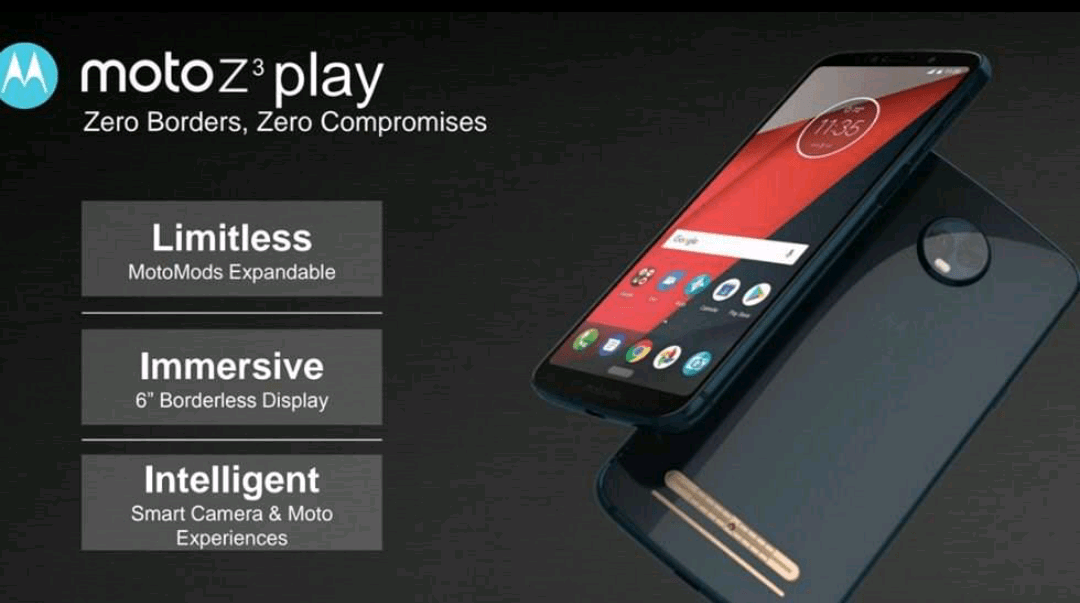 Moto Z3 will have complete bezel-less display in a marked improvement over Z2 released last year. The phone could have 6" FHD 18:9 display along with Snapdragon 845 processor. Stay tune for more updates on these devices.