Today, Android Police has reported LG's next V series smartphone the LG V40 will come with a total of 5 cameras. Though the actual setup is still not clear one could expect the rear to have triple camera setup and dual-camera for selfie camera. The triple camera setup was first present in Huawei P20 Pro smartphone and it gained positive reviews on the image quality it produced. Apart from the triple camera, the fingerprint sensor is also expected to be at the back just like the LG G7 ThinQ smartphone.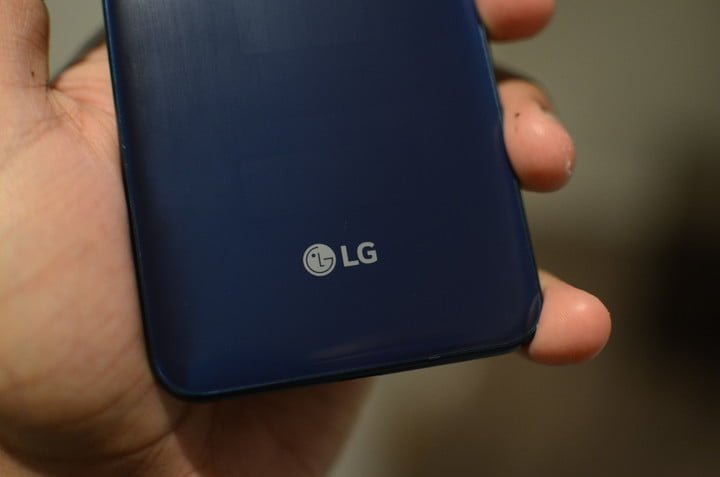 Another rumor as per the report is the presence of 3D facial recognition present at the front using the dual camera. This is expected to be on the lines of iPhoneX setup and tech may even be able to surpass the iPhoneX facial recognition with more accuracy. The other specifications of the new LG V40 are expected to follow the 2018 trends with top-end Snapdragon Processor and superior OLED display just like the previous V series.
Also Read:Samsung J8 With Dual Camera Setup to be launched in India on June 28
LG has lost considerable edge against the likes of Samsung, Apple and even Chinese companies like Xiaomi, Huawei etc, in the past few years and they would definitely like to capture the lost share with this device. The device launch may still be a few months away and we'll keep you posted with new updates as and when we get them.