Reliance Jio has launched the JioMeet app for both mobiles and desktop to take on the Video conferencing App solutions in the times of Covid pandemic. The main players in this segment are Zoom, Google Meet but Zoom has been plagued with controversies of privacy and security concerns.
So many companies are trying to come up with their own new app to address this. In a big way, Jio has announced the JioMeet app which looks like a replica of the Zoom App in terms of design and layout.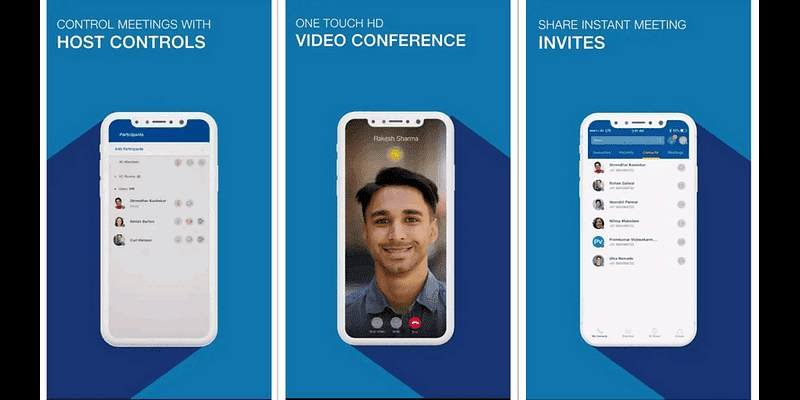 Also Read: What are the Alternative Apps for Banned Chinese Apps which Include Tiktok, Helo, UC Browser; Details here
JioMeet Video Conferencing Details
Jio has stated that JioMeet is India's own home grown and most secure video conferencing solution. The features offered by the App looks to be good. The App offers unlimited number of free calls in high definition (720p) to users and supports as many as 100 participants at once. Also, there is no restriction on the call duration where it can go up to '24 hours'.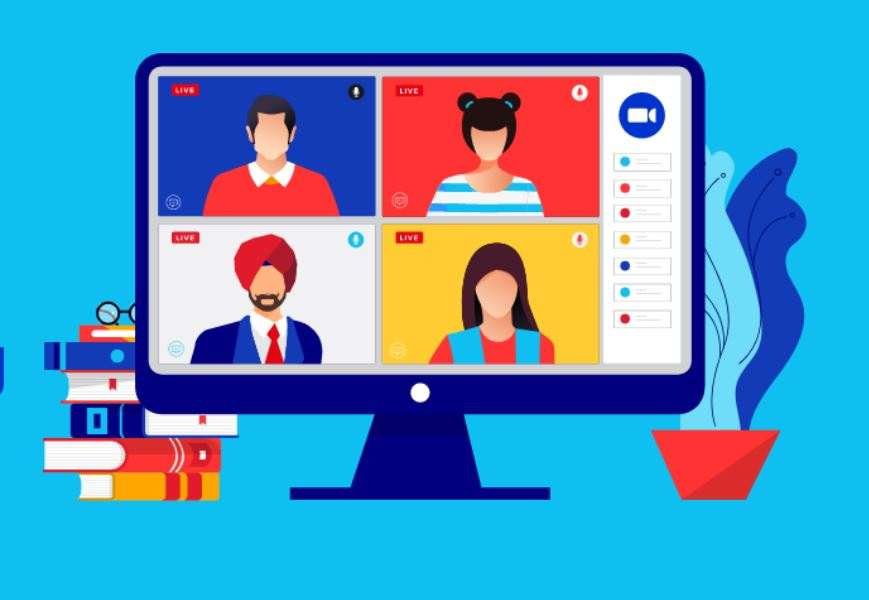 The options in the app just like Zoom include scheduling meetings, sharing screens with each other and more.It works in both smartphones and in desktop. There are no invite codes needed , just the invite link is enough for you to join the call via browser. The App is announced a Free and can be accessed via Google Chrome and Mozilla Firefox for users working on desktop apart from Android and iOS phones.
With respect to privacy and security, the Jio website has highlighted that all the meetings are "encrypted". However, we need to wait and see for more details regarding this. If you want to try out the JioMeet App , just go to Playstore and search for 'JioMeet' to download. The same can be done for desktop, just go to Jio website and download the application.