Coming September, we expect Apple to official with the new 2020 iPhone 12 flagship smartphones. So already the rumor mills on the design and features on the new iPhone has started making rounds. A Youtuber has now created CAD renders of the iPhone 12 Pro Max primarily based on what has been leaked to date.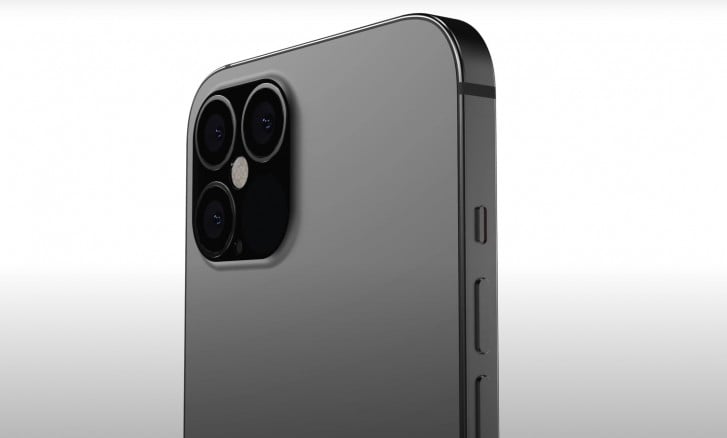 Also Read: iPhone SE 2020 with 4.7-inch HD display, A13 Bionic Chipset launched with Rs 42,500
iPhone 12 Details
From the render images, Apple is anticipated to retain the big display for Pro Max model which featured on the iPhone 10 and iPhone 11. However, we the iPhone 12 Pro Max display with have a significant thinner bezel mentioned to be round 0.9mm only. The device will come with a 6.7-inch display.
In accordance with the YouTuber, the rear design will have a quad-camera setup with LiDAR sensor. However, the camera setup pattern may vary from the current square shape though on the render image , it is similar to the existing models. Finally, we expect the smartphone have dedicated speaker grill to provide a enhanced loudness up to 10 to 15% with loud bass.
Check out the video shared by the Youtuber, To highlight, these renders are very much speculative and may not be the final version of the phone. So take this news with a pinch of salt.