iPhone 12 is expected to arrive late in the year and this time as per reports Apple is planning to launch about 4 different variants of iPhone 12. Those are non-Pro 5.4-inch model; a non-Pro 6.1-inch model; a Pro 6.1-inch model and a Pro 6.7-inch model. It also has been reported that the major difference between the Pro and non-Pro model is the presence of 120Hz display. Now, LetsGoDigital has come up with a complete 3D concept image of the base 5.4-inch iPhone 12 variant.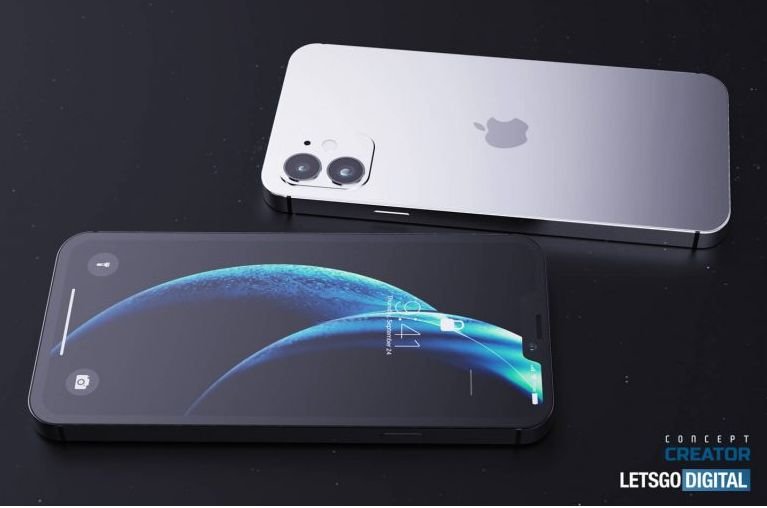 Also Read: Motorola Moto G8 Power Lite with 6.5-inch display, 5000mAh battery launching in India on May 21
5.4-inch iPhone 12 Device Details
The new 5.4-inch iPhone 12 model will be the base variant and naturally be priced the lowest. The phone is expected to be powered by the same Bionic A14 processor as all other variants. However, specifications on camera, display is expected to be much lower compared to other models. The render image reveal the design language of the iPhone 11 is followed but in a smaller foot print.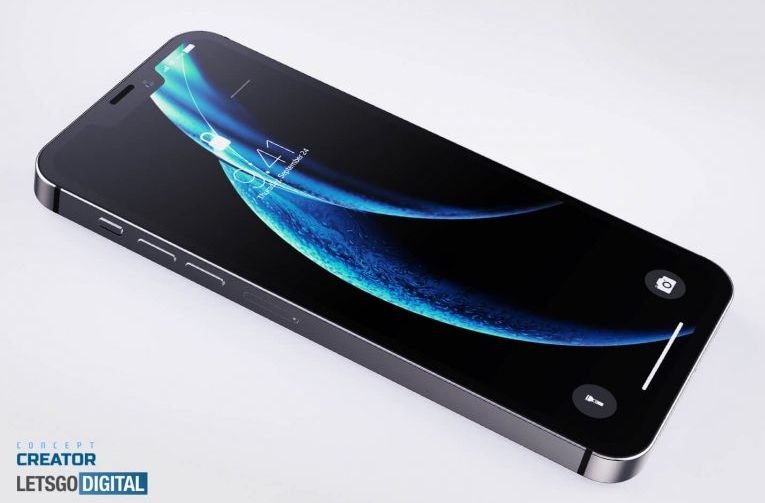 The front side of the phone has the huge notch and display. The rear part of the phone has the Dual camera setup in similar square pattern. Overall, the device has a good finish and boxed form factor. The dimensions of the device is only 131x64mm which is less than the recently launched iPhone SE 2020 though having a bigger display. This is due to the slim bezel all around the phone.
The phone will come with 5G support. On the pricing front, as per reports the base variant is expected to start at $650 much higher than than iPhone SE. We need to keep our fingers crossed to know the exact details and pricing of the phone and see whether it can create a huge interest for non-apple users with an aggressive pricing.