In this post we will check on how to easily Install Kali Linux In Any Android Without Root. The advantages of this method is that you will be get the below on your Android phone without any root access
Distributions• Kali Linux ,ubantu ,debian
Browsers• Firefox ( desktop)
Desktop• Lxde Xfce
Development• Python Ide, Git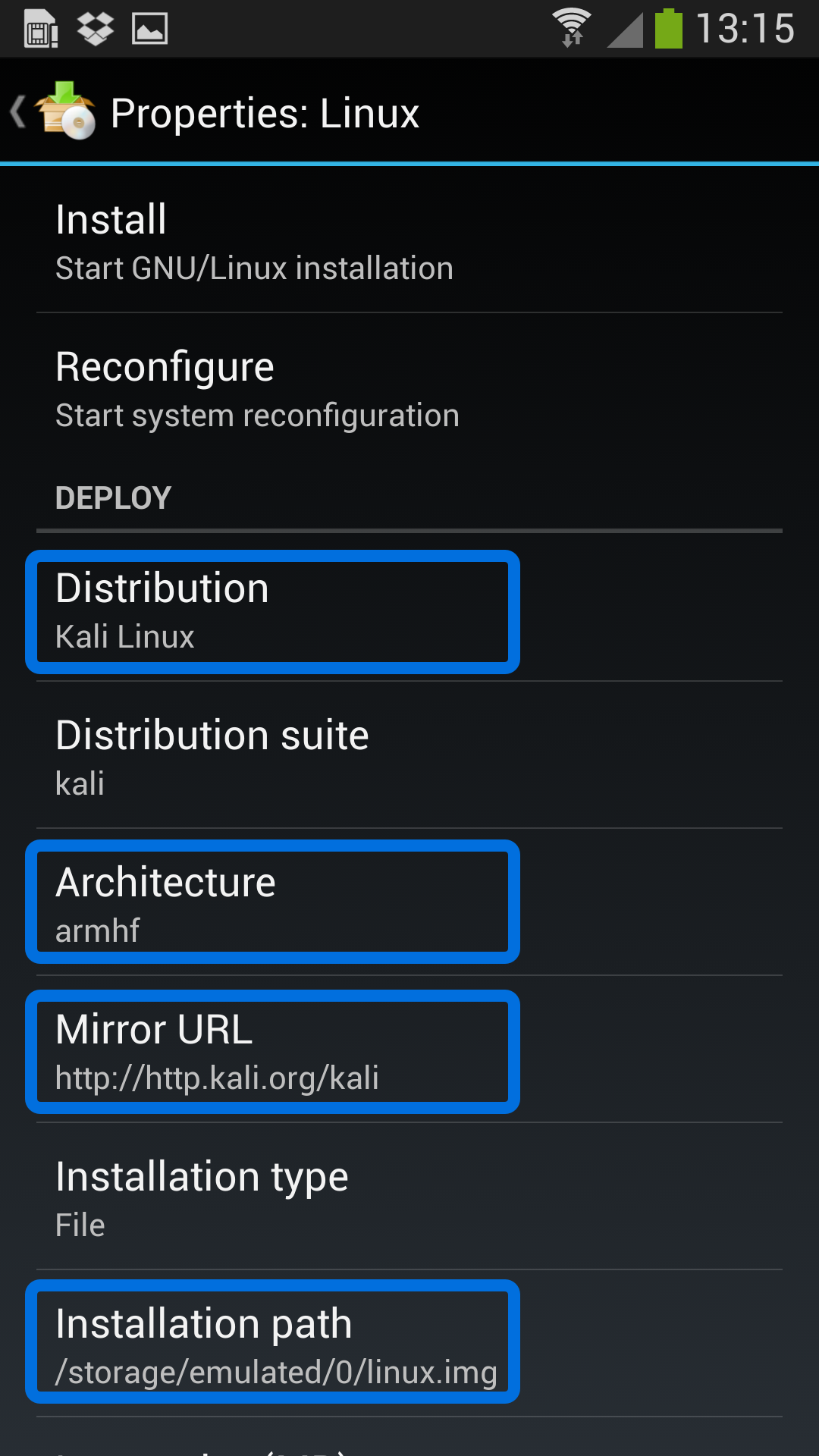 Steps To Install Kali Linux in Your Android Phone
◽️ Step #1 First You need to download two Apps on your android device . Please find the apps and download links below.
UserLand – Free Download
VNC Viewer – Free Download
◽️Step #2 After Download Install Them Normally
◽️Step #3 Open Userland App. Now you will see the list of above mentioned distro, and other things
◽️Step #4 choose any which you want to install on your device
◽️Step #5 it will ask you to create a username and password, just create any username and pass and keep them in mind
◽️Step #6 Now choose connection type "VNC"
◽️Step #7 it will prepare environment automatically for you
◽️Step #8 after that just click on that distro which you chooses in step#4 and you will connect to it in vnc viewer app, vnc will ask password simply put there which we created in step#5.
That's it. As simple as that, you can install Kali Linux in your smartphone.
Try and let us know whether it was useful in comments below.