In these days of Lockdown, people who work from your Laptops and Desktops tend to over load their system too much. For IT professionals, people who run their Business online, and for even casual users who spend more time in their system there is a high chance that your computer could choke with work load and slow down in the process. In this post, we'll show a simple trick to increase virtual RAM which allows your system to run faster and perform all your activities easier.
RAM is one of the main component in your computer responsible for handling various tasks you do; being it internet browsing, gaming, office work etc. The more applications you open in parallel, the more RAM is used and thereby system gets slow down as well. To prevent this, we will give you a easy step by step guide on how RAM capacity can be increased virtually which in turn helps to handle more applications at the same time.
How To Increase Virtual RAM & Make Your System Faster
Step 1 : Press and Hold down the 'Windows' Key and Press the 'Pause/Break' button at the top right of your keyboard. Or simply Right-Clicking 'My Computer' and then Select 'Properties'.
Step 2: Click on the 'Advanced System Settings' option.
Step 3: Under 'Performance', click 'Settings'.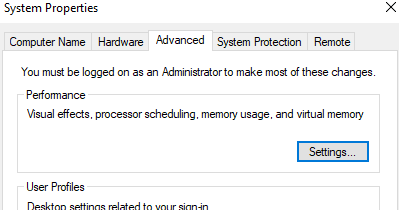 Step 4: Then click the 'Advanced' tab on the button that pops up.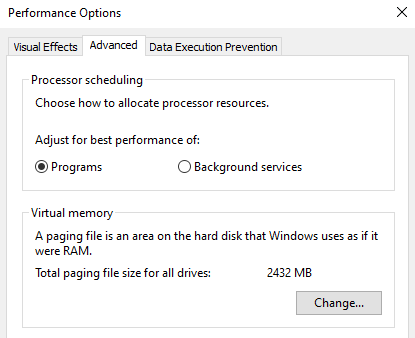 Also Read: How To Lock WhatsApp & Keep Your messages/images Safe Using Your Finger Print
Step 5: Under 'Virtual Memory' at the bottom, click 'Change'.
Step 6: Click the 'Custom Size' button.
Step 7: For the initial size (depending on your HD space), type in anywhere from 1000-1500 (although I use 4000), and for the Maximum size type in anywhere from 2000-2500 (although I use 6000).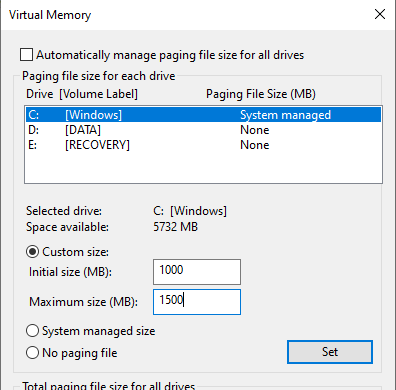 Step 8: Click 'Set', and then exit out of all of the windows.
Step 9: Finally, Restart your computer.
Viola!! You now have a faster computer with 1 – 2GB of Virtual RAM. The increase in speed can be felt if you were struggling earlier when working with multiple applications. However, do note it is better to have this as temporary solution and when not required it is advised to remove this setting.
So what you think about this ? Try and let us know whether it was useful in comments below.